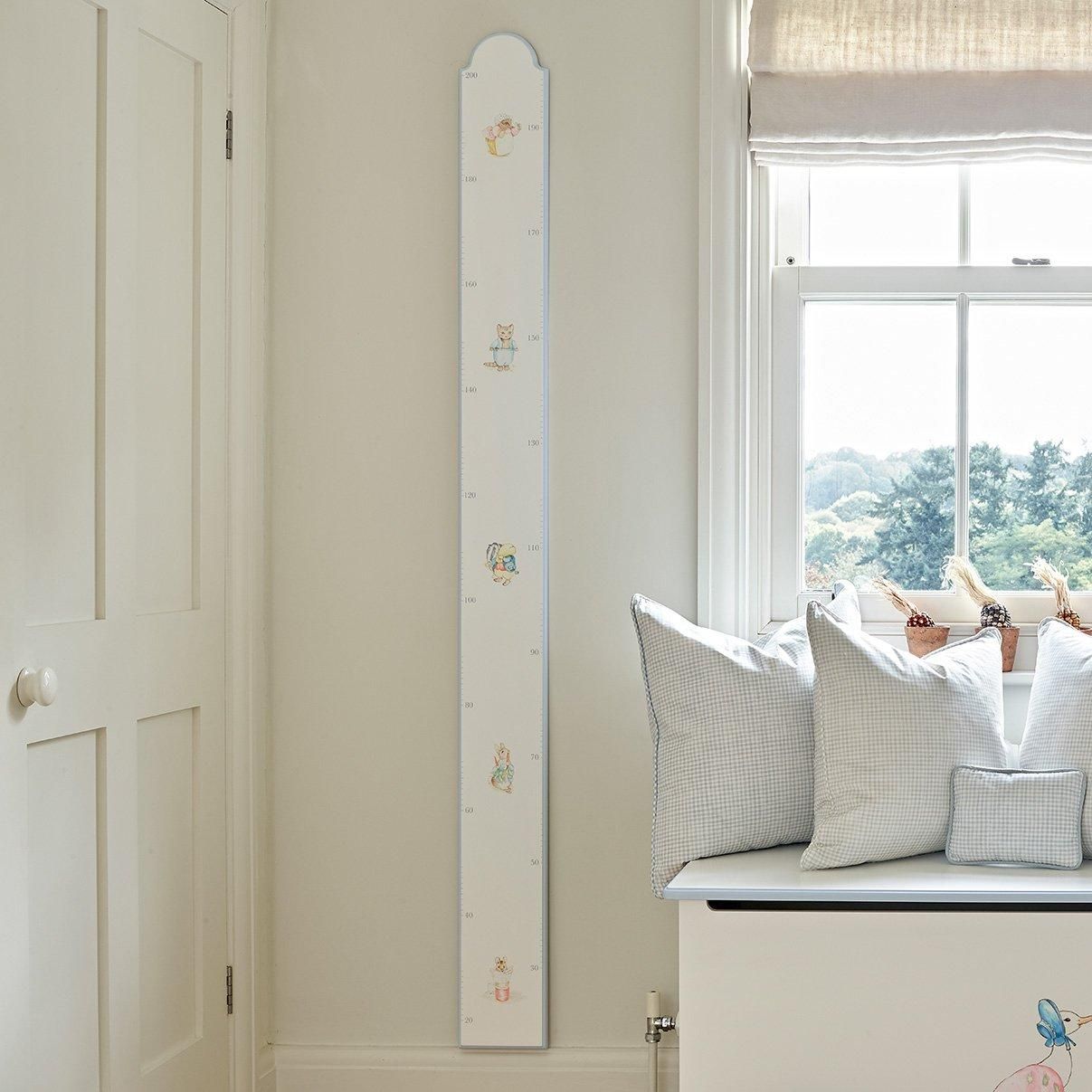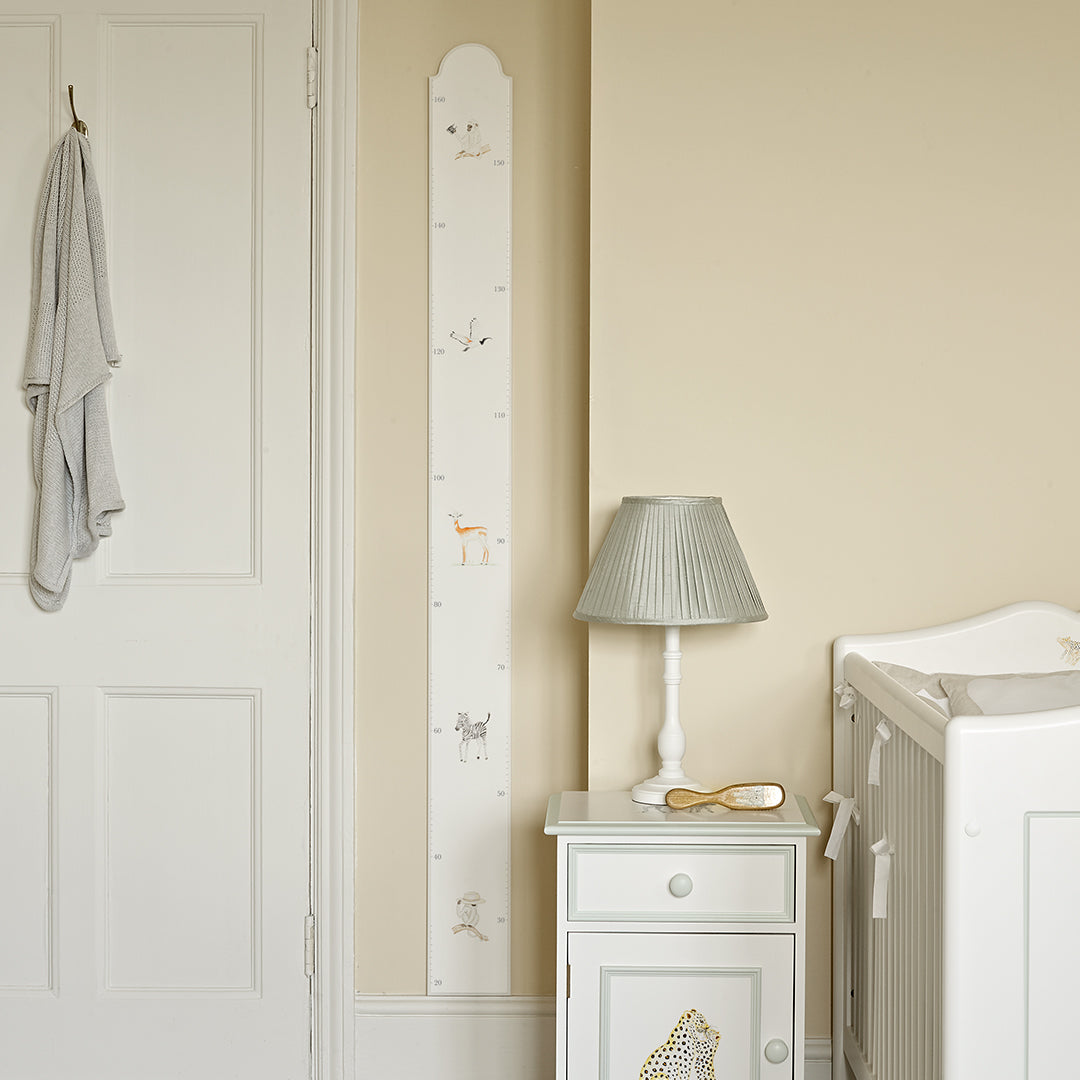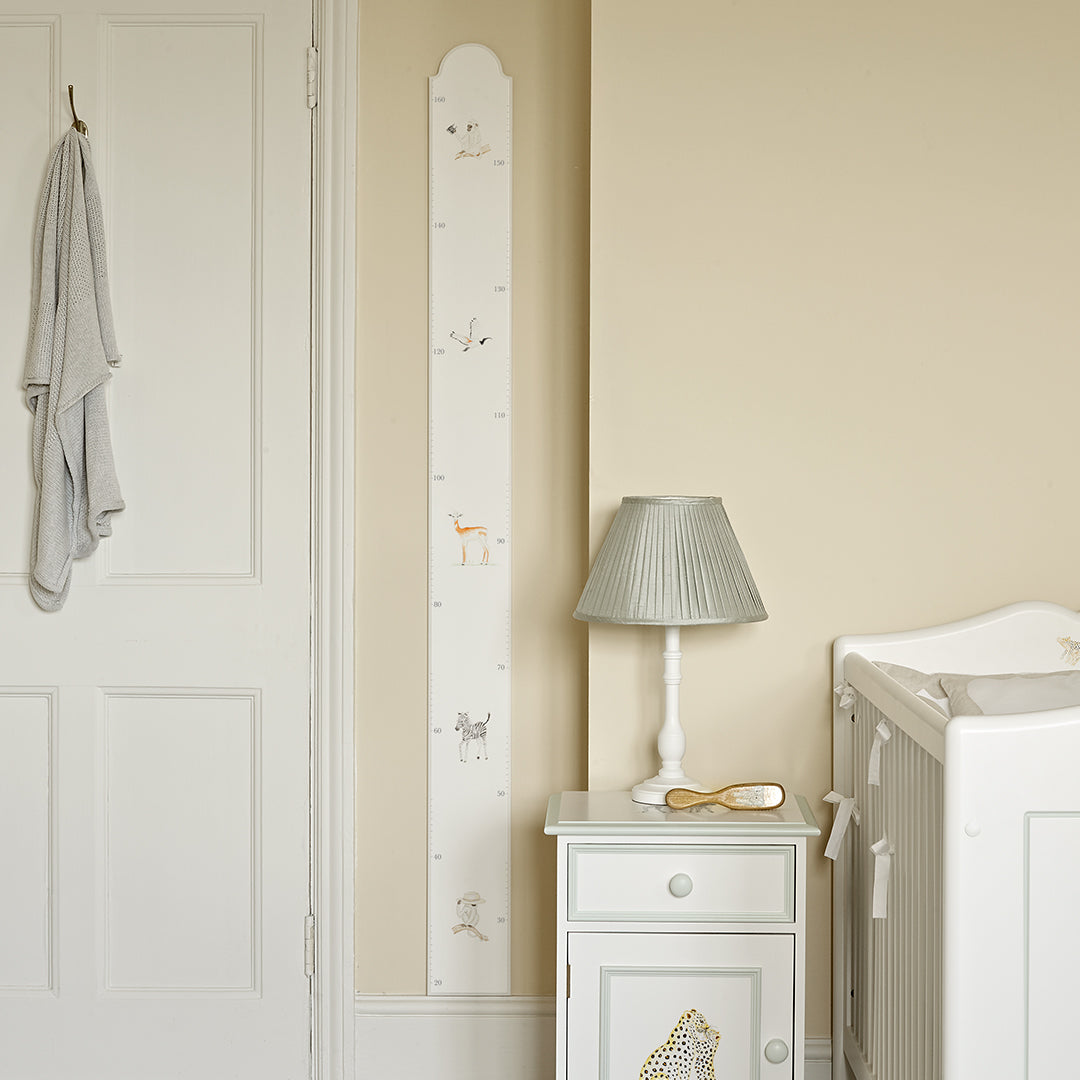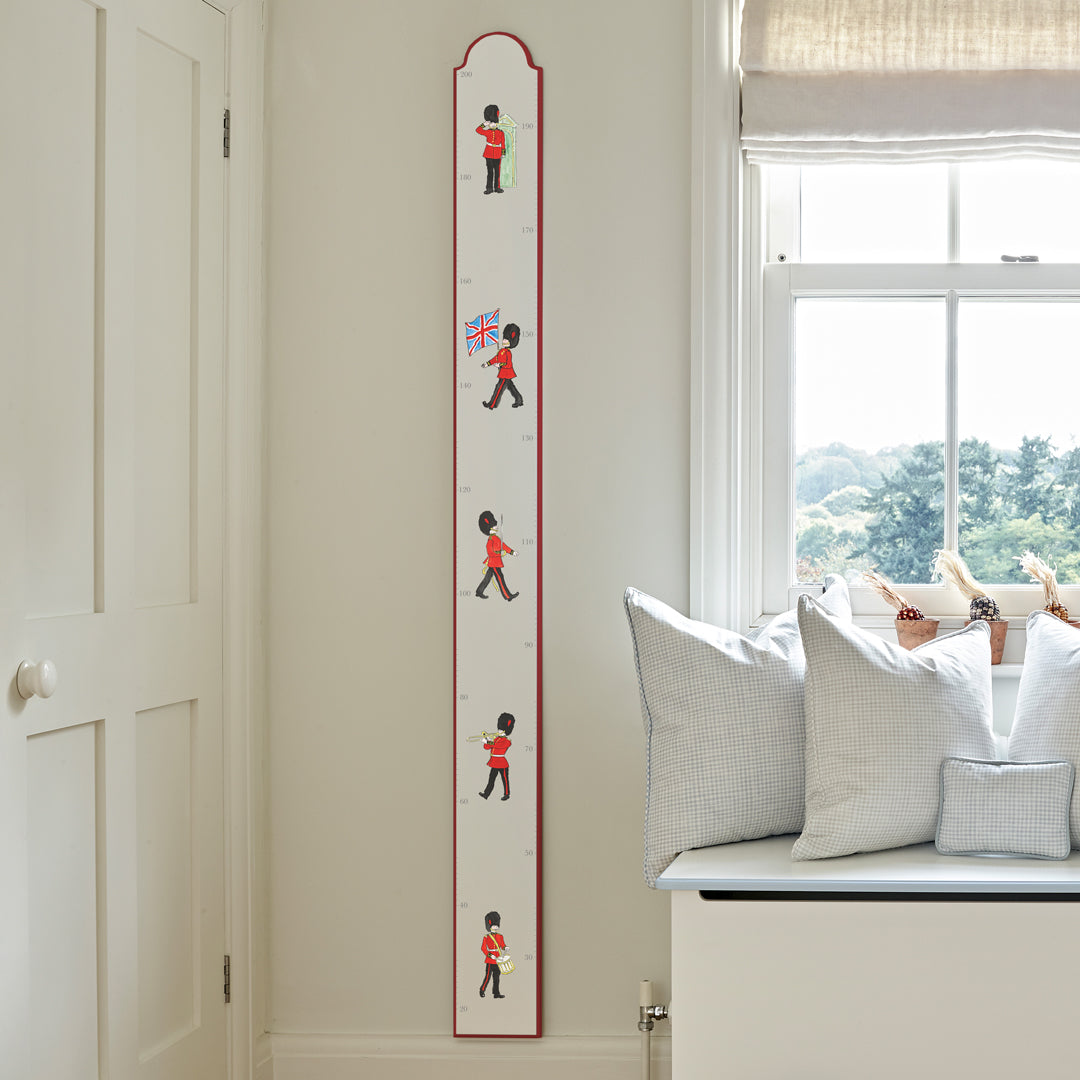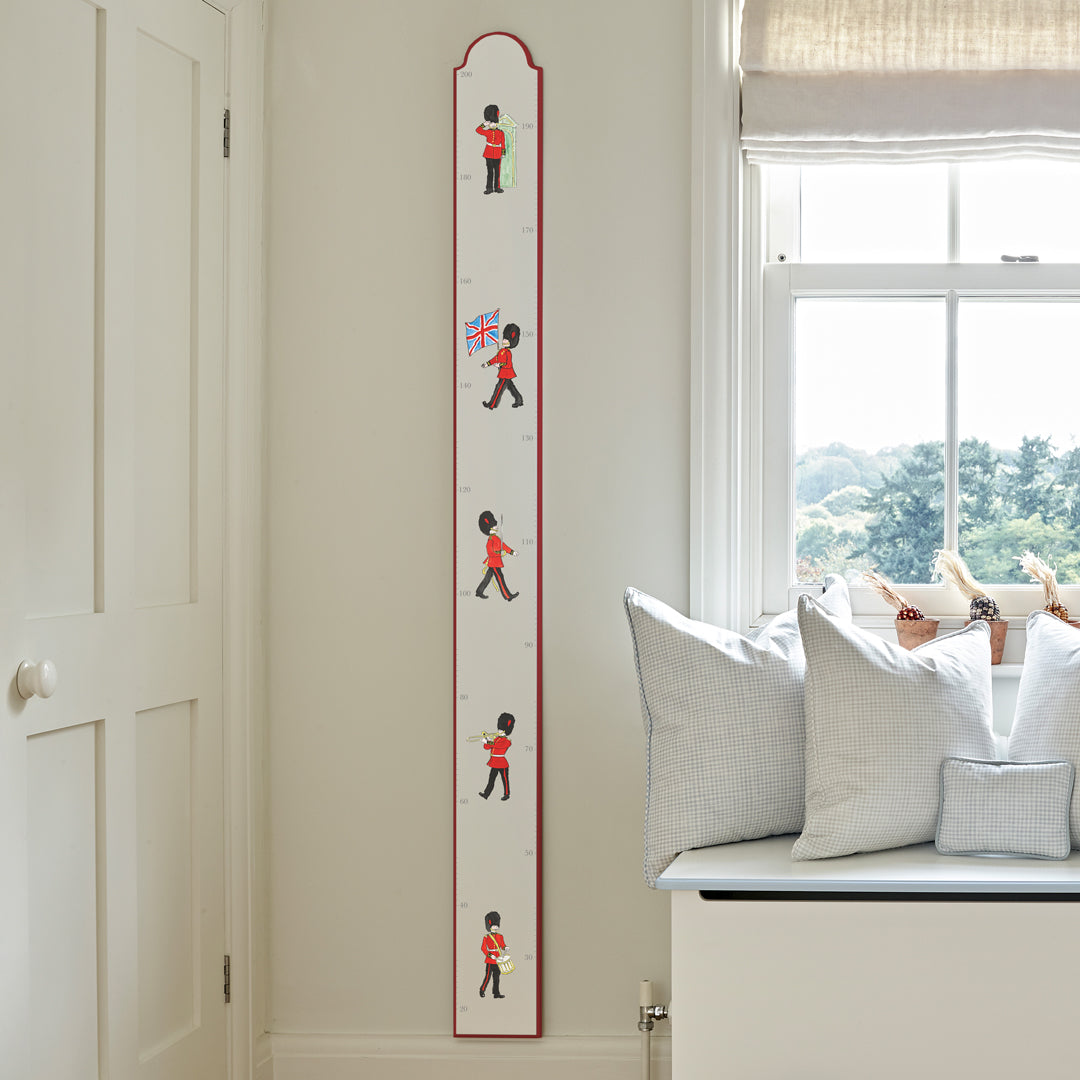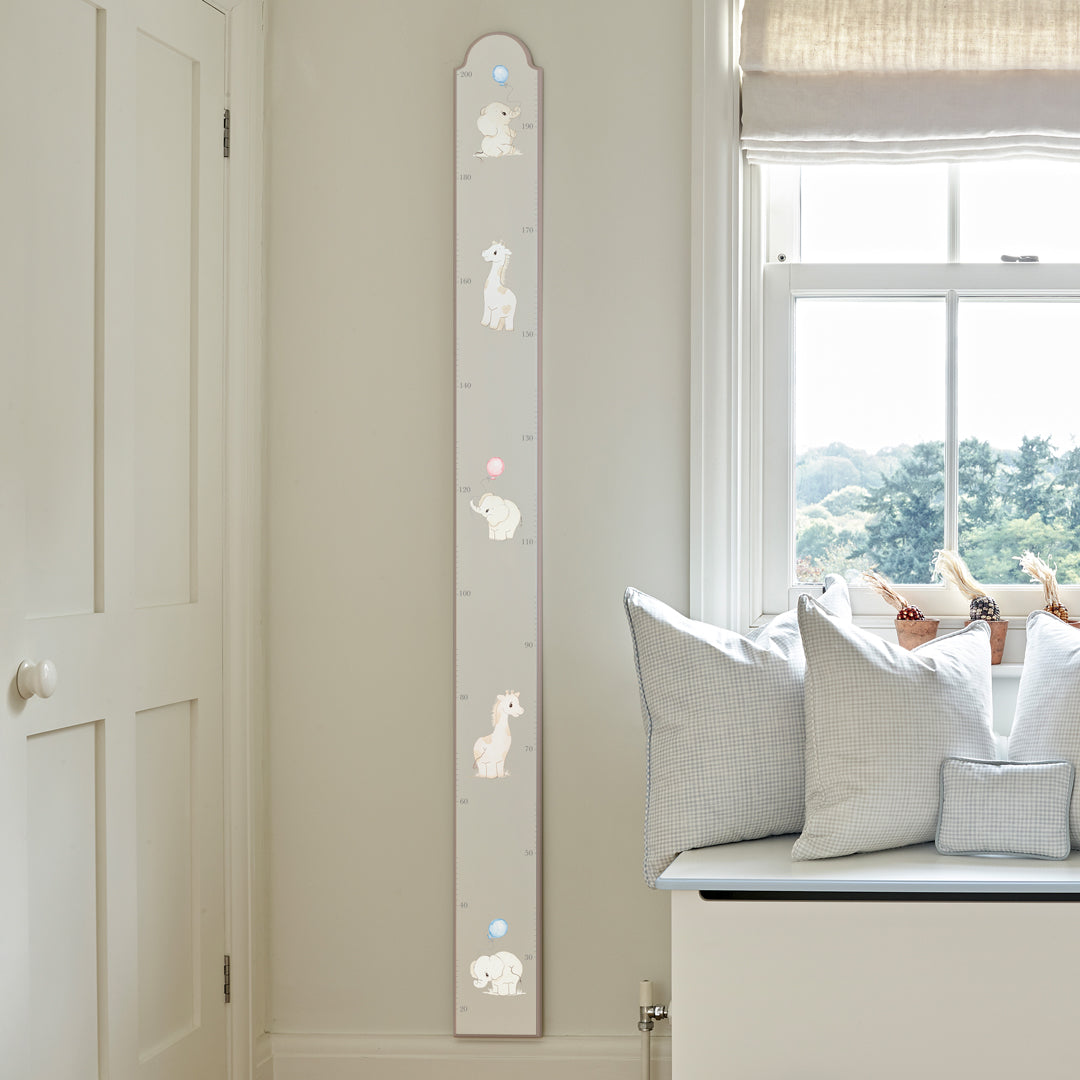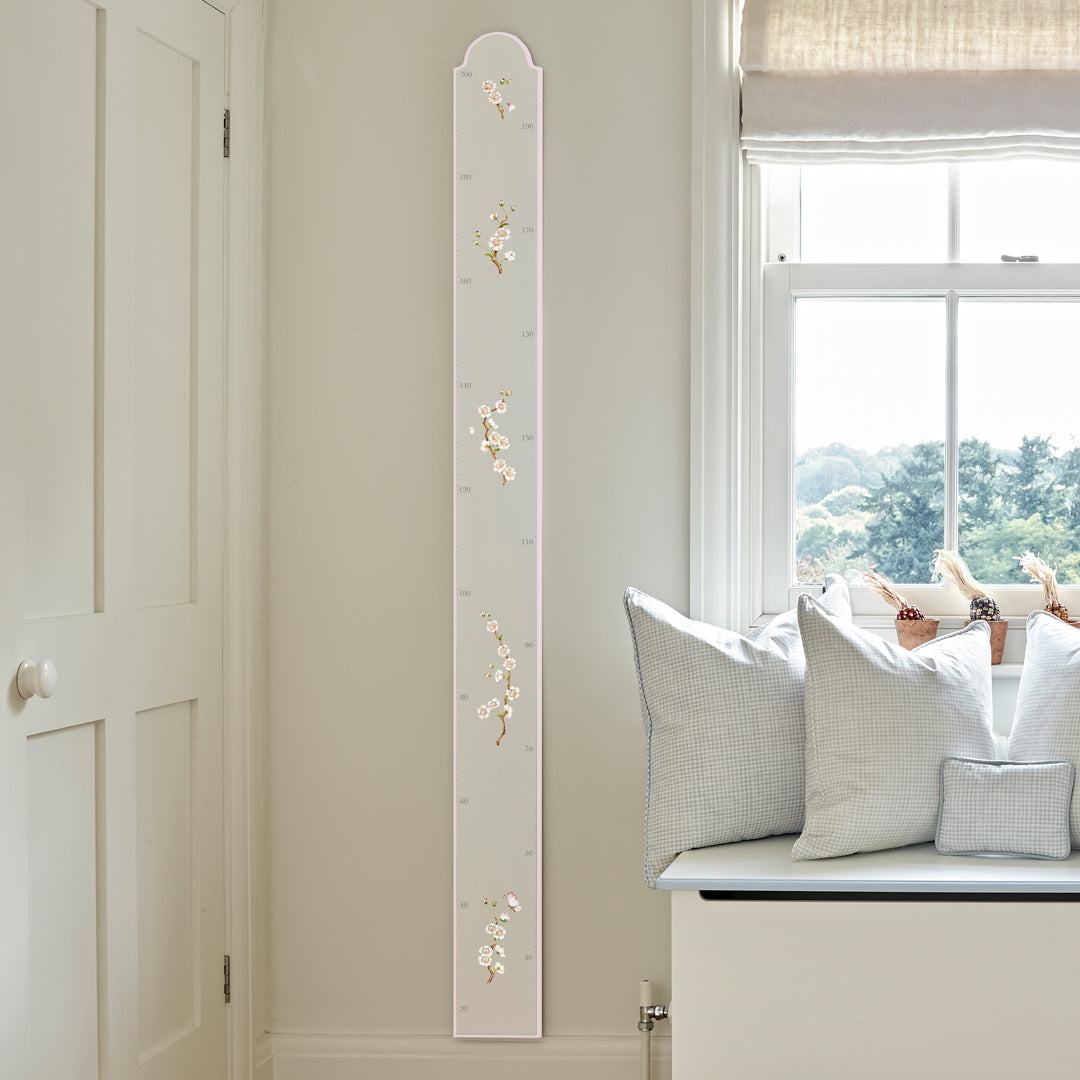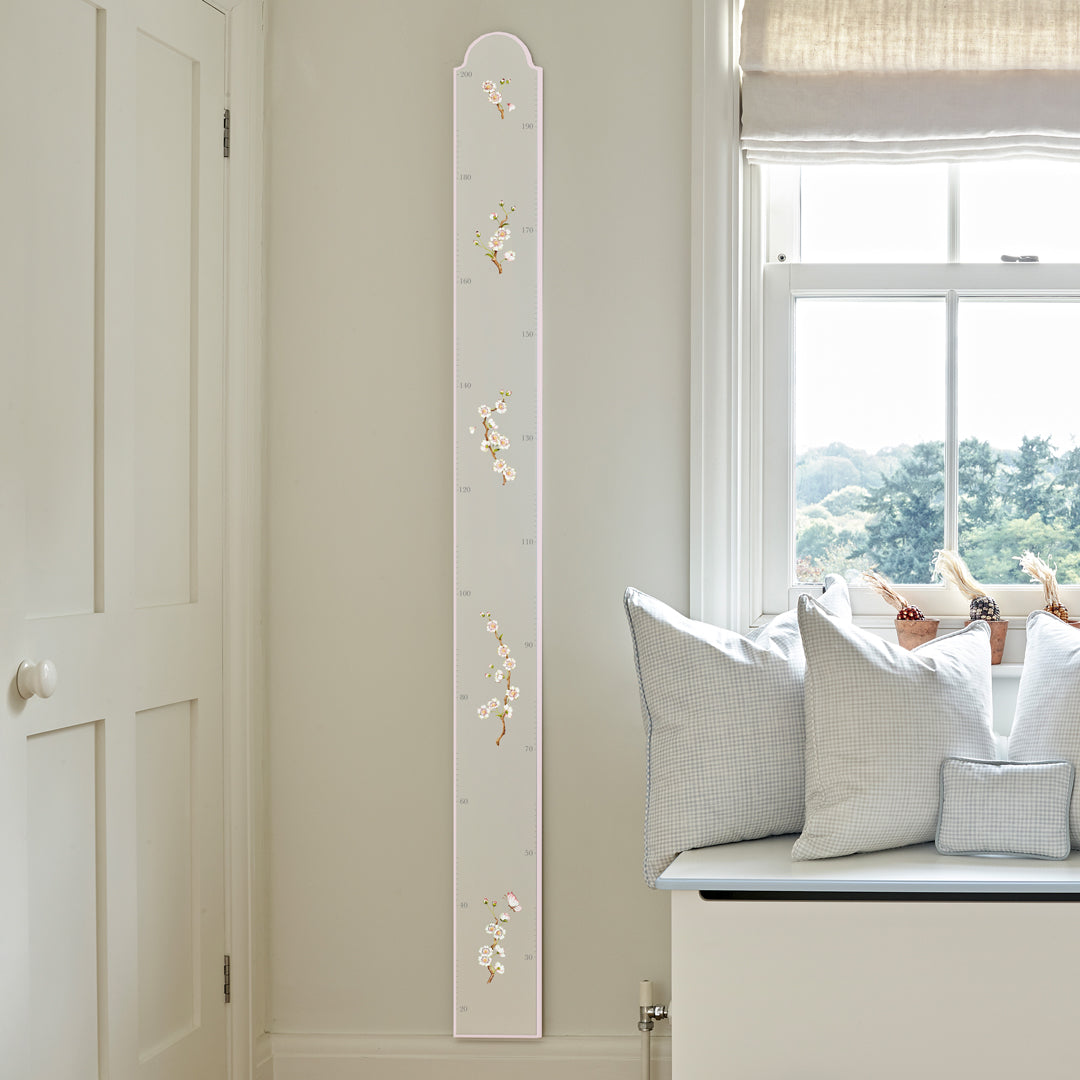 Dragons Height Stick
Our luxury hand-painted wooden height stick is made to your specification with artwork from the Full Dragons range.
Launched in the autumn of 2014, the Dragons Height Stick is proving a fun new addition to any playroom or bedroom, complete with Dragons artwork and the ability to adjust the measurements should you wish to stand it on a skirting board (or not if you can sit it directly on the ground). We just need the height of the skirting board to make sure the measurements are painted correctly!
As seen, it measures up to 160cm, but if you add the height of your skirting board, it will be nearer 2m.
Choose from all our artwork or our Full Dragons Artwork as seen in the images here. If you would like to change the base colour from our soft white to one of your choice or to select one of our special brush finish colours, please contact us at sales@dragonsofwaltonstreet.com.
Dragons Delivery and Installation (Greater London only)
Our team will personally deliver your order and install it on-site.
£100
Standard Courier (Rest of the UK mainland)
The shipping is carried out by our third-party couriers and doesn't include installation.
£15
Dragons Delivery and Installation (anywhere in the UK mainland)
Our team will personally deliver your order and install it on-site.
£120
Worldwide Expert Courier Service
No installation included
from £20 to £700
Worldwide Delivery and Installation
Requires tailored shipping quote

As shipping fees are dependant on multiple factors, the exact amount will be calculated at checkout. Please note that oversized items exceeding 99 cm x 46 cm x 52 cm may be subject to custom shipping fees, provided once the order is confirmed. Customers can return their items within 14 days from the delivery date. Items must be unopened and unused.
Do you want to know how to include Dragons Height Stick into your interior?
Ask our interior designers
for help and tips
child,boy,girl,newborn,toddler,children,study,game,playroom, current price: 475, max price: 950, min price237
You May Also Like