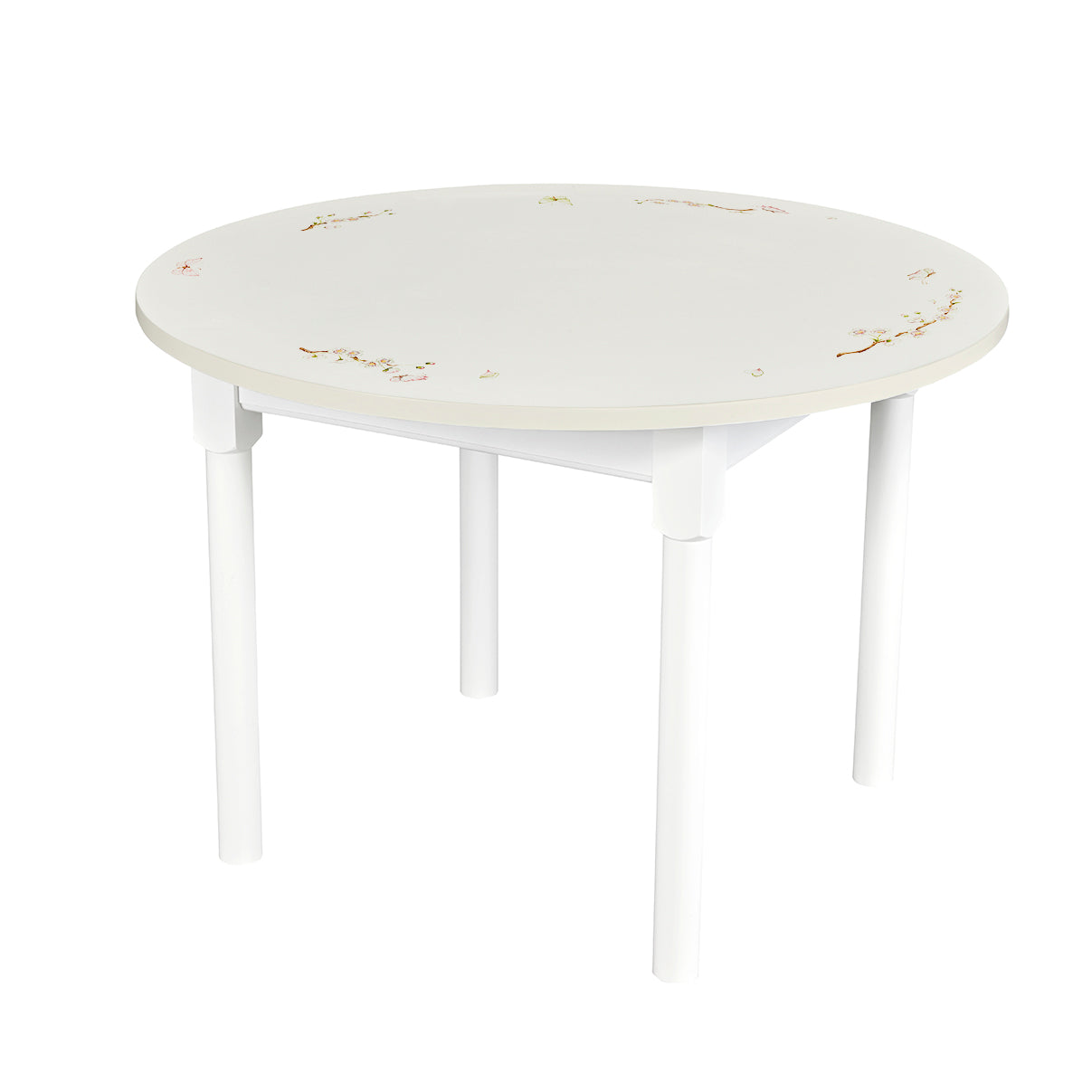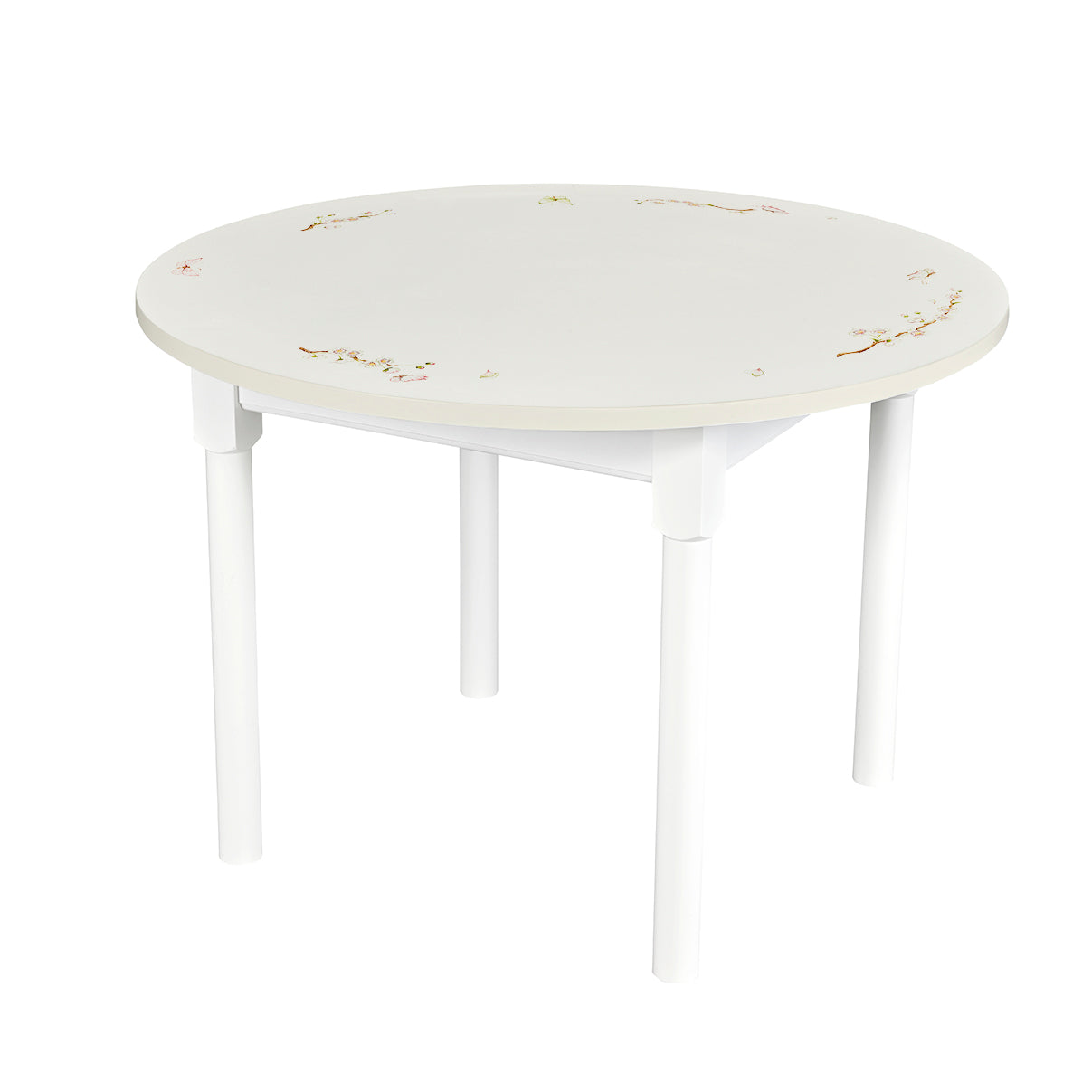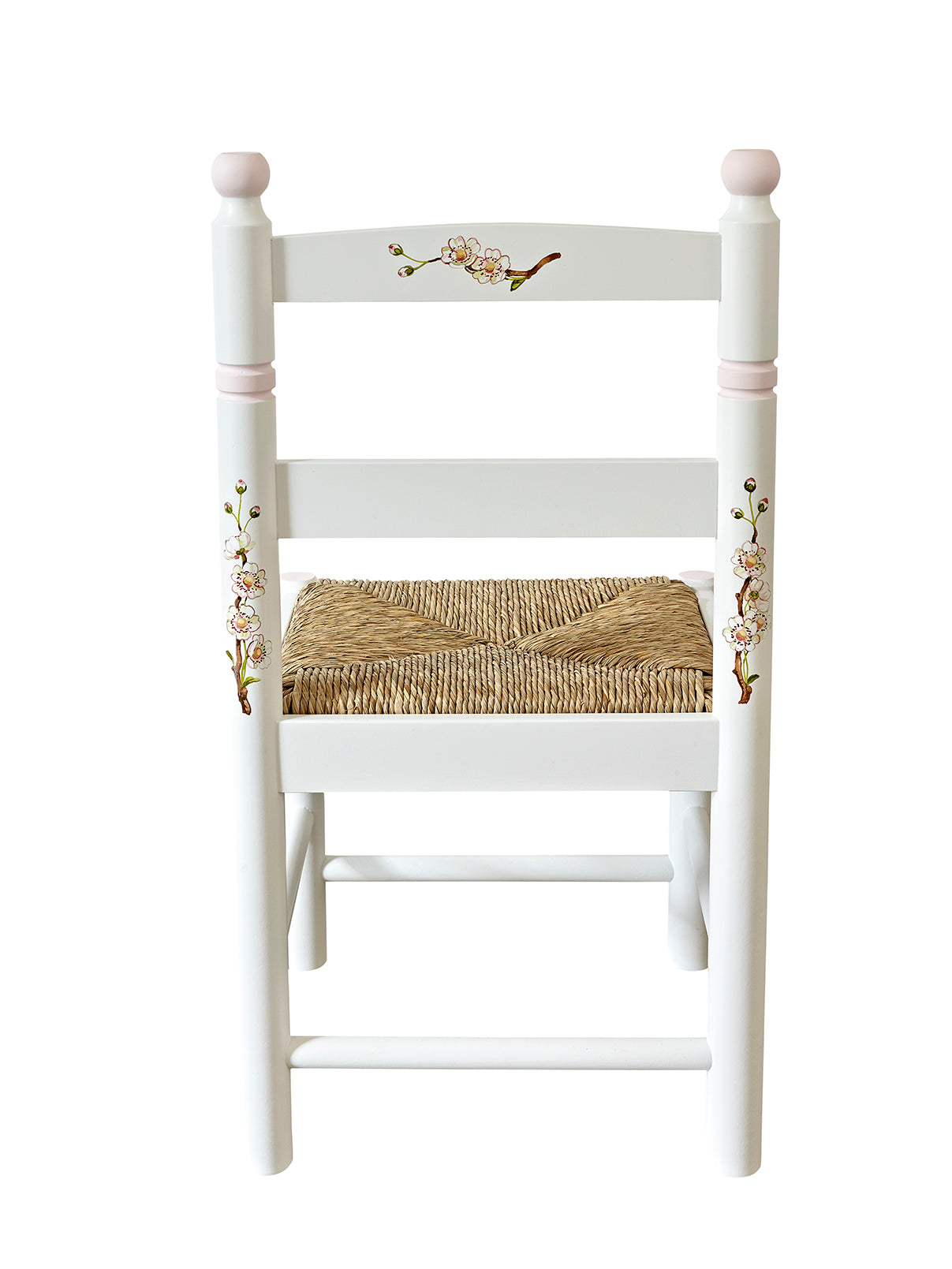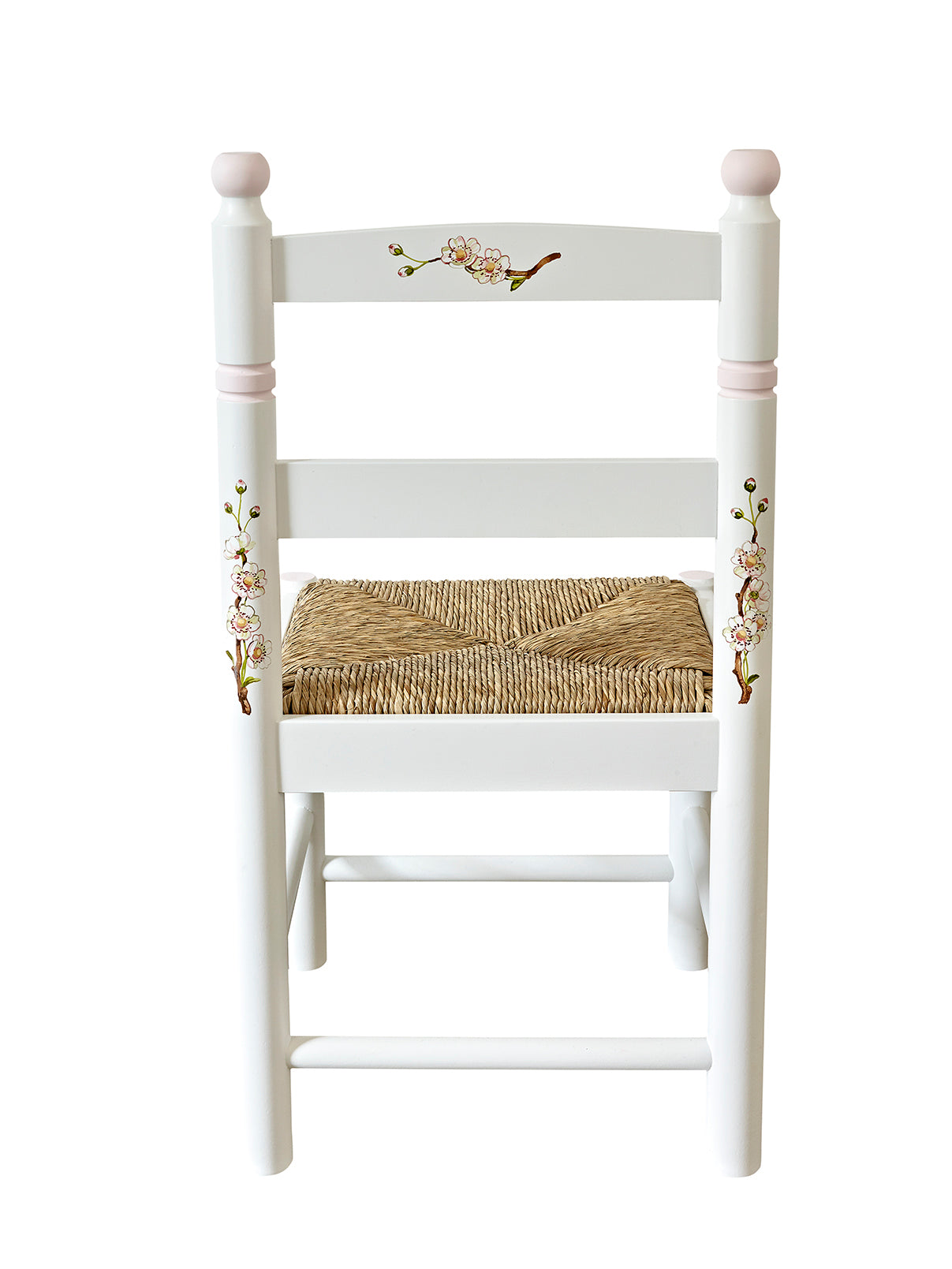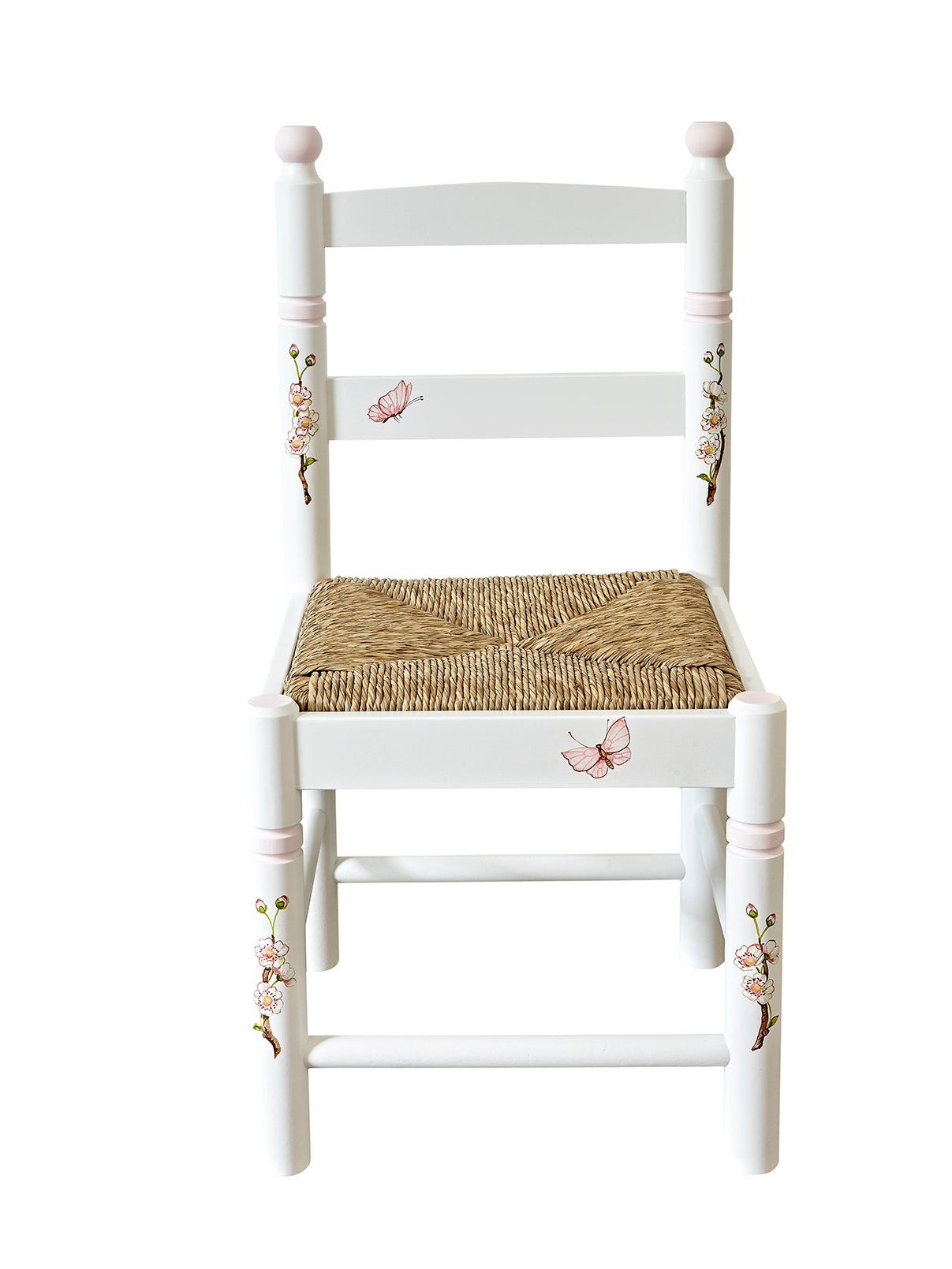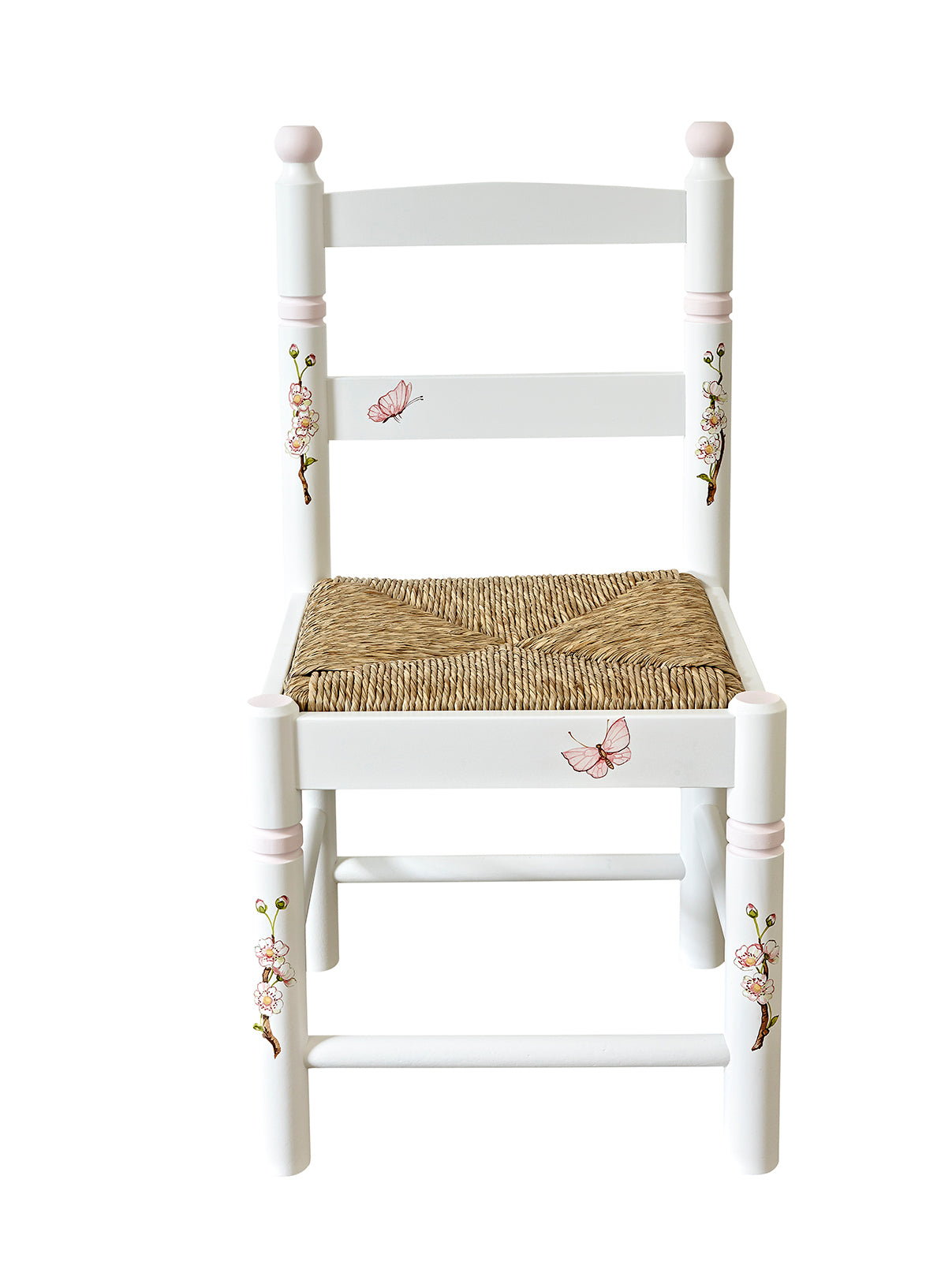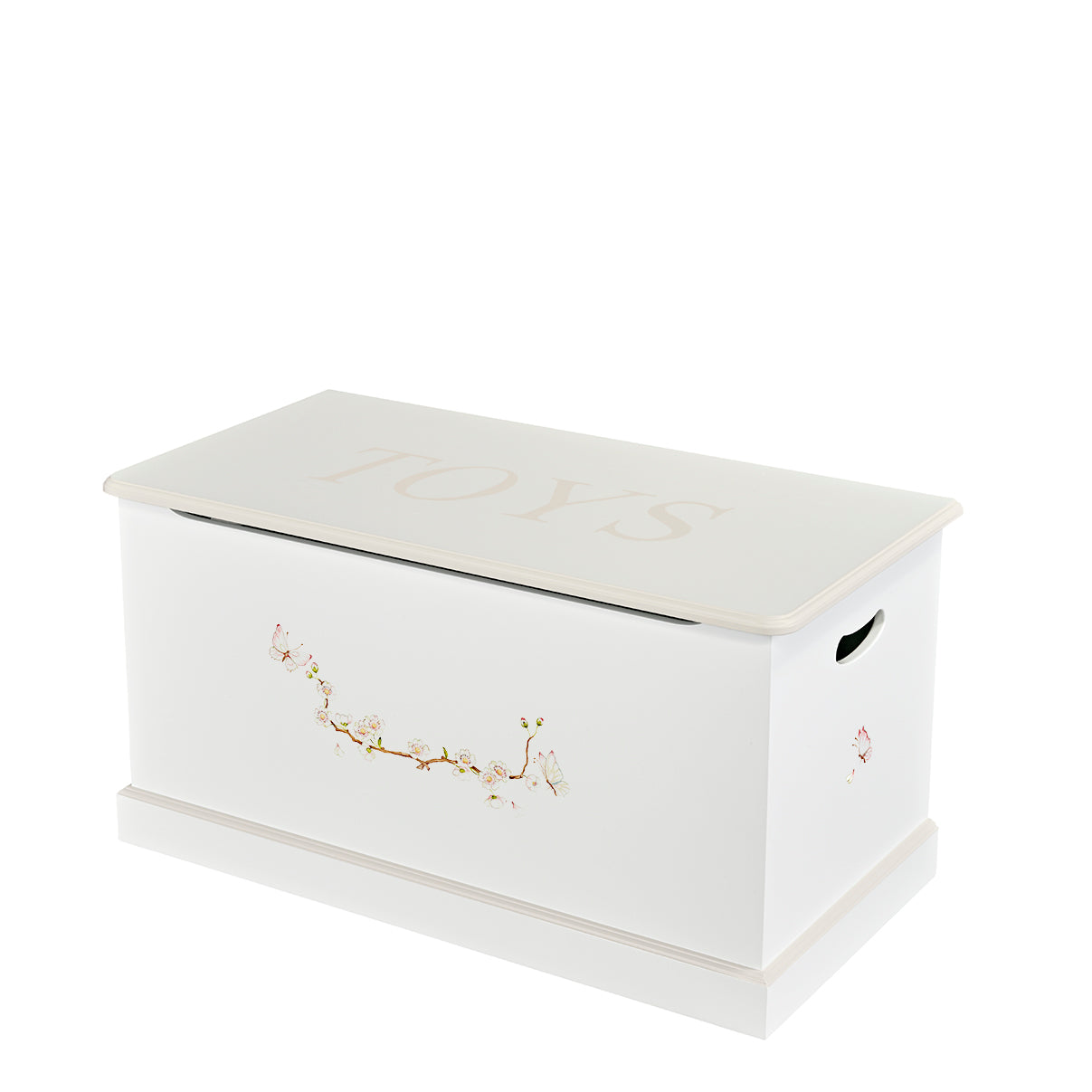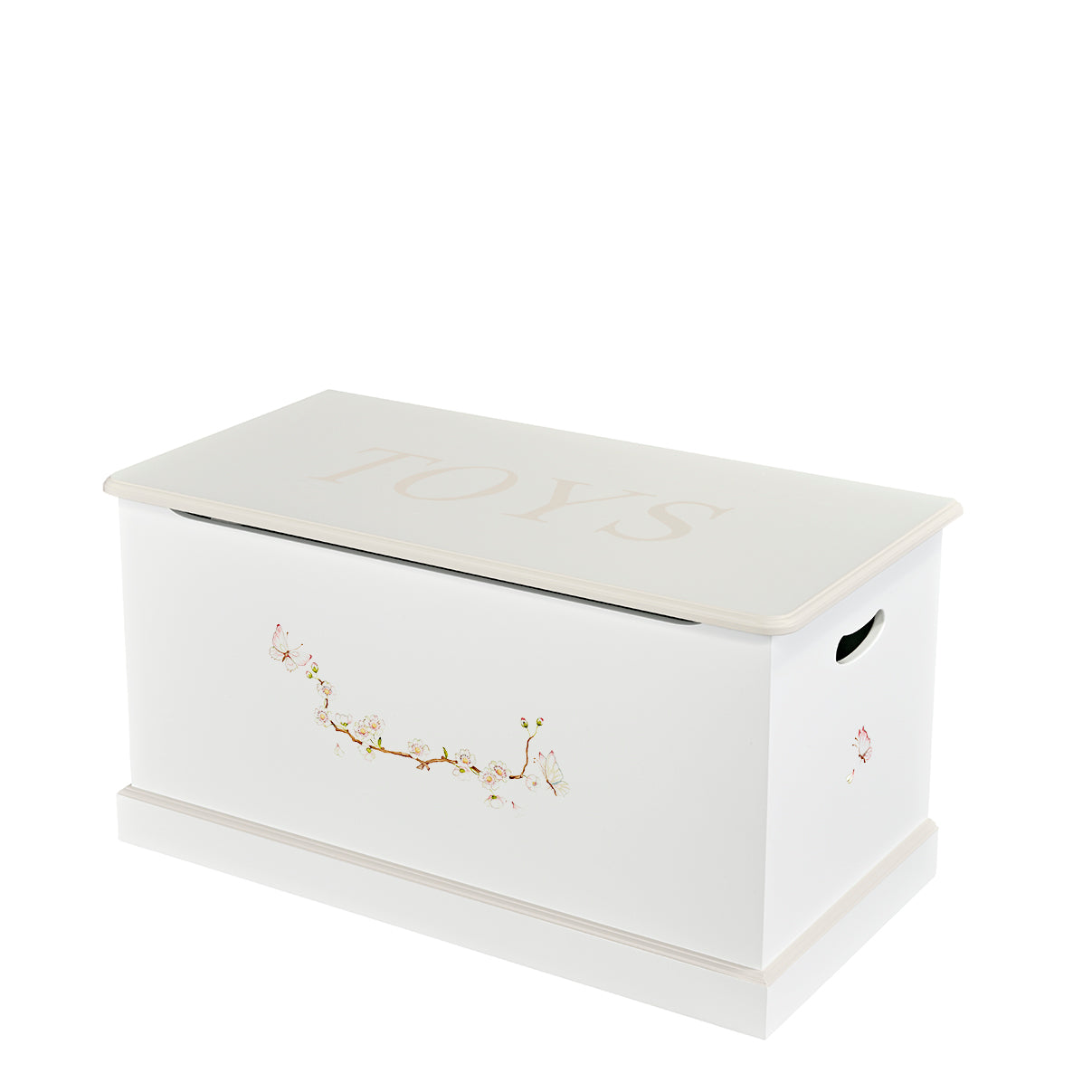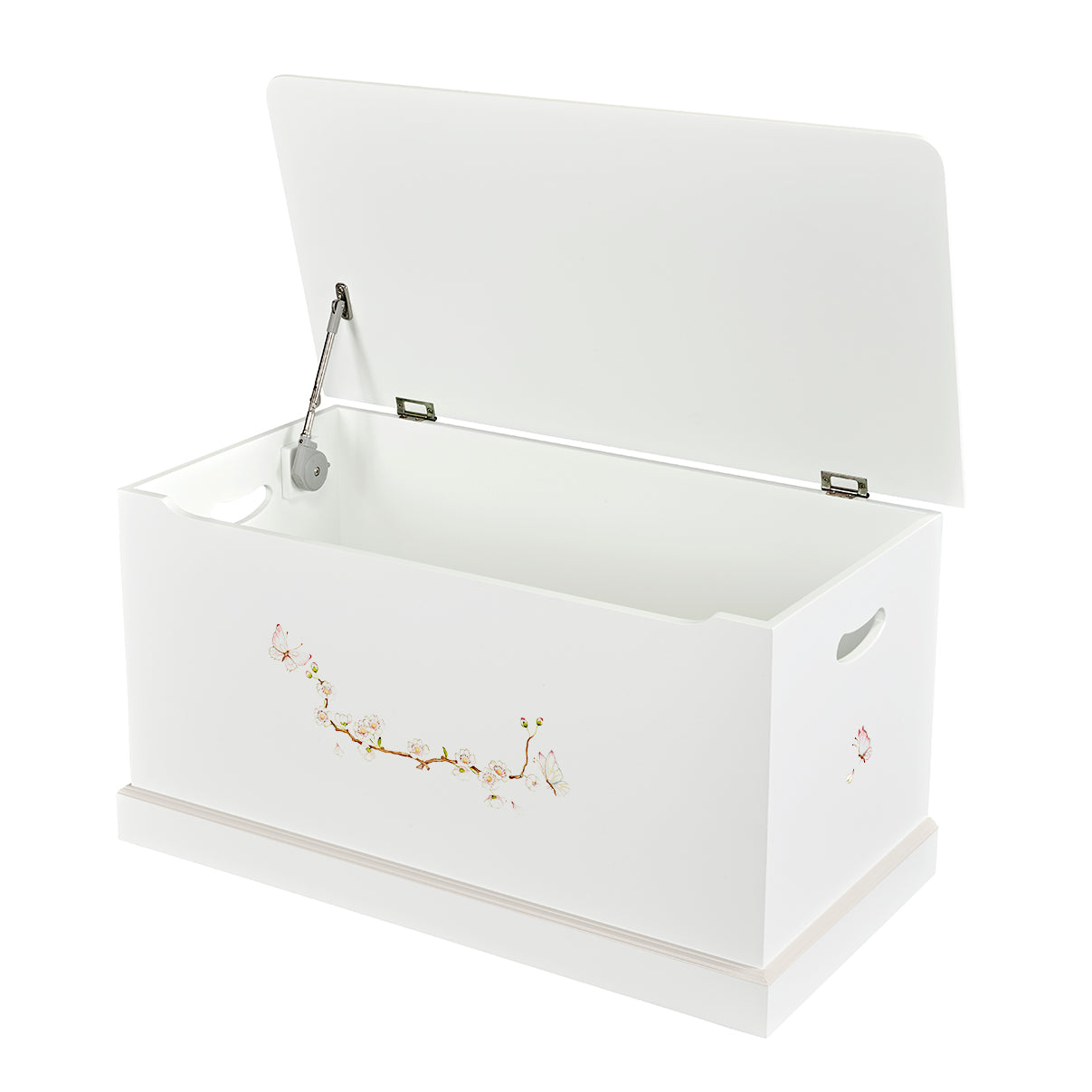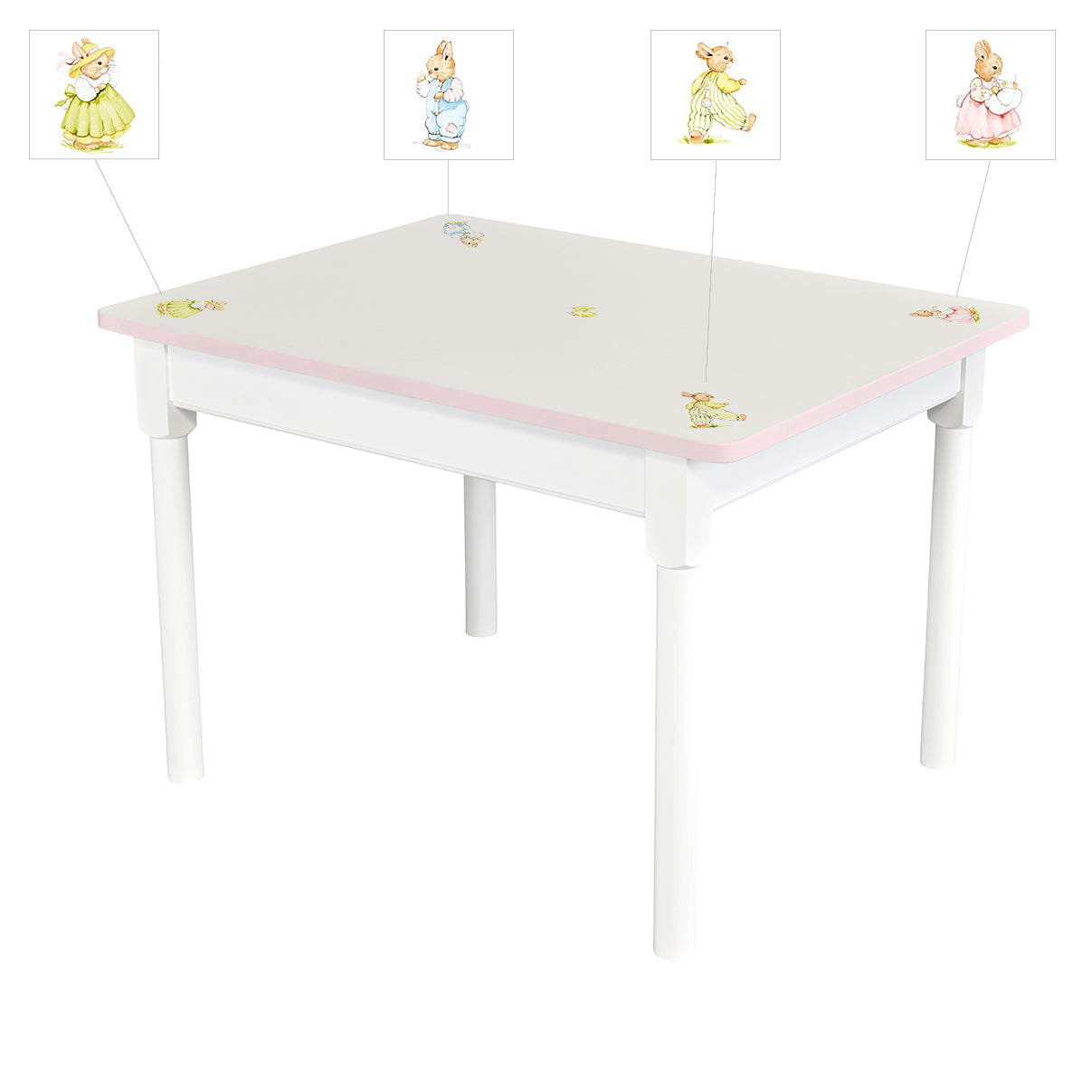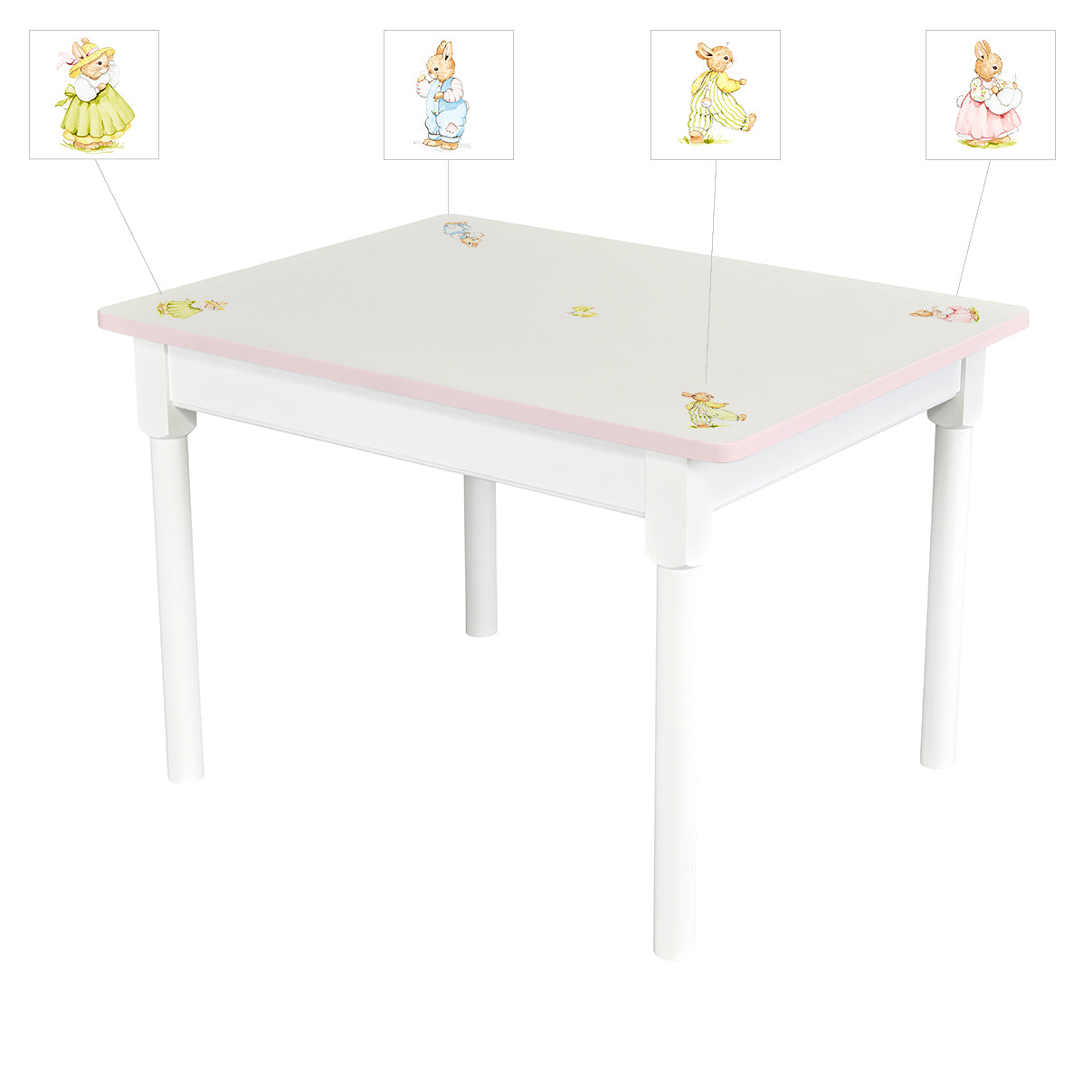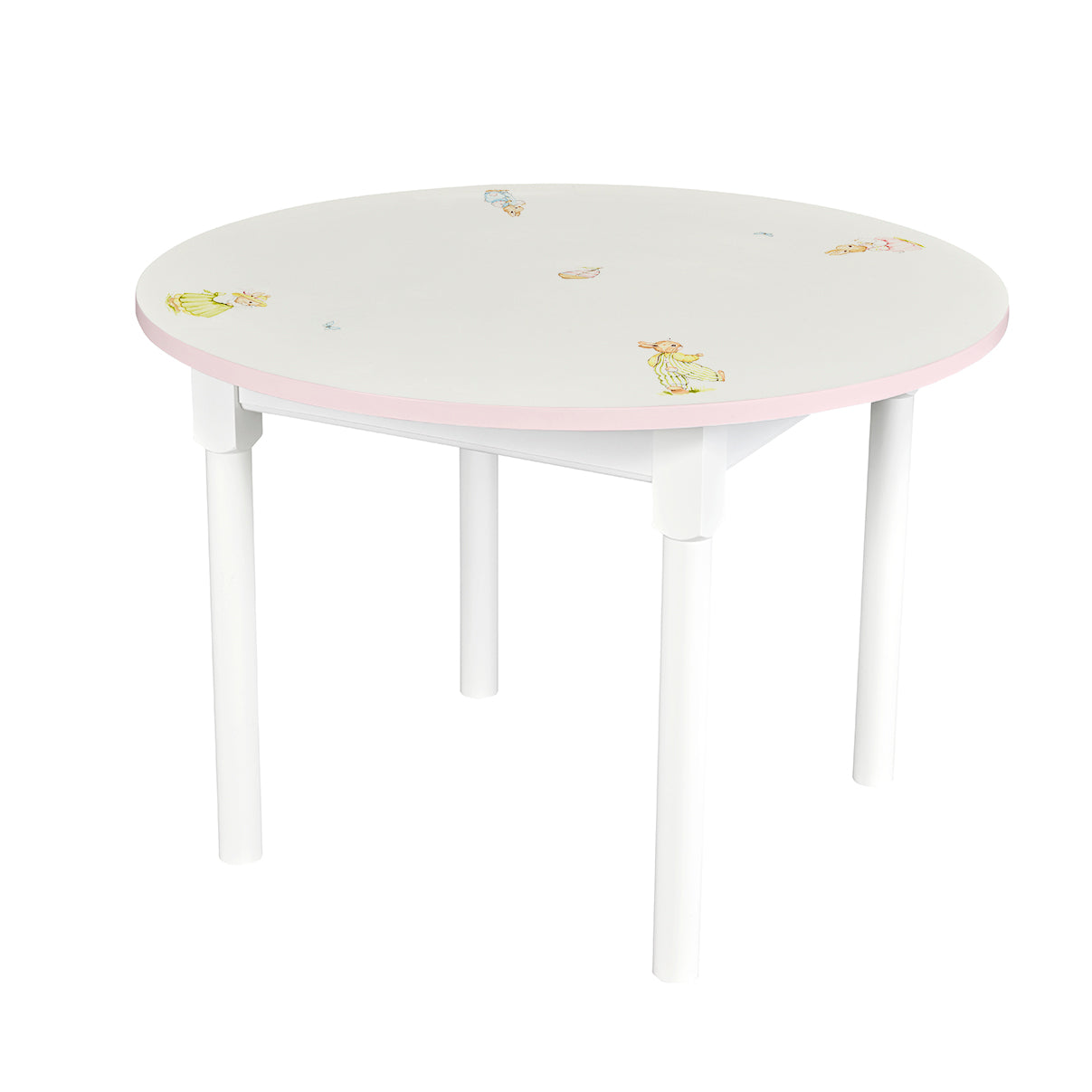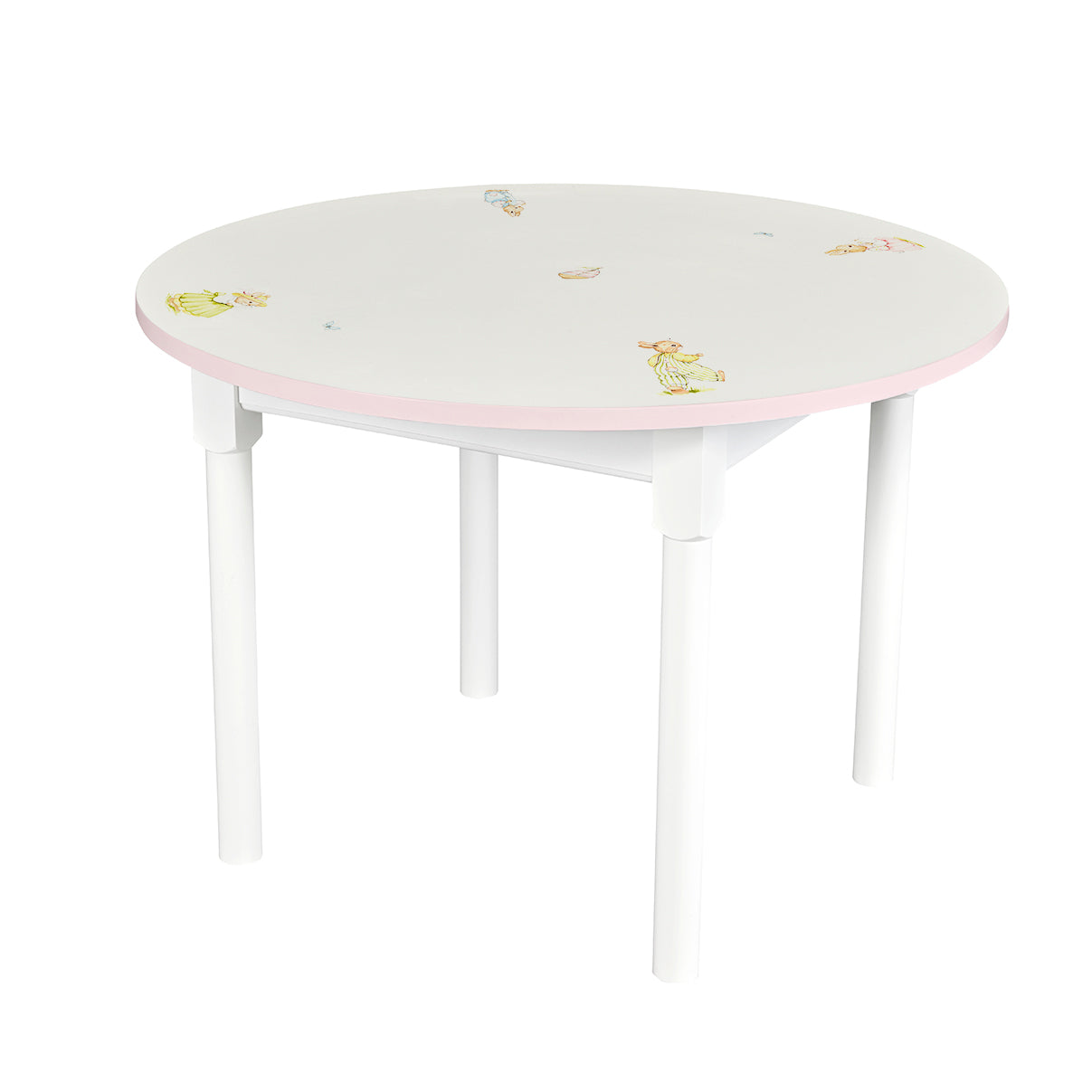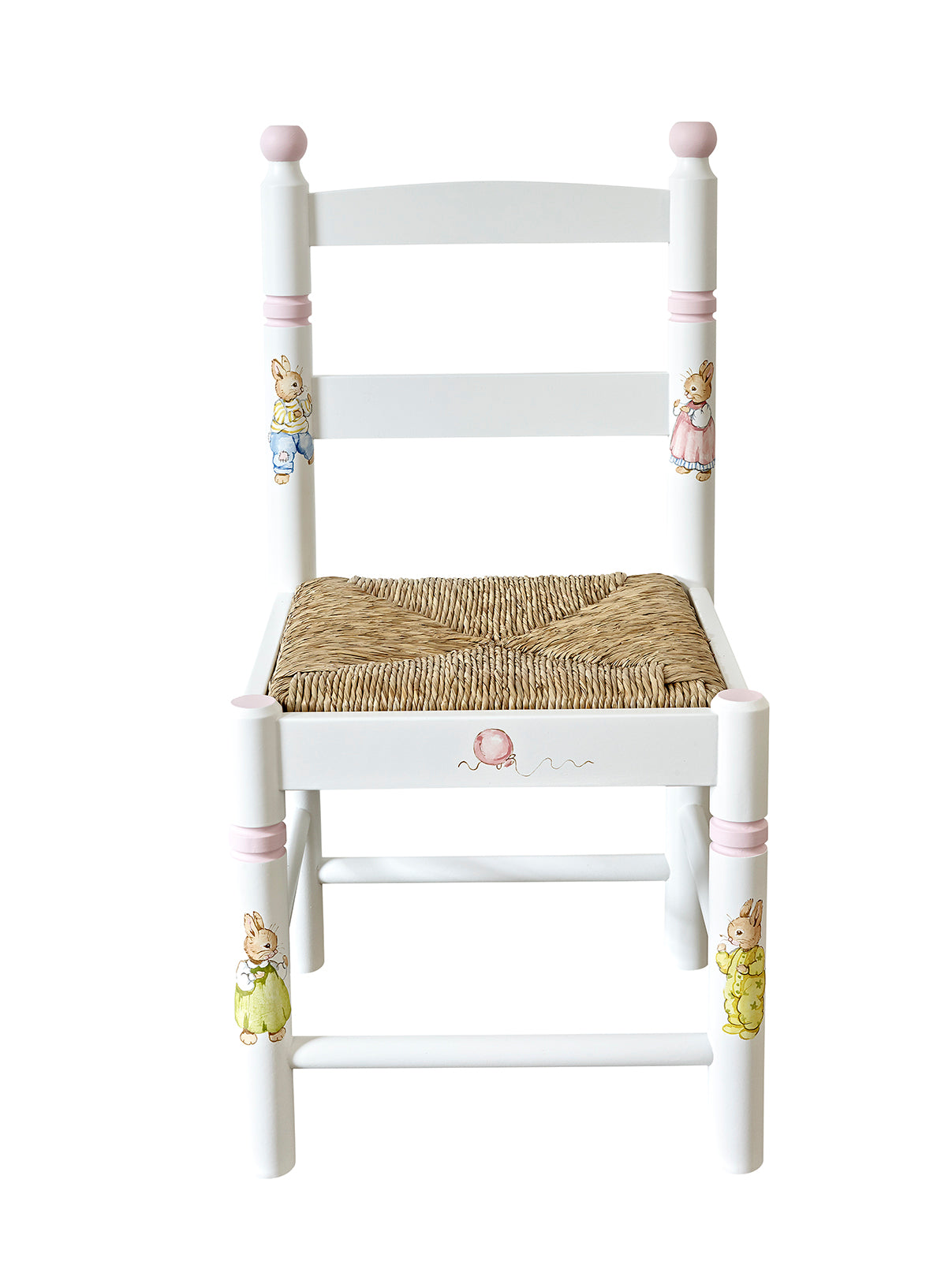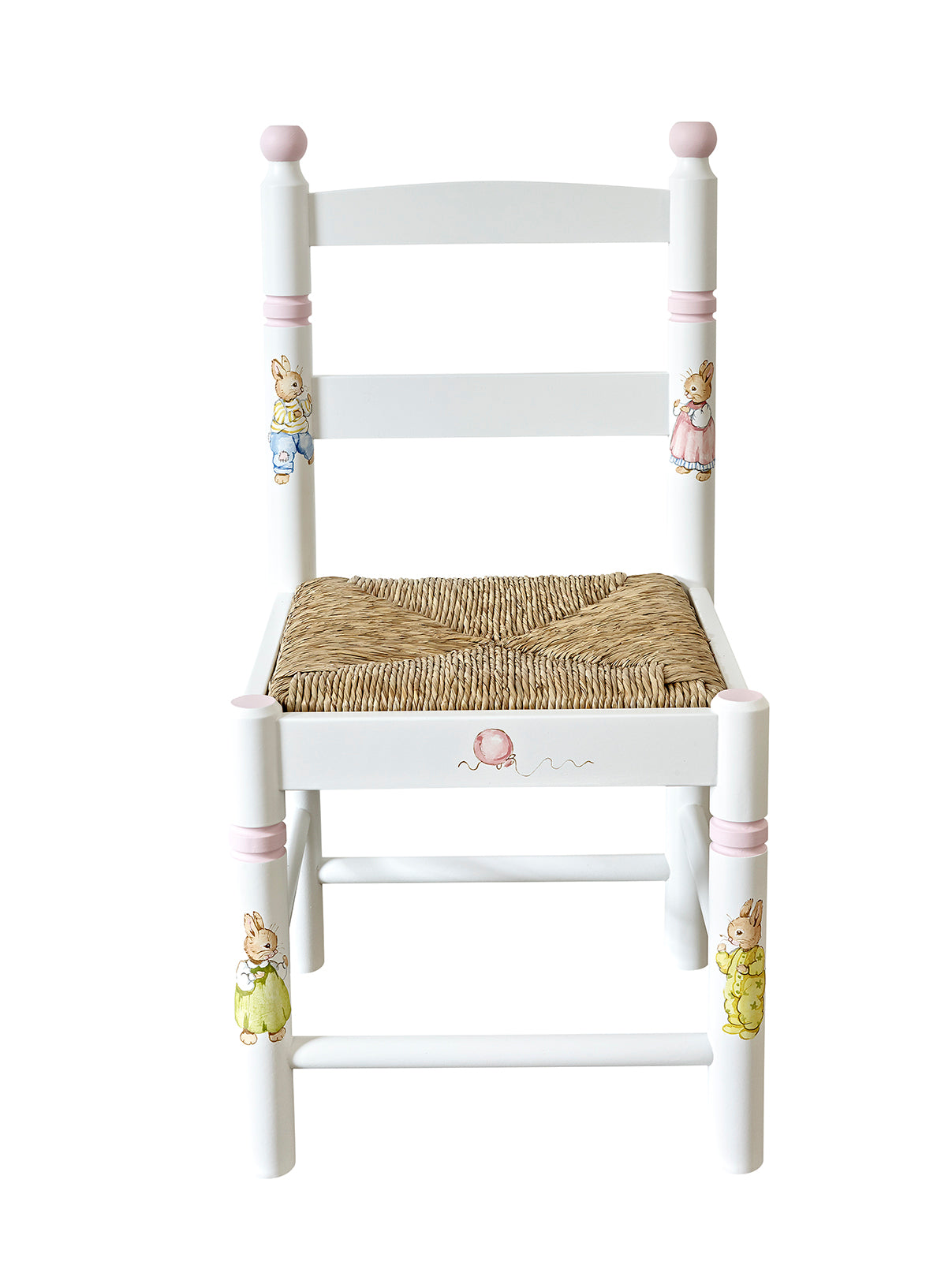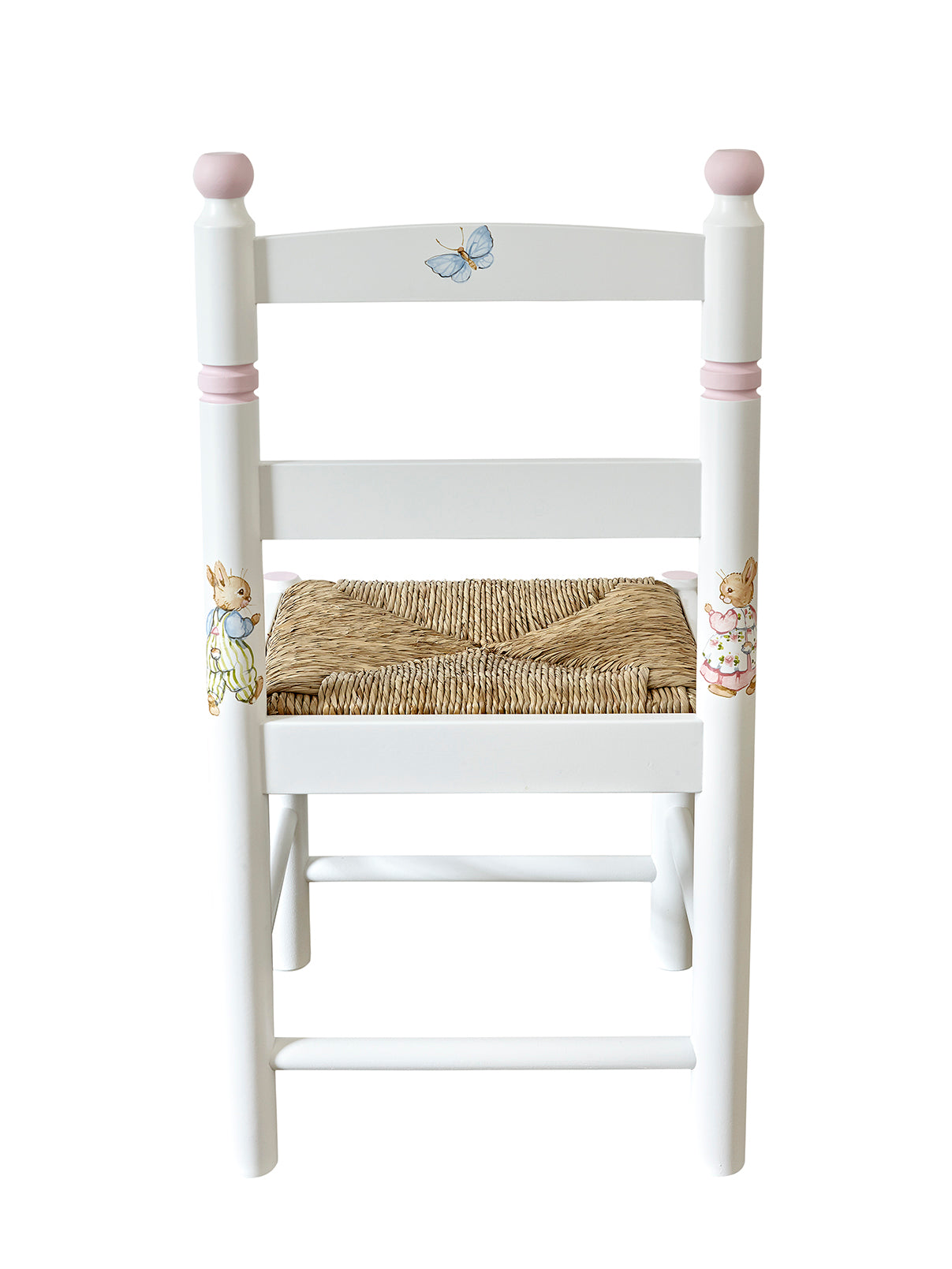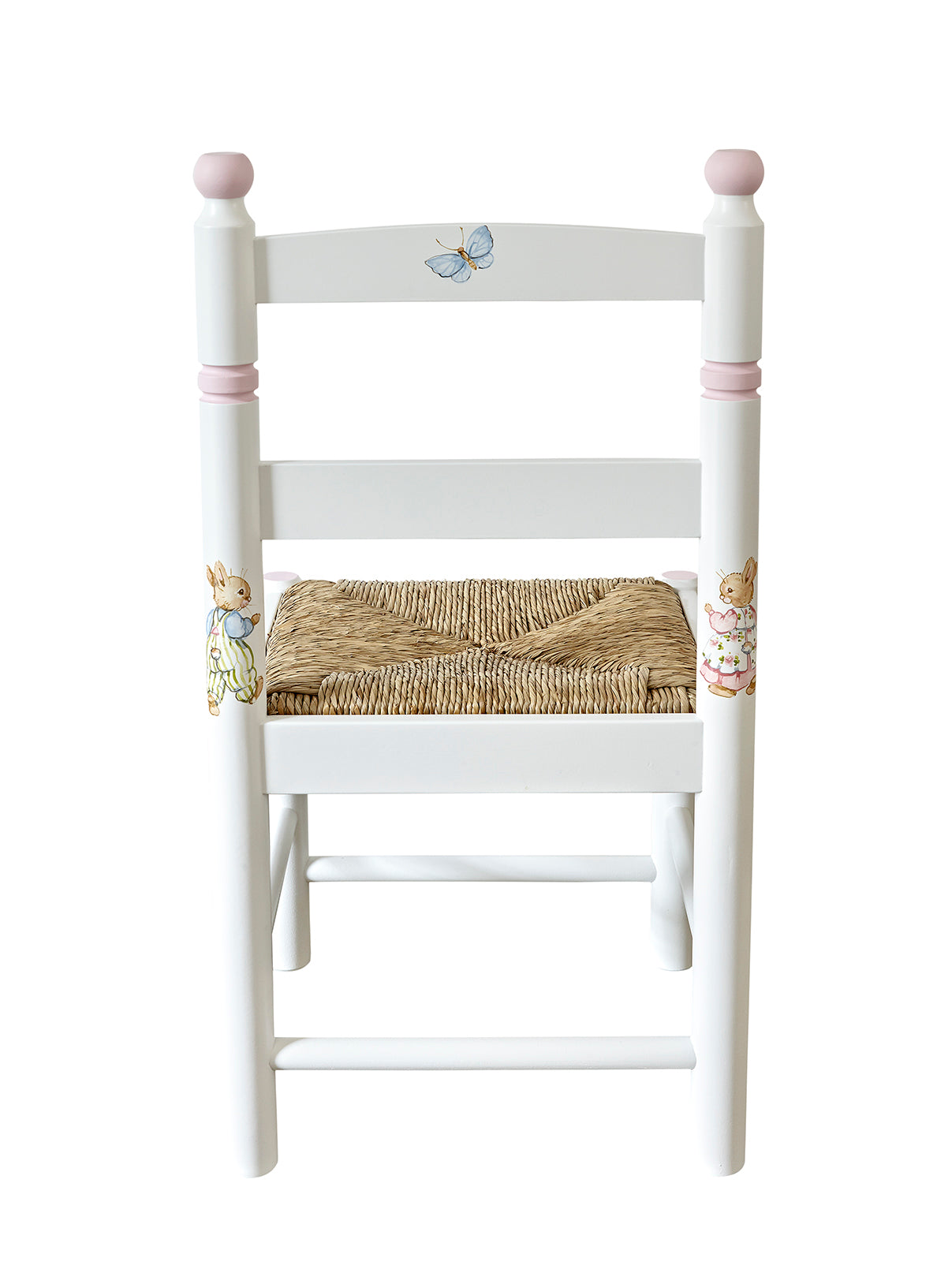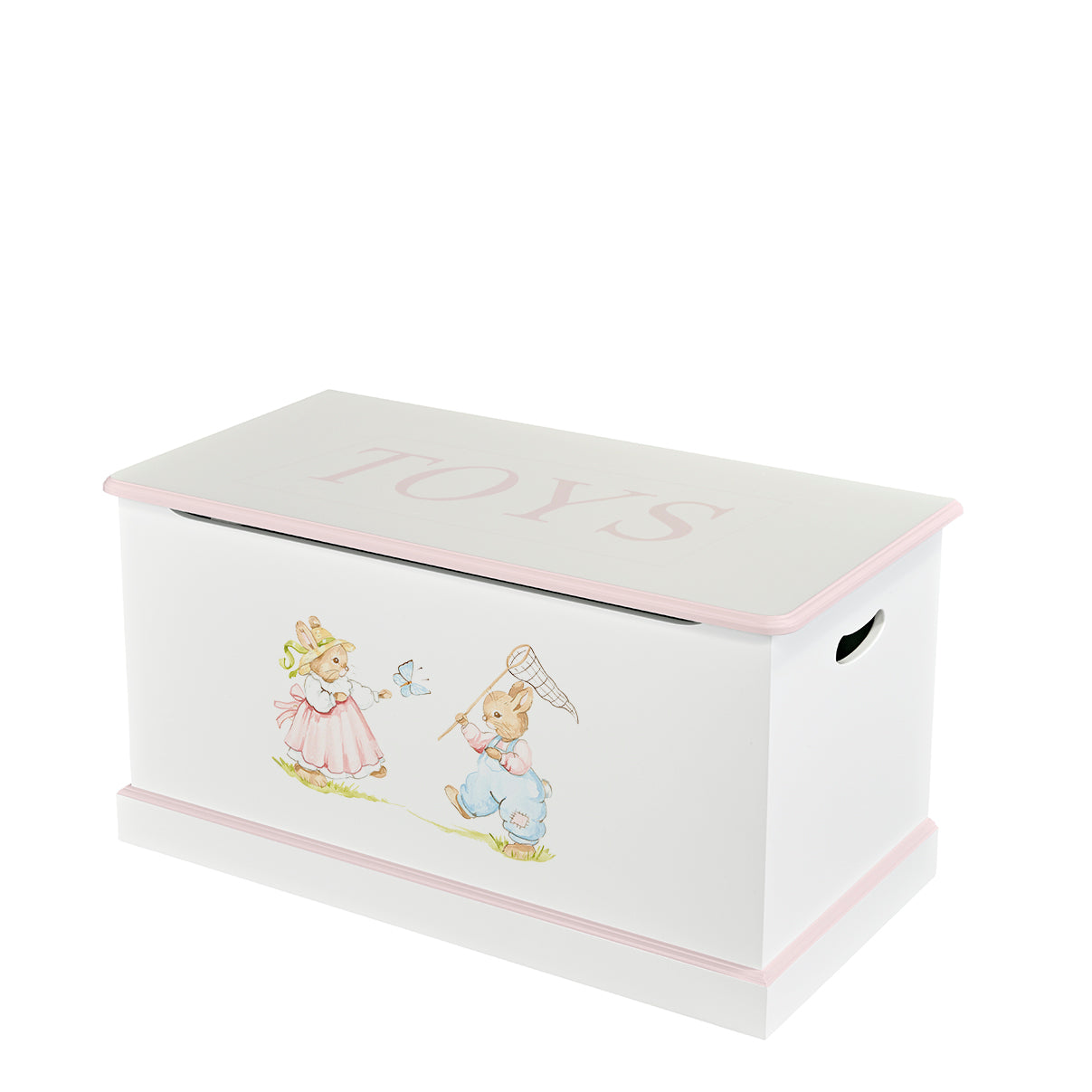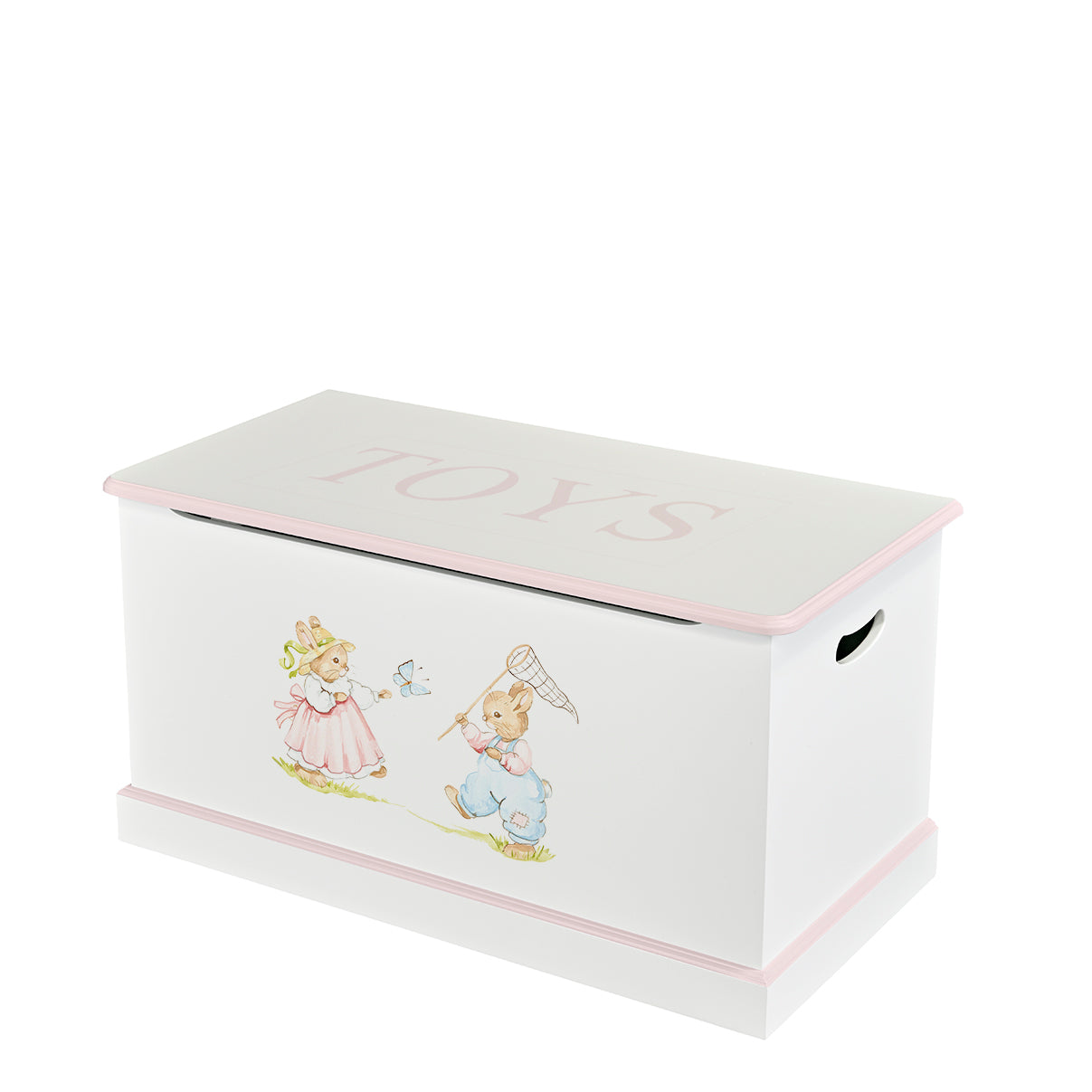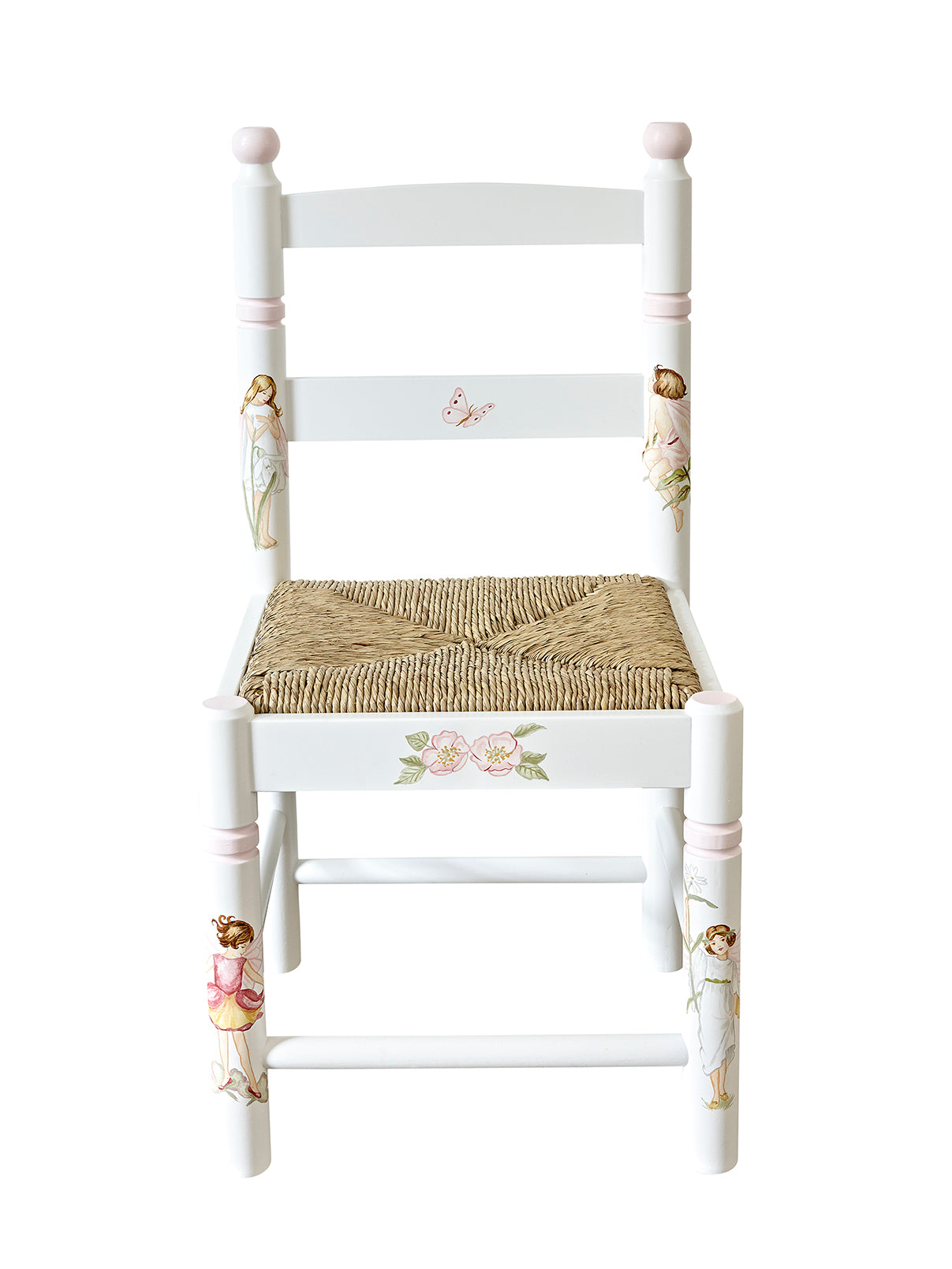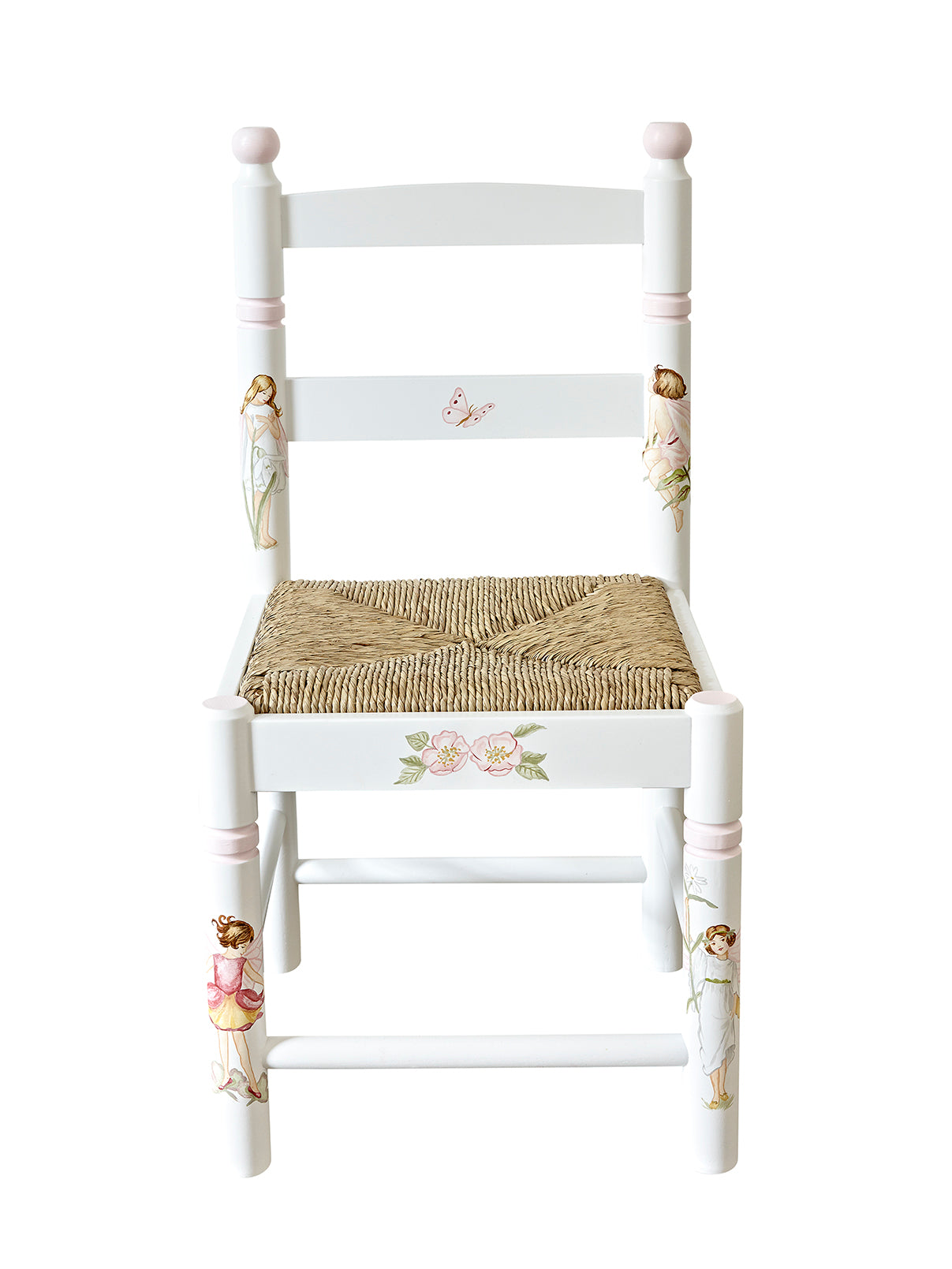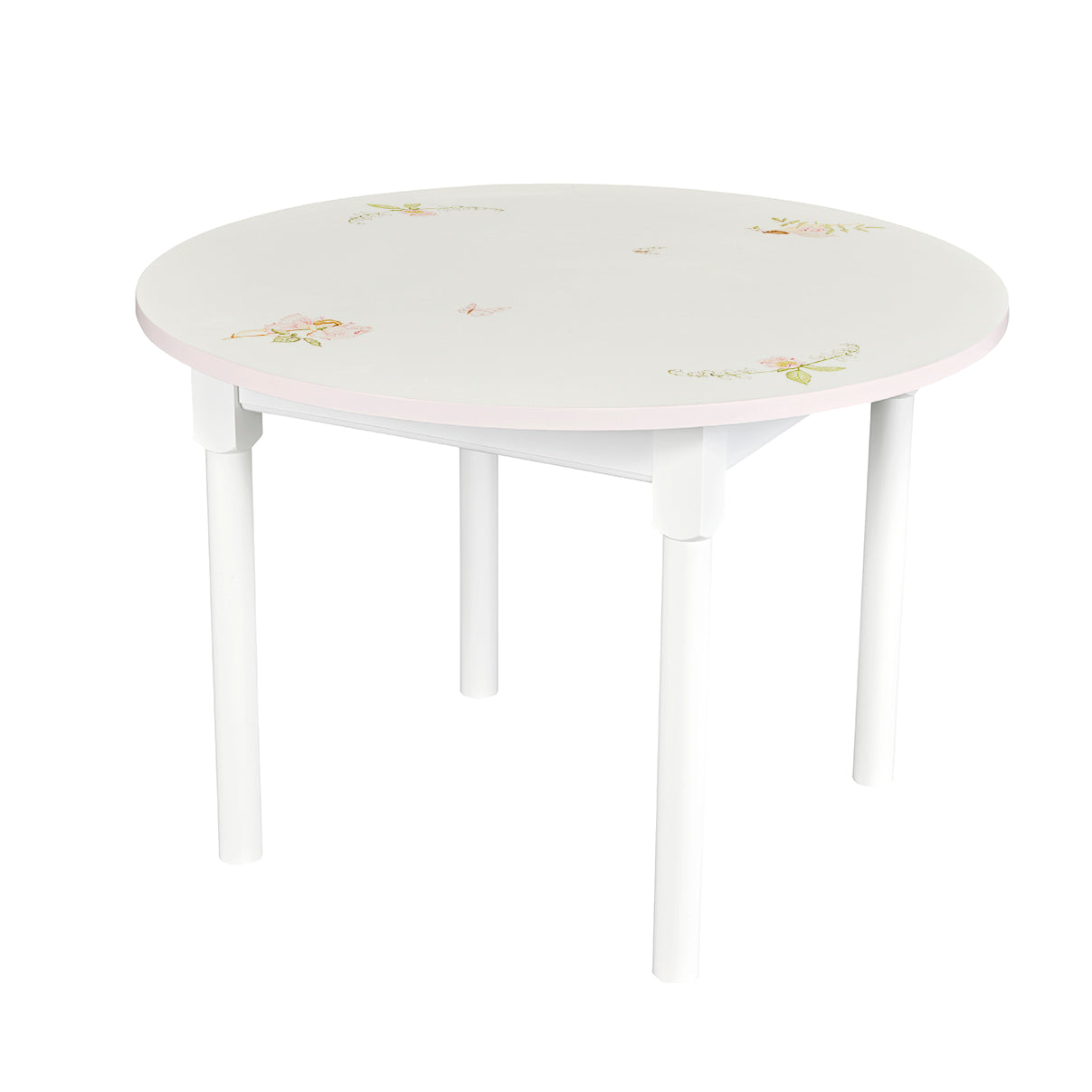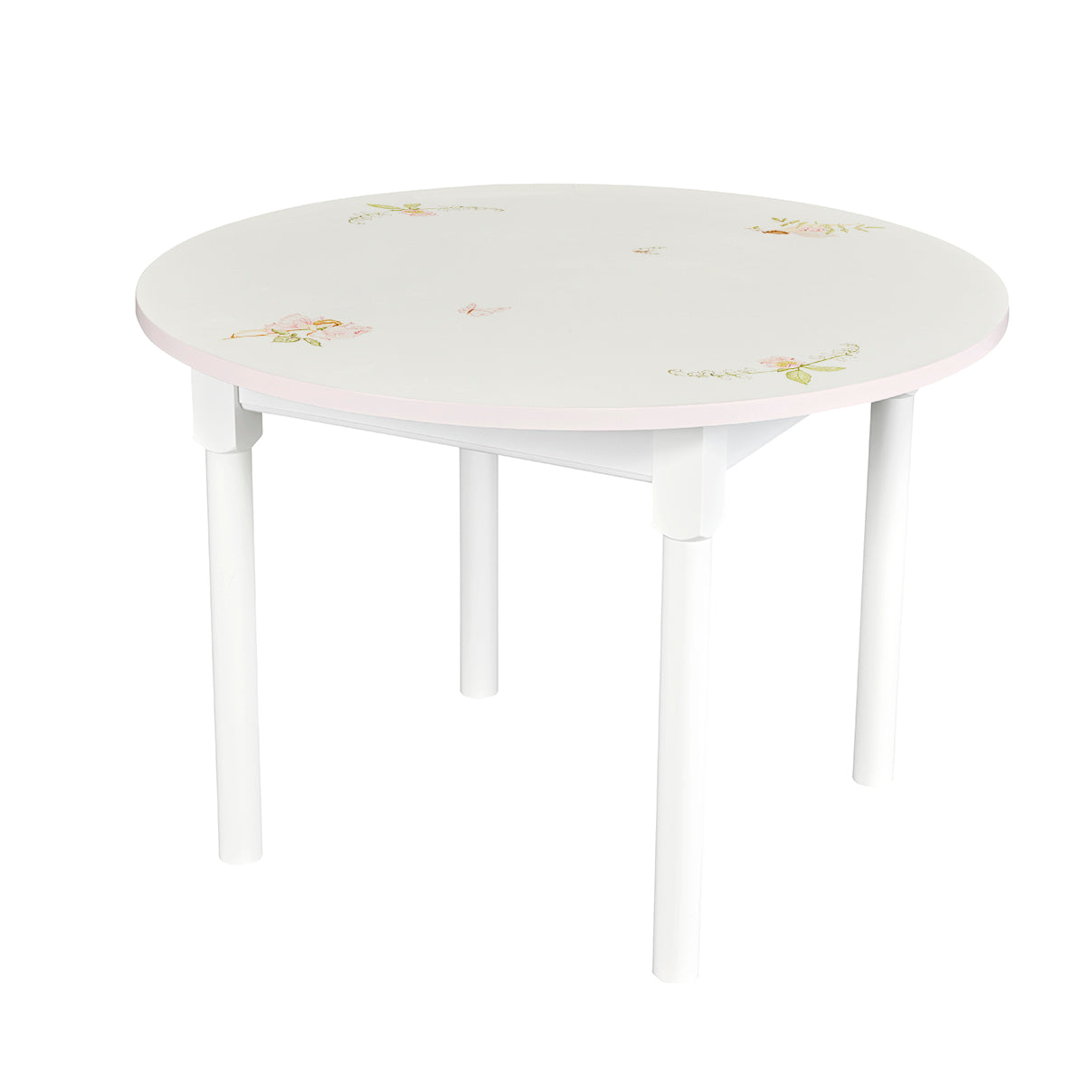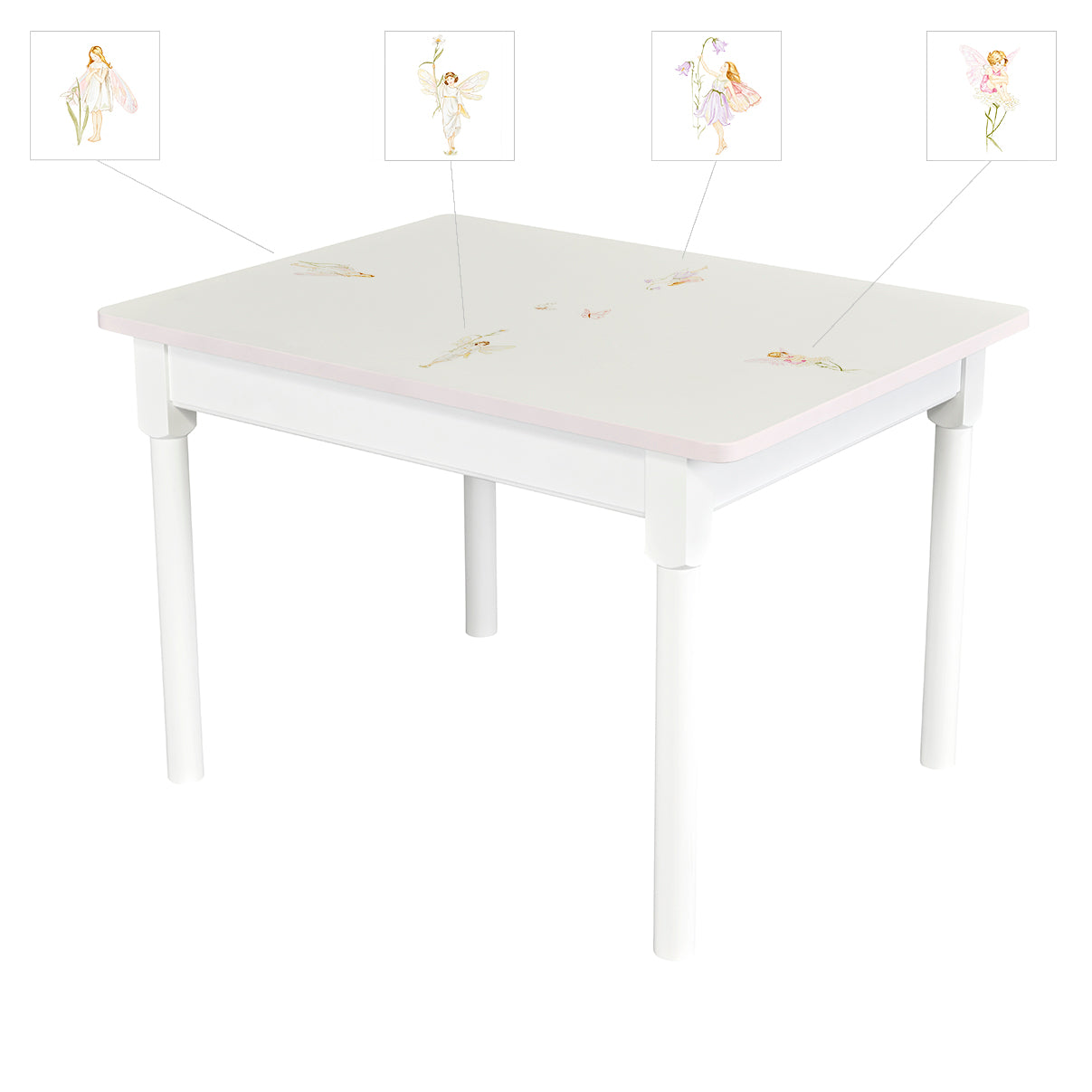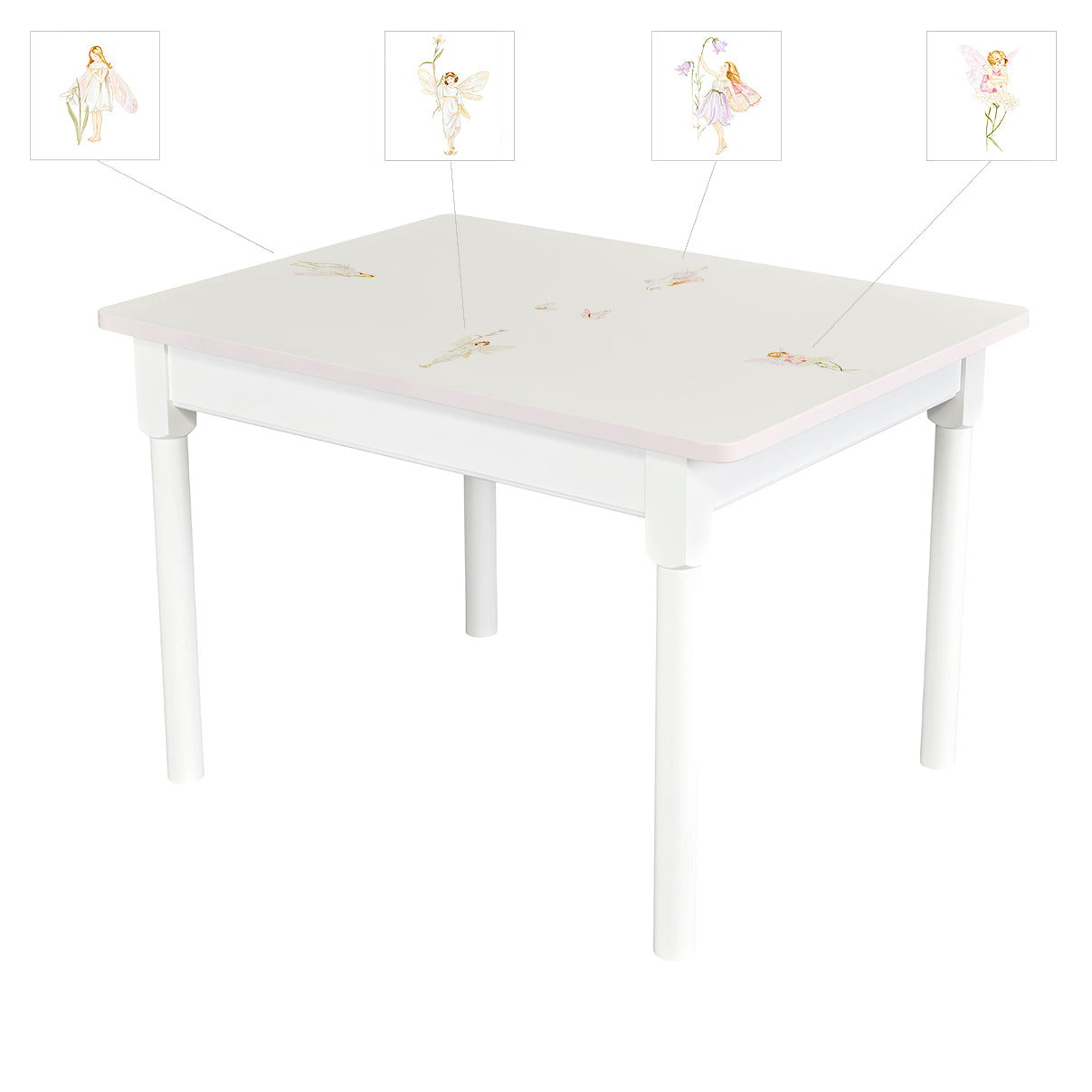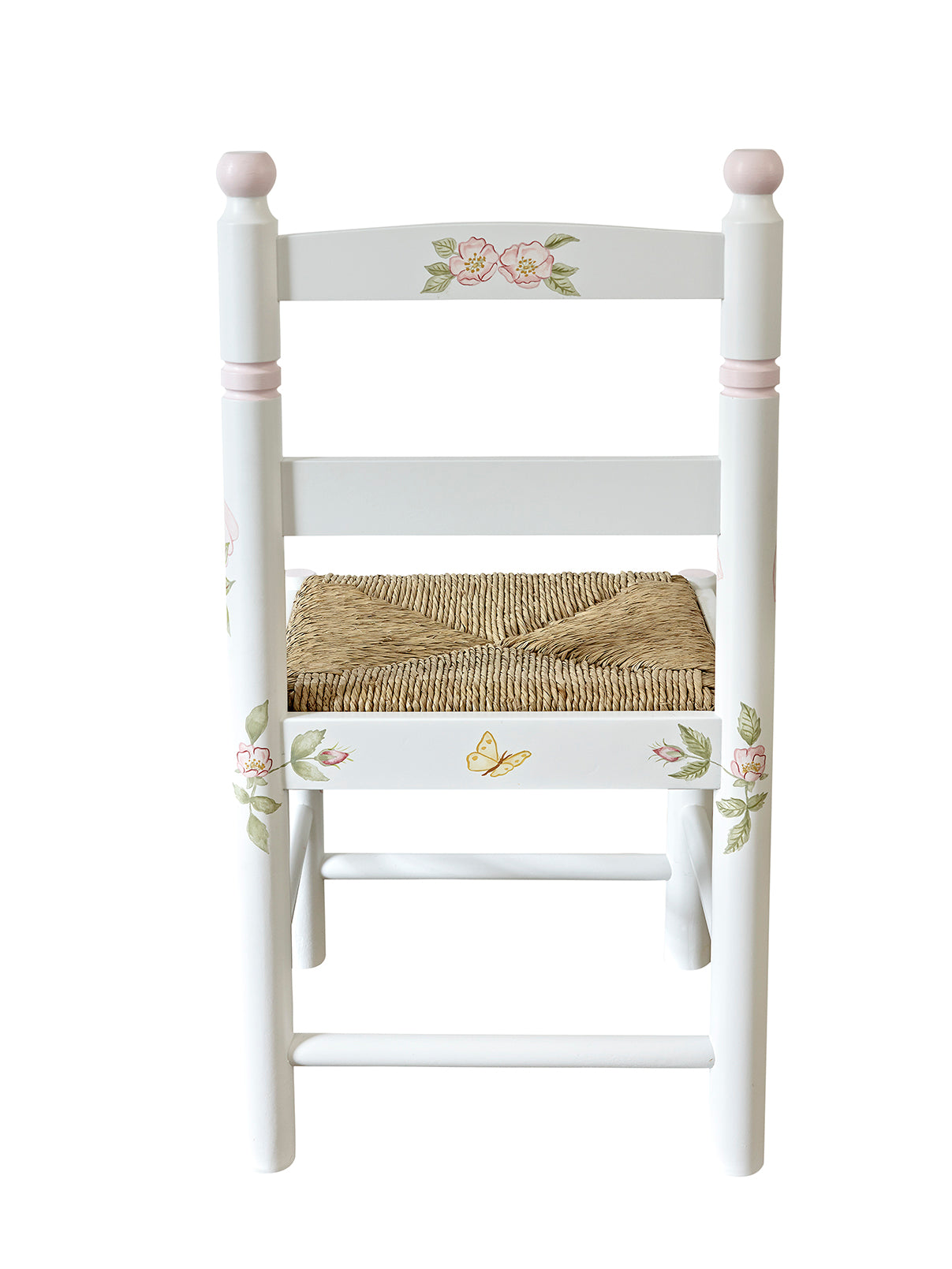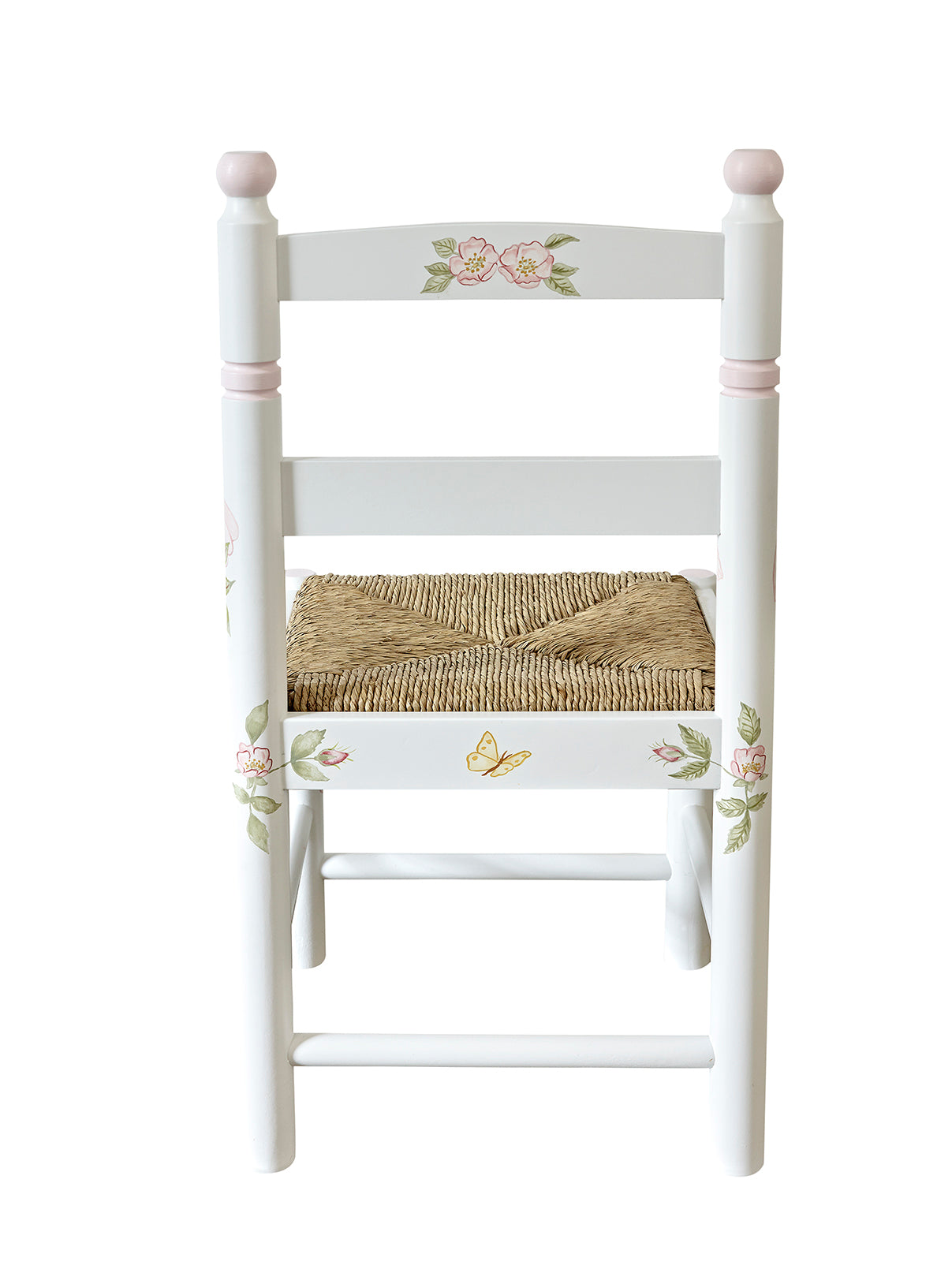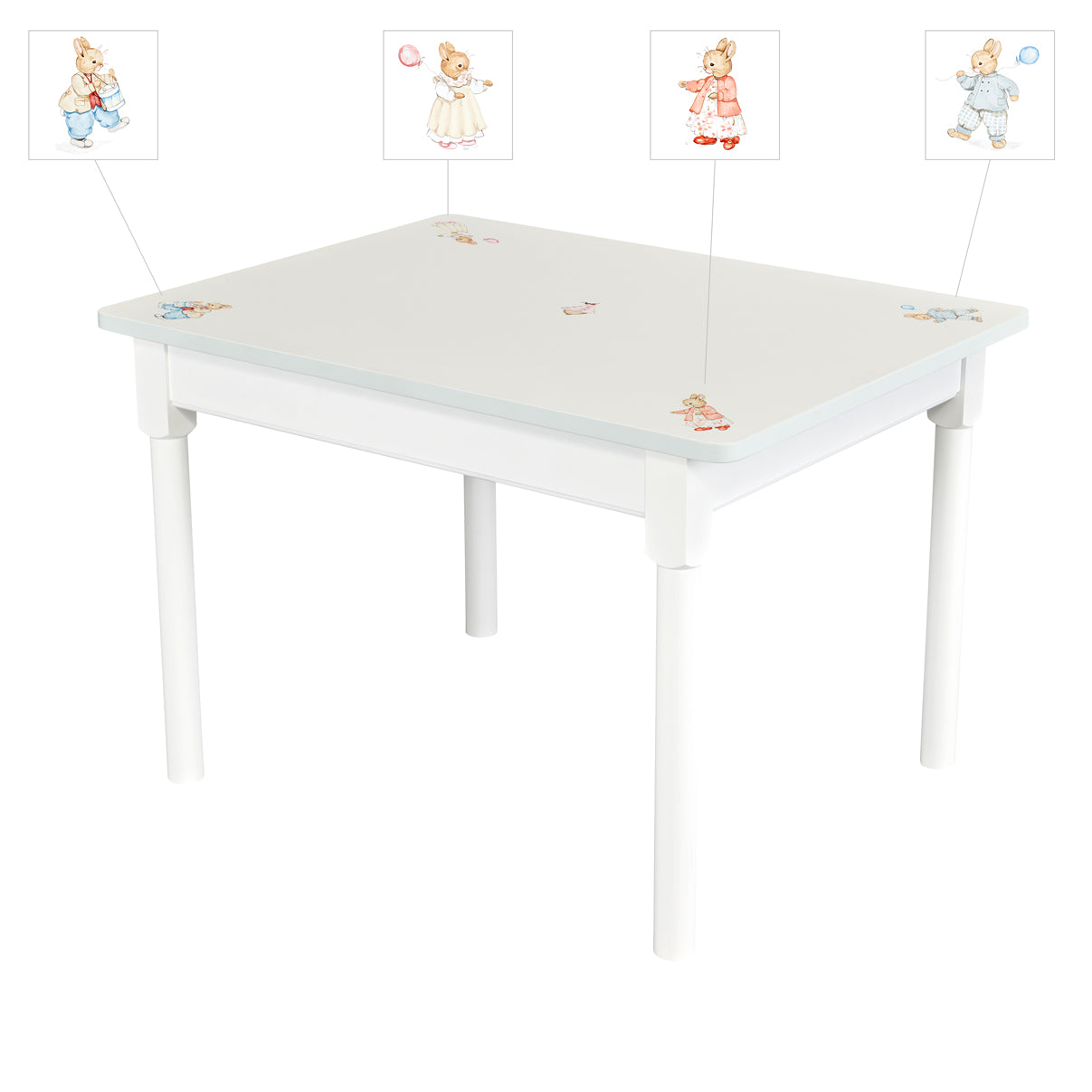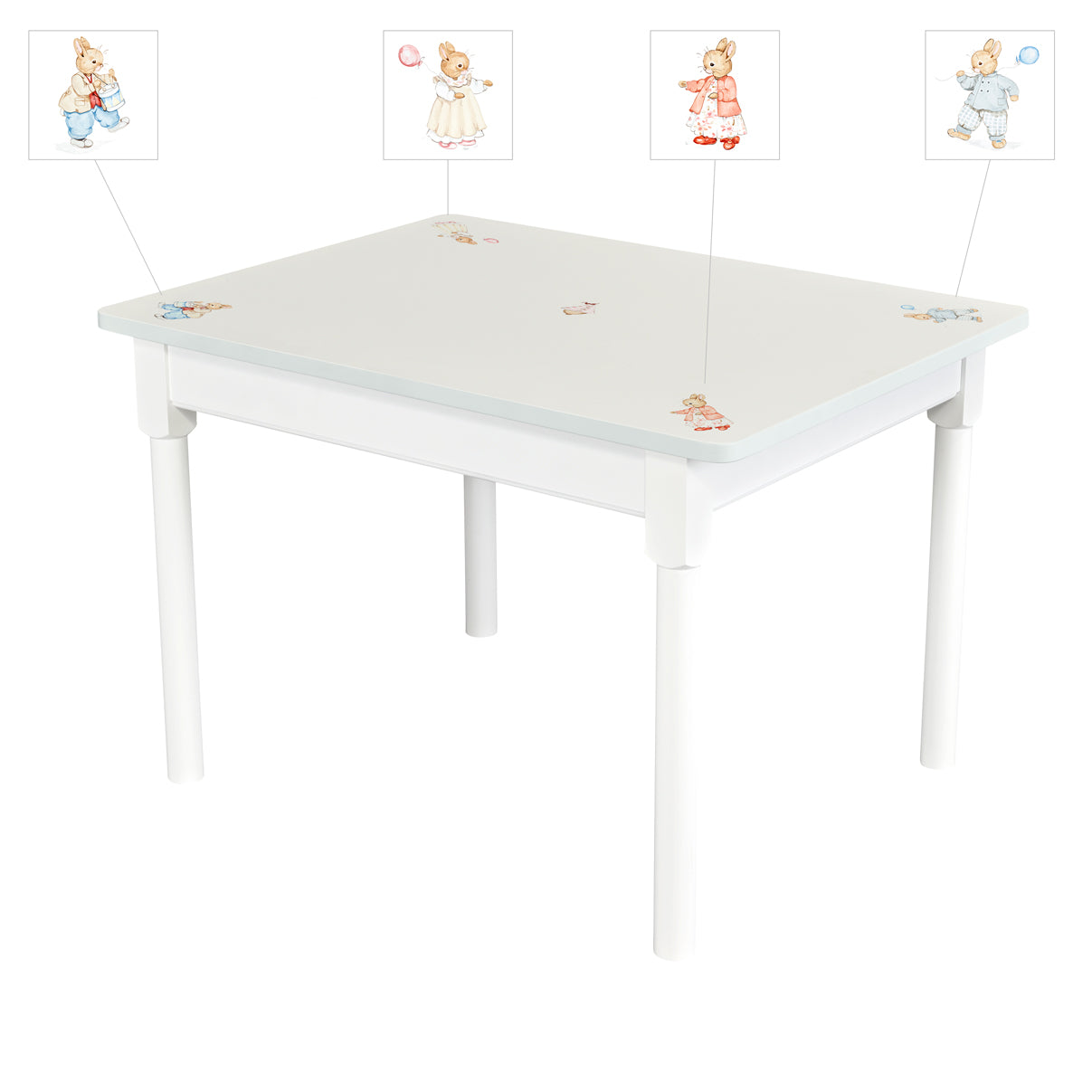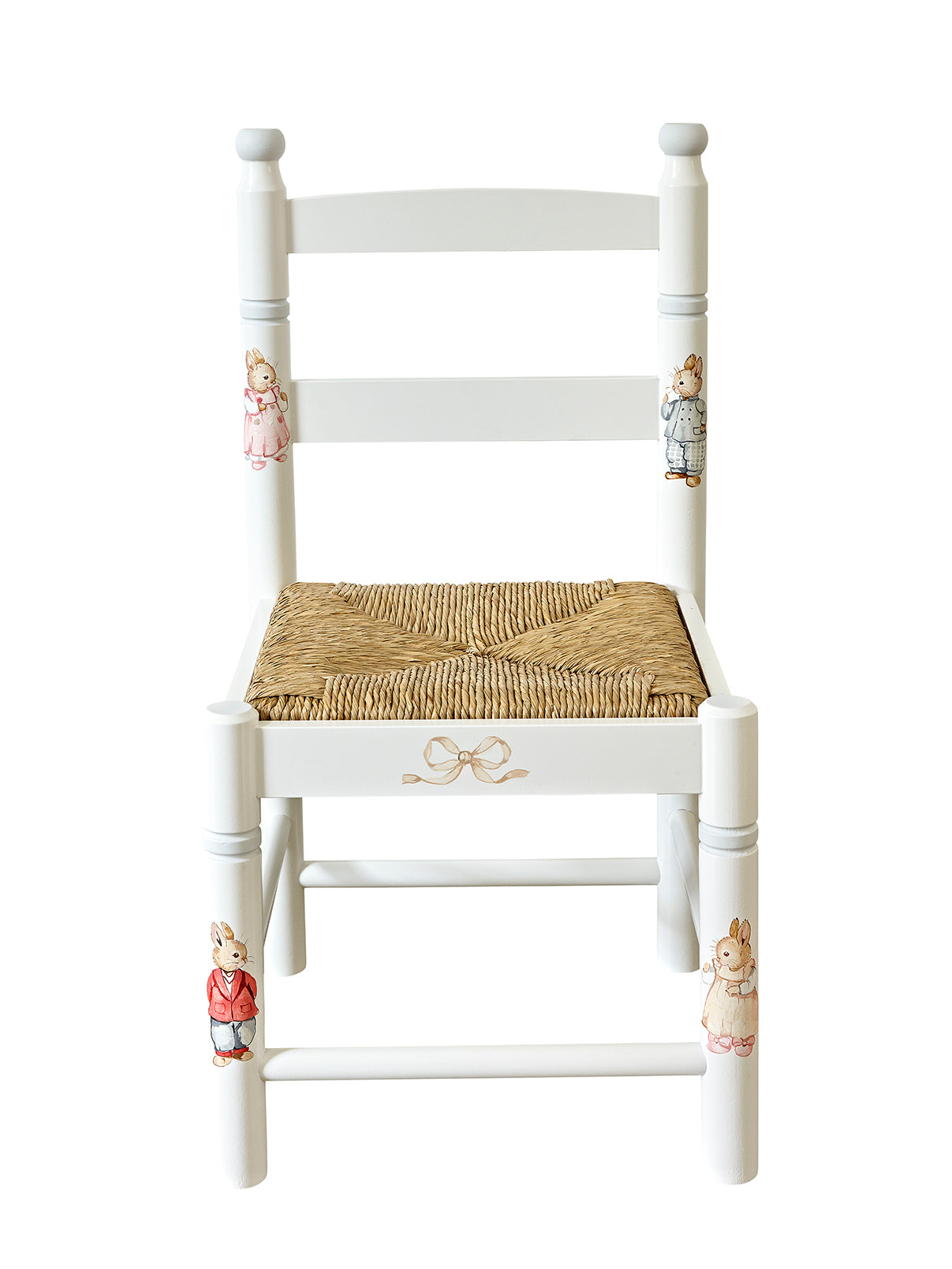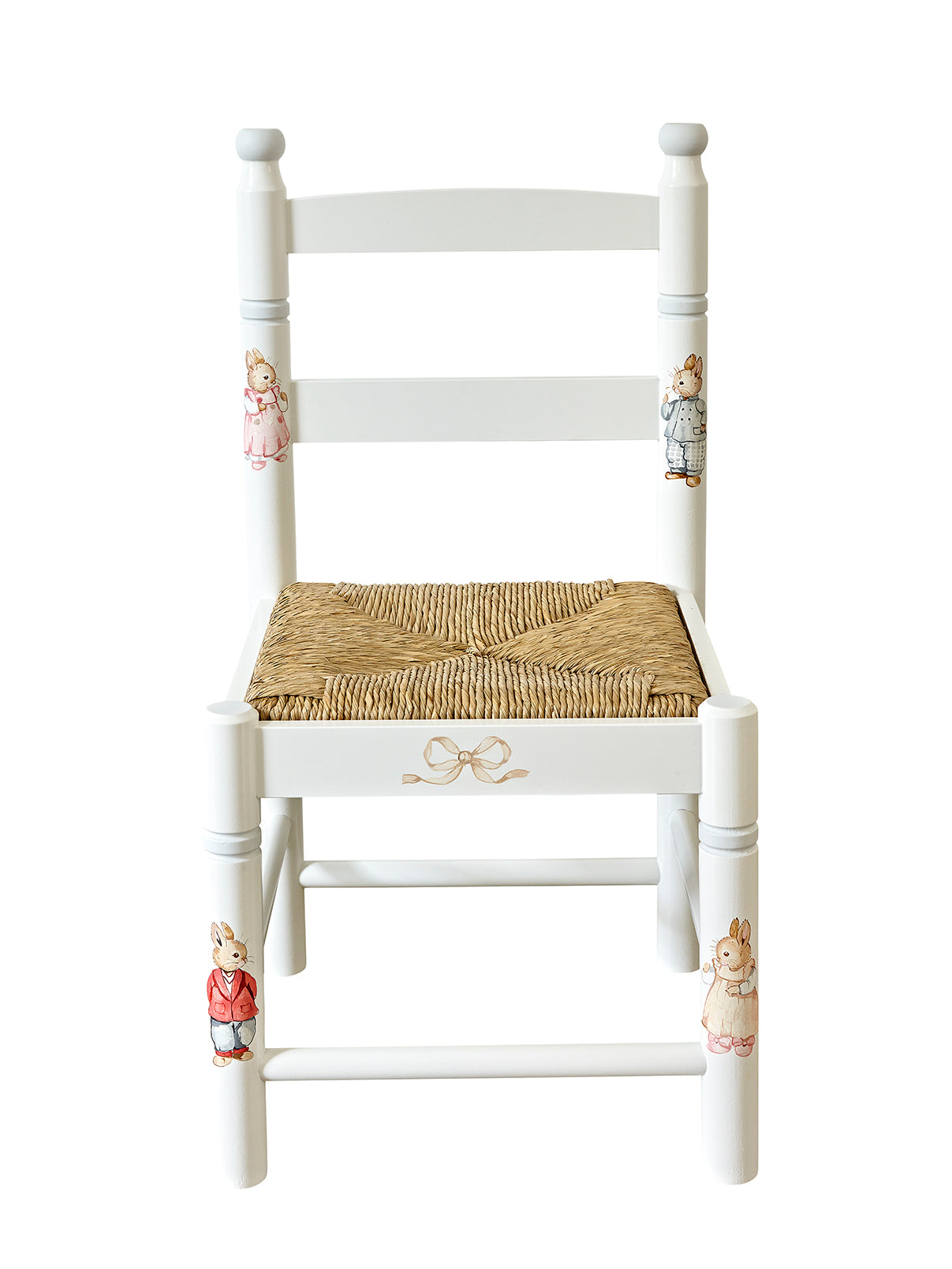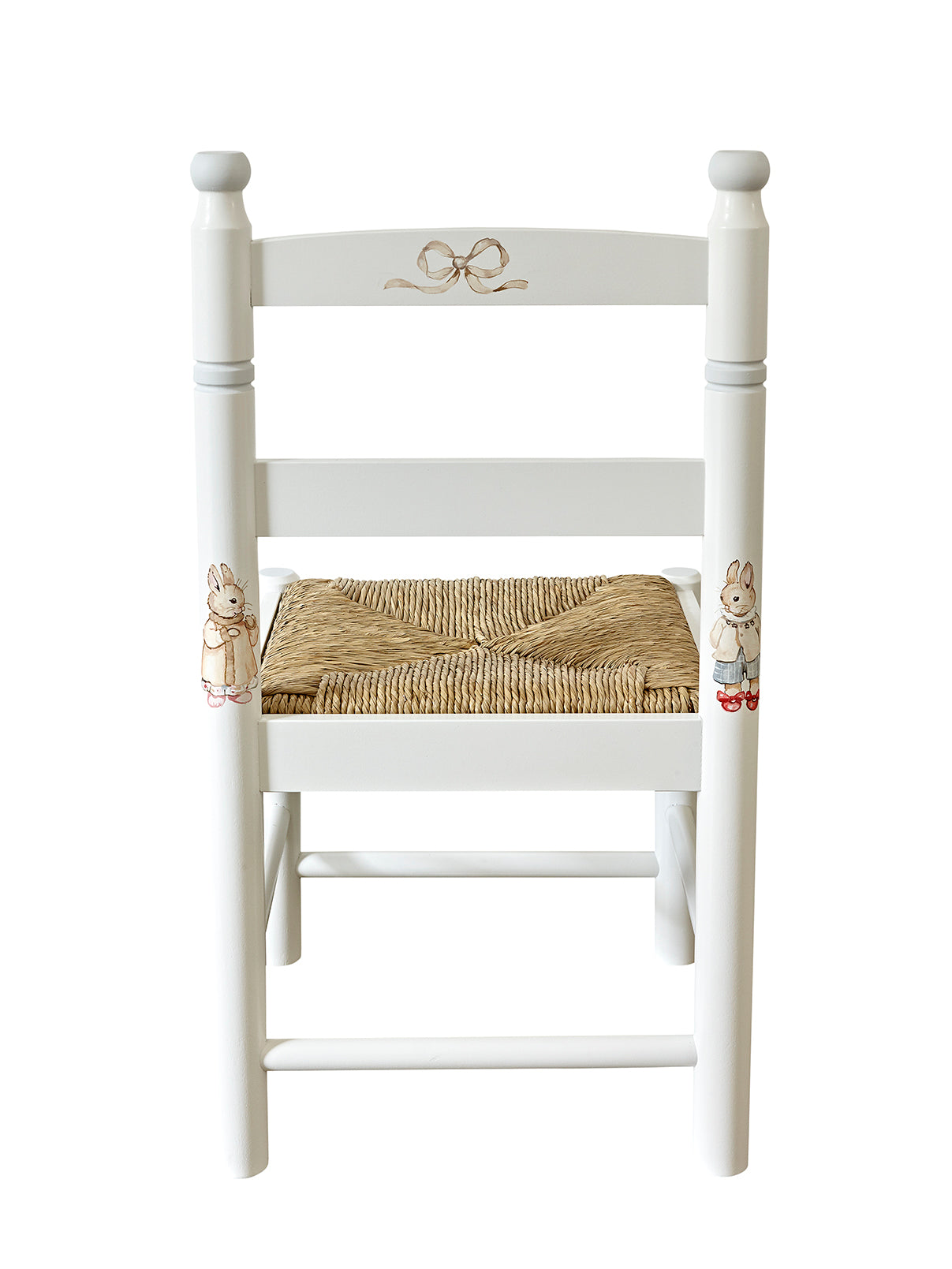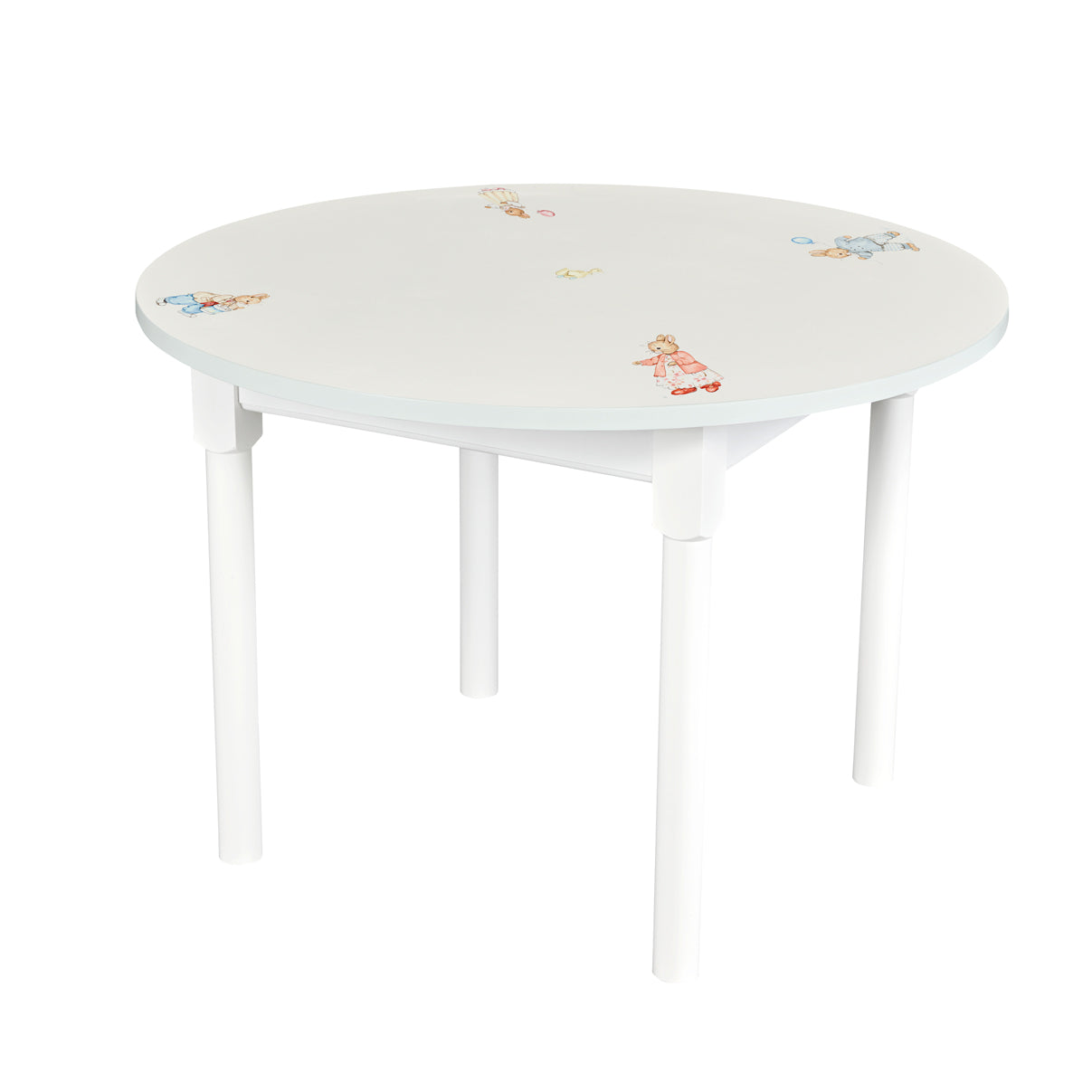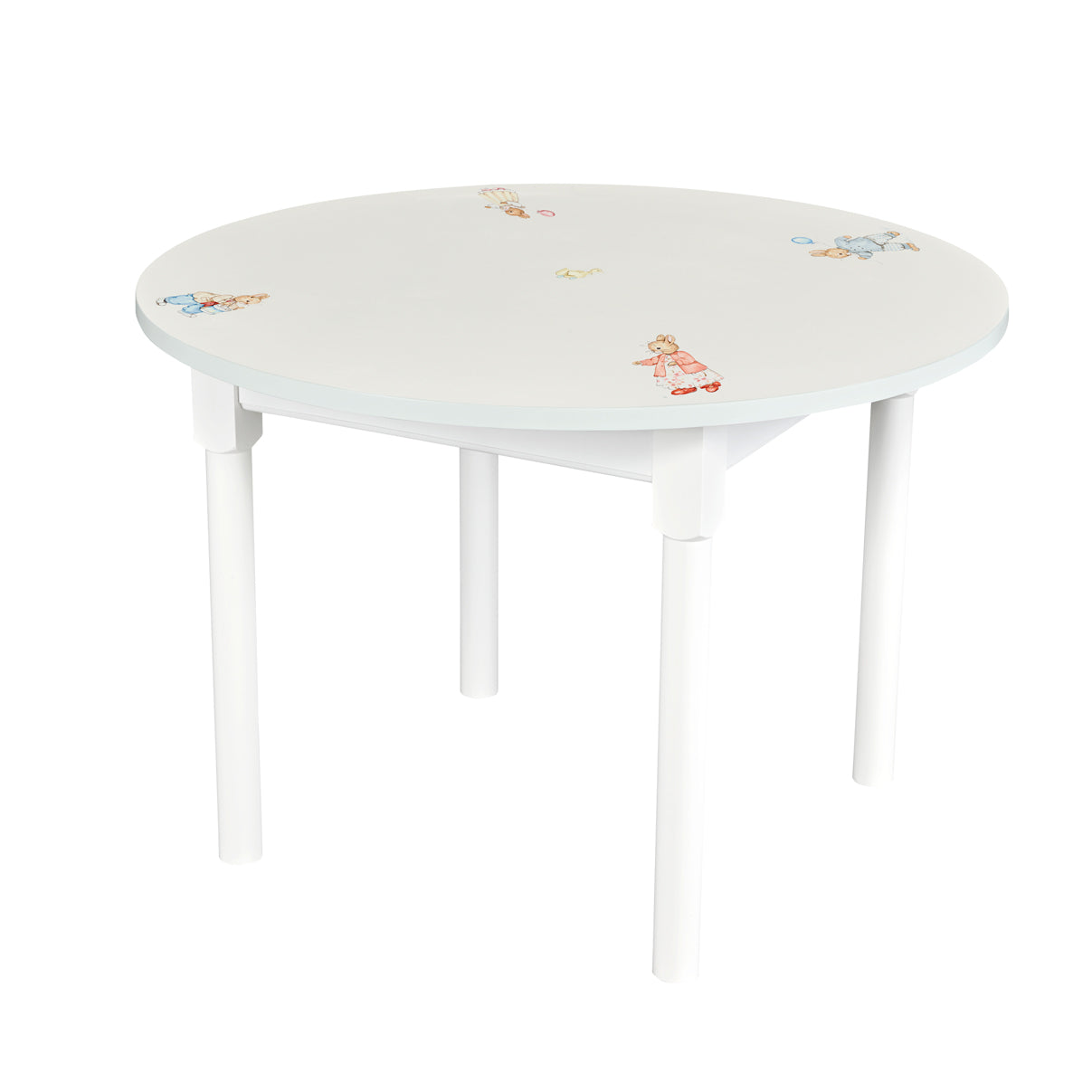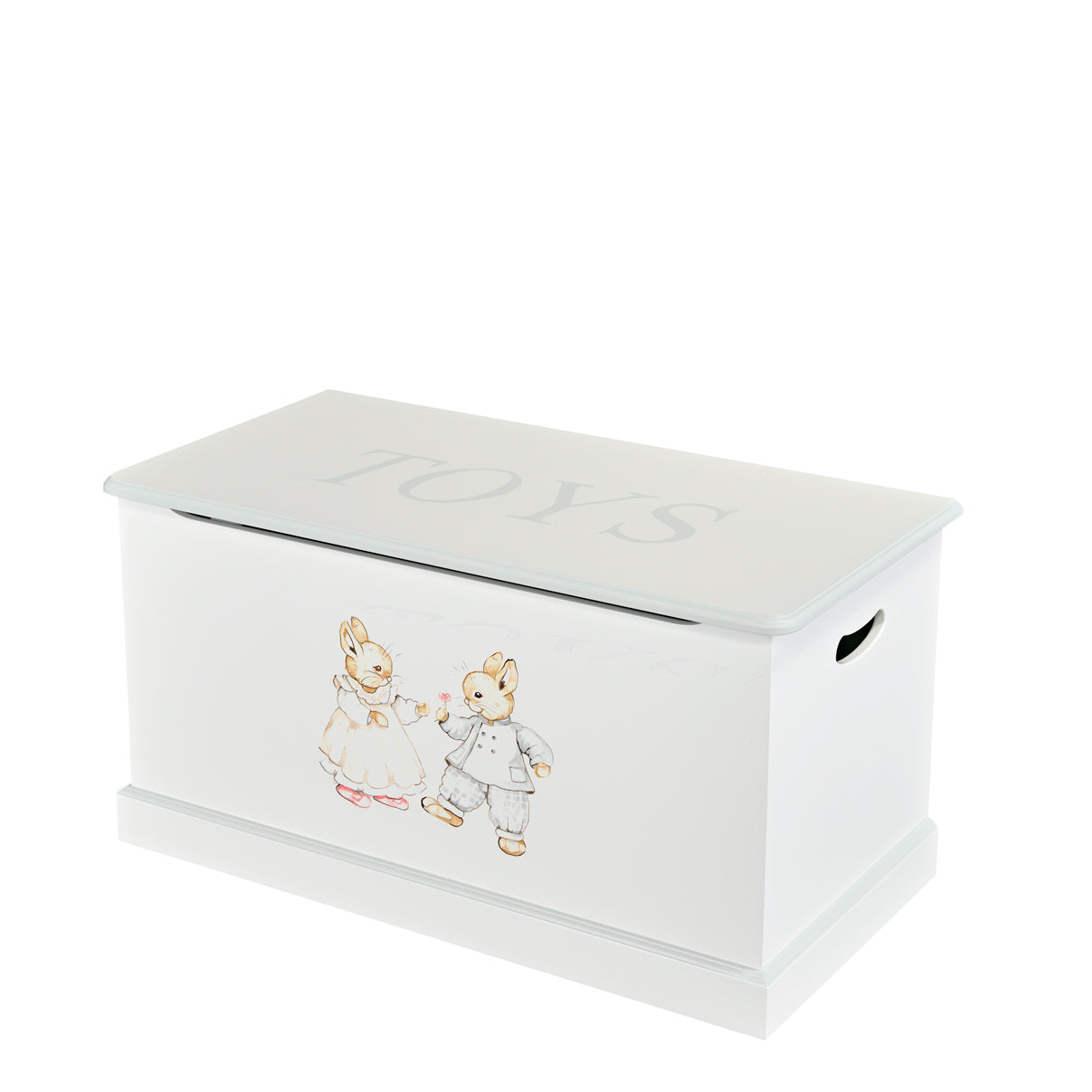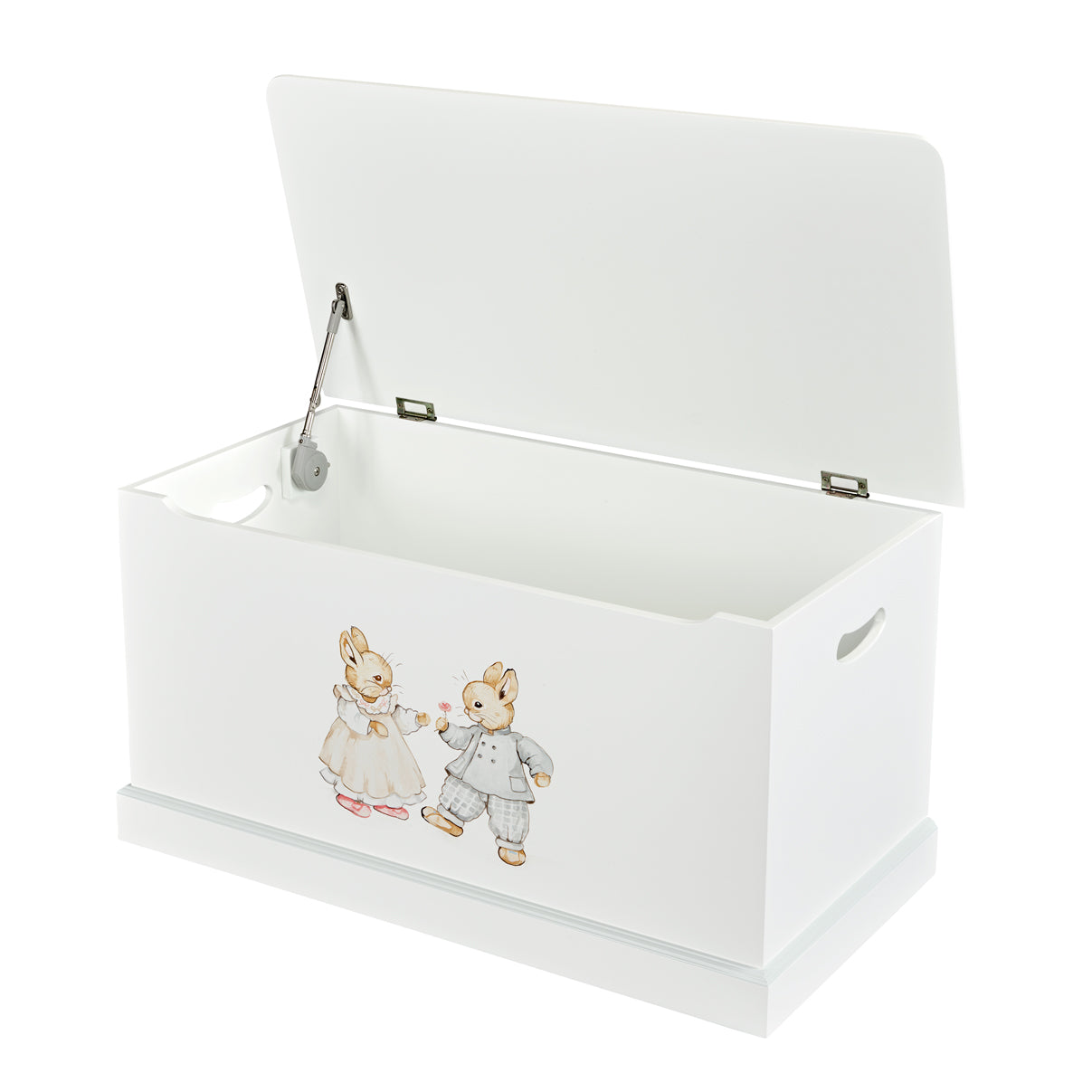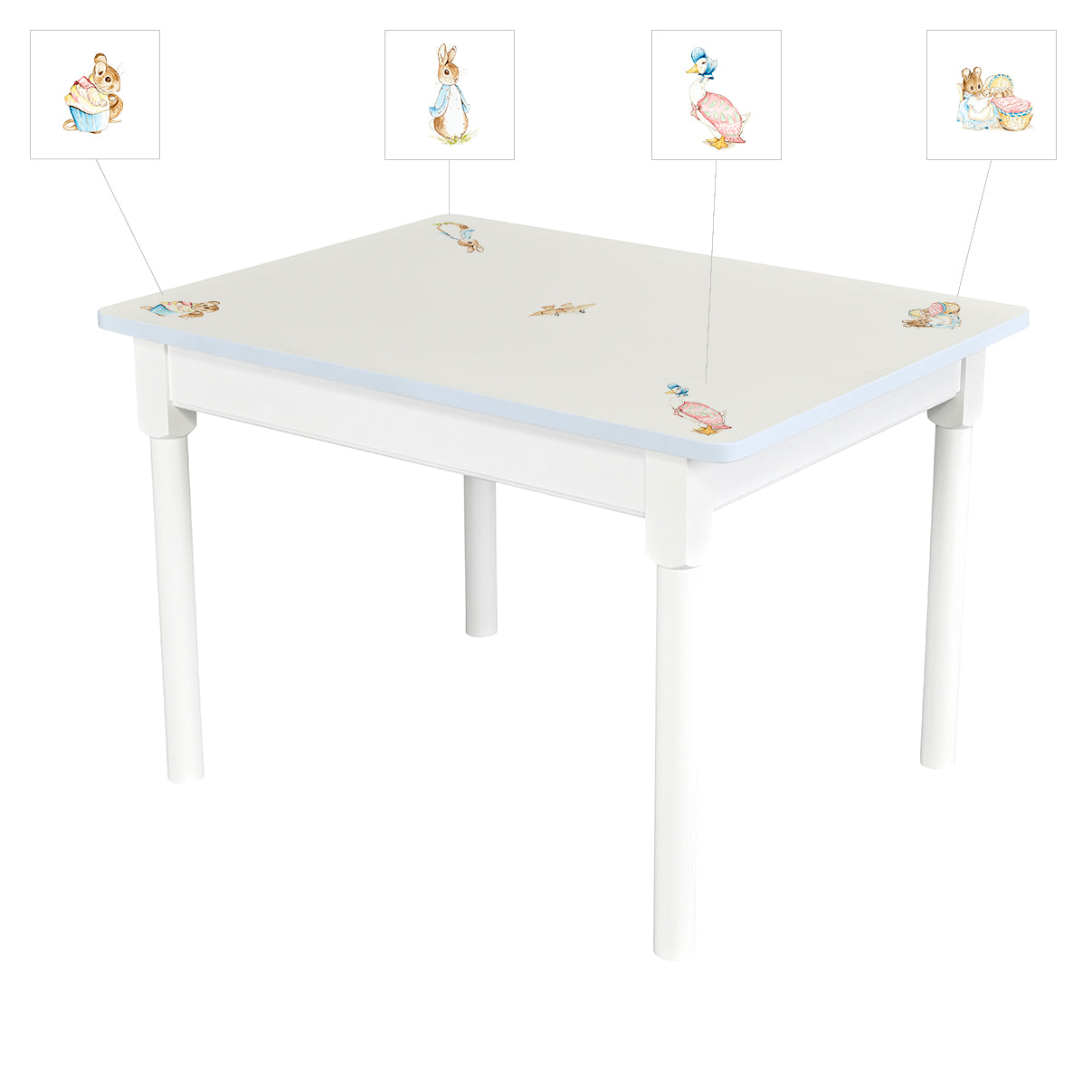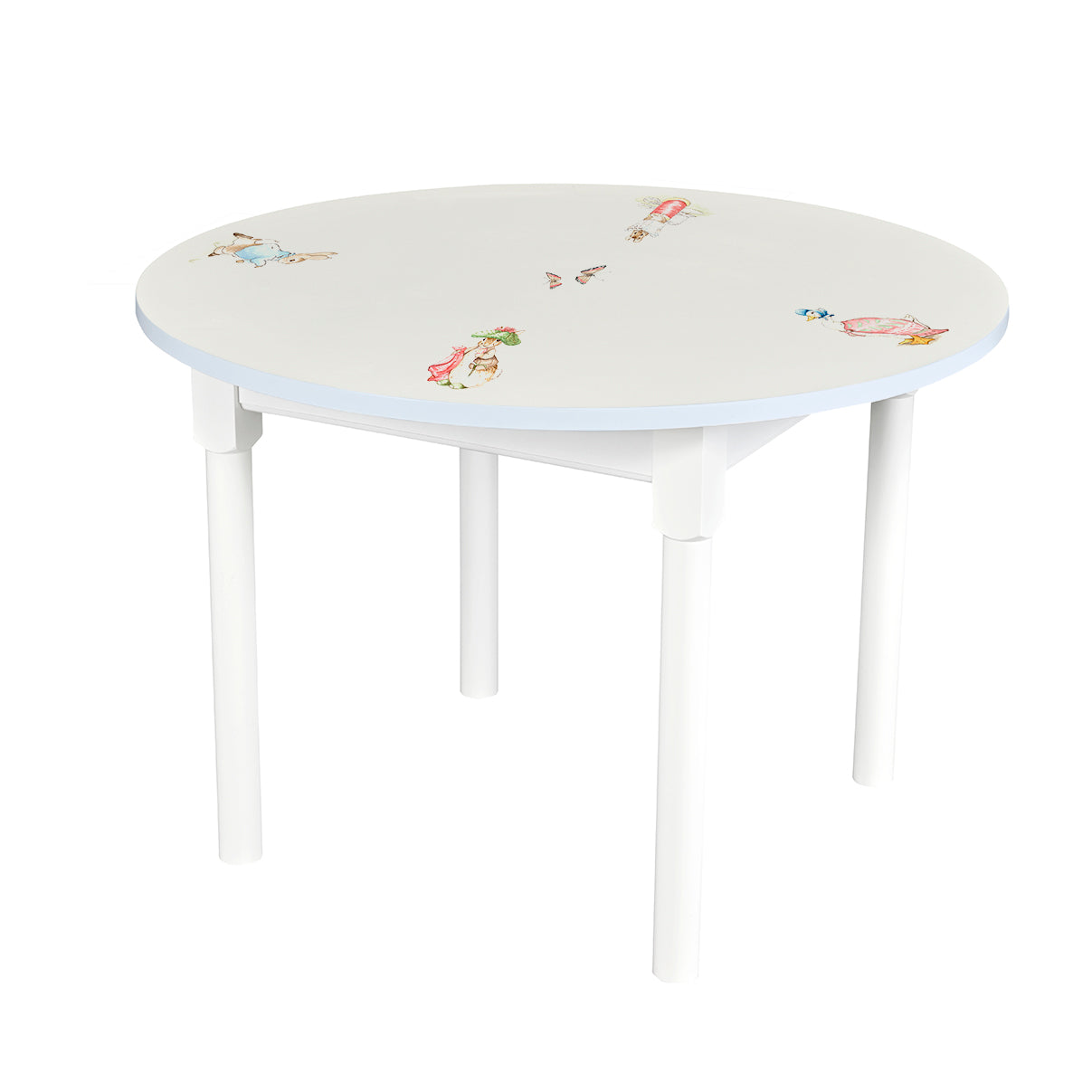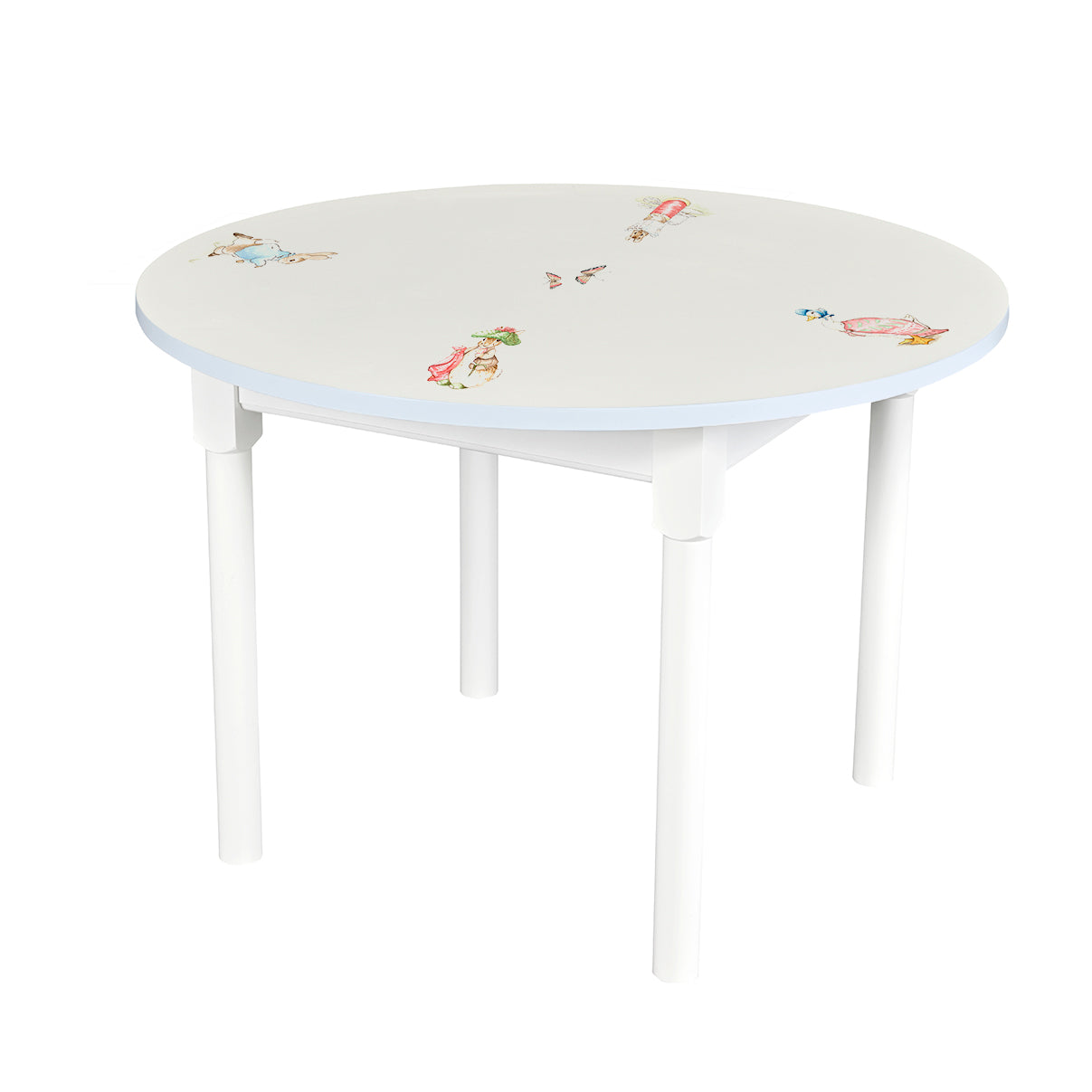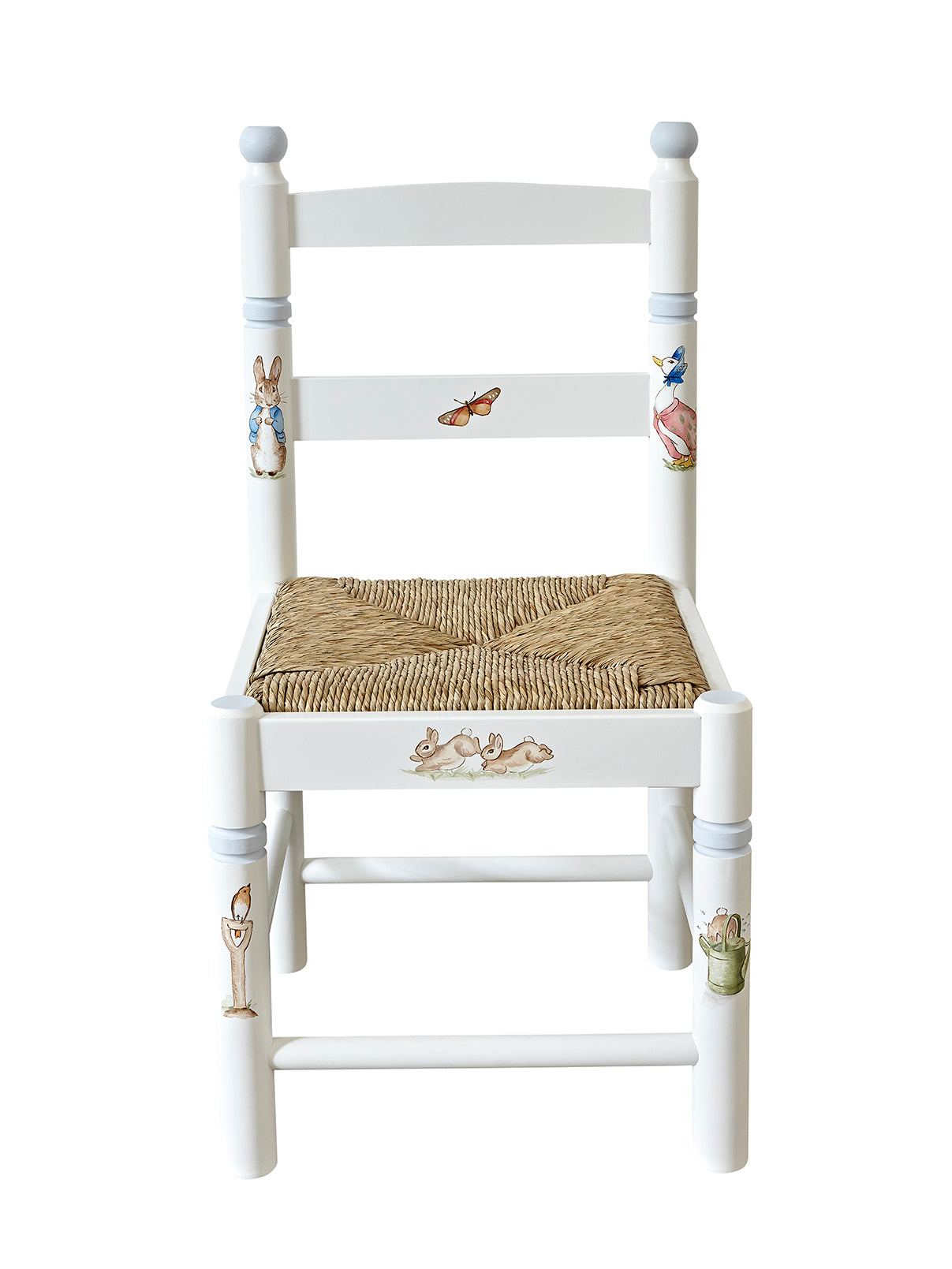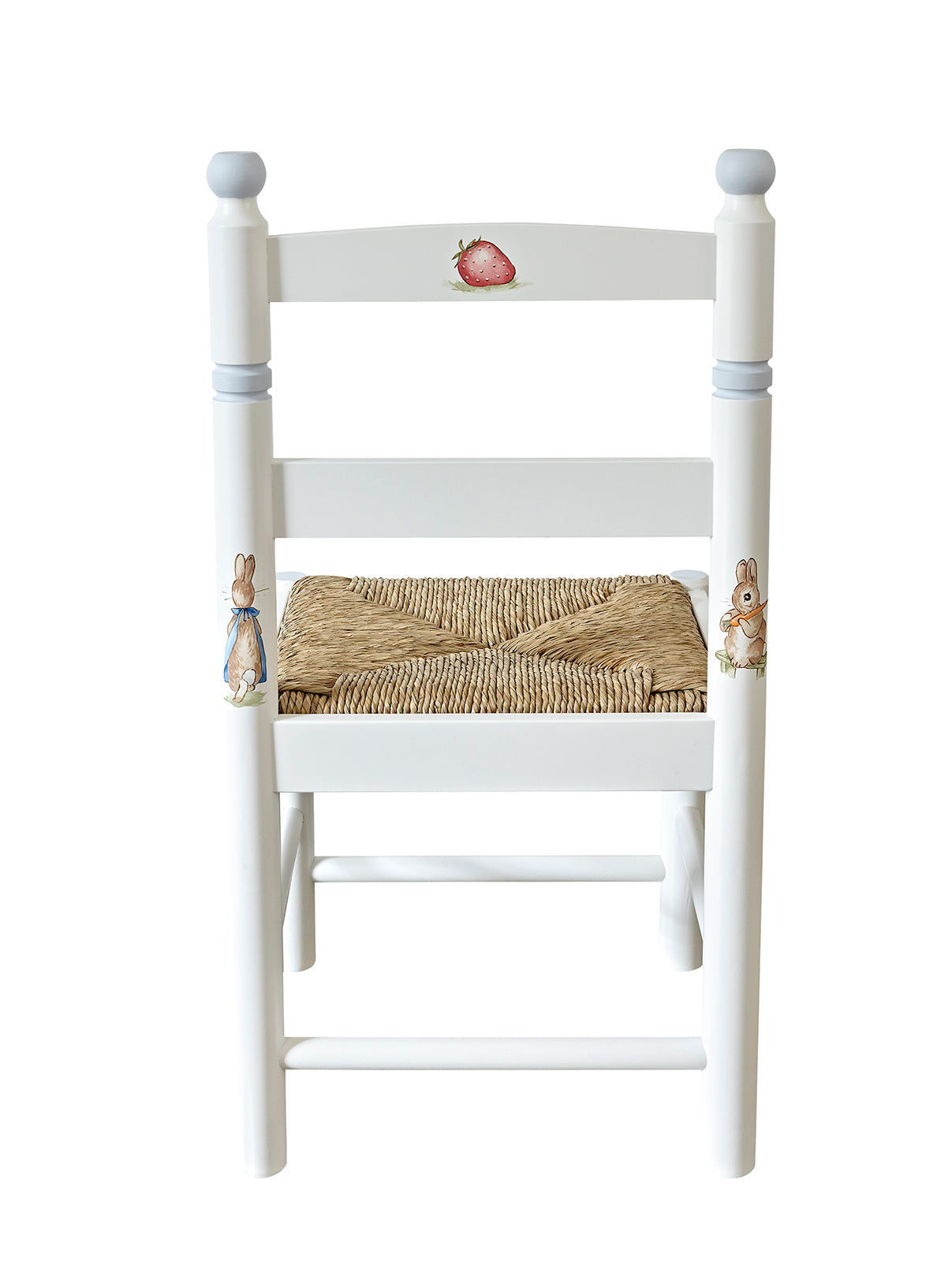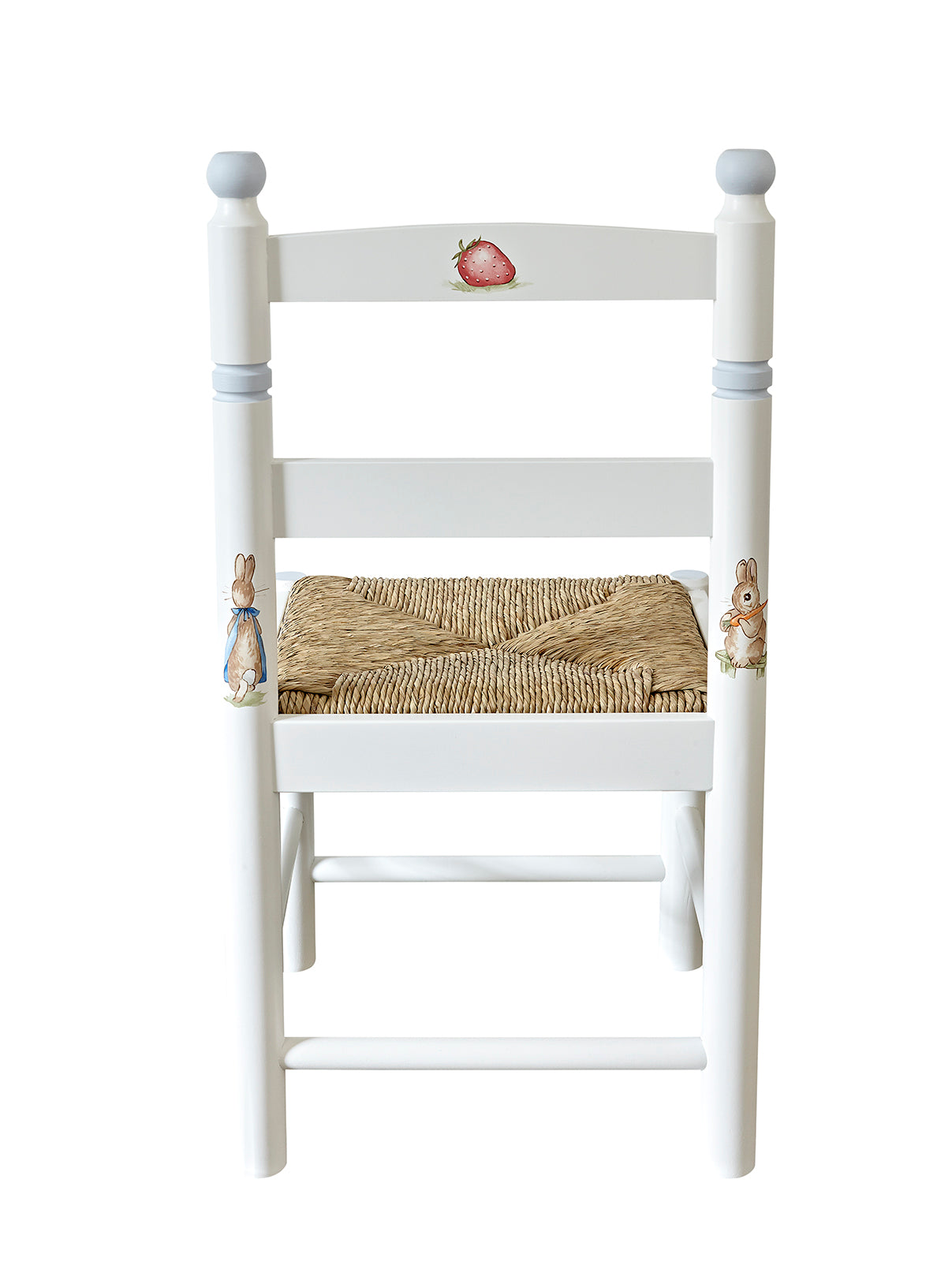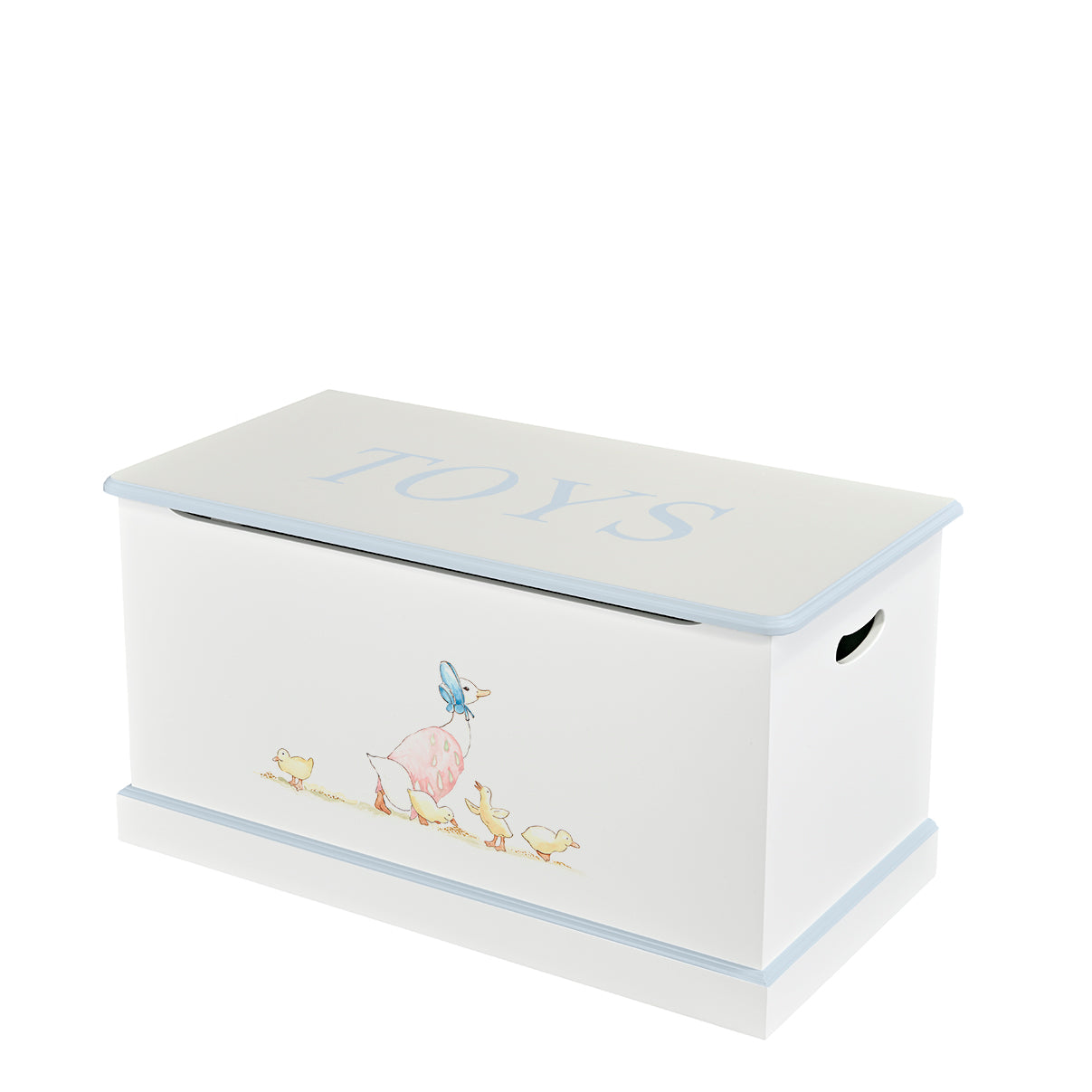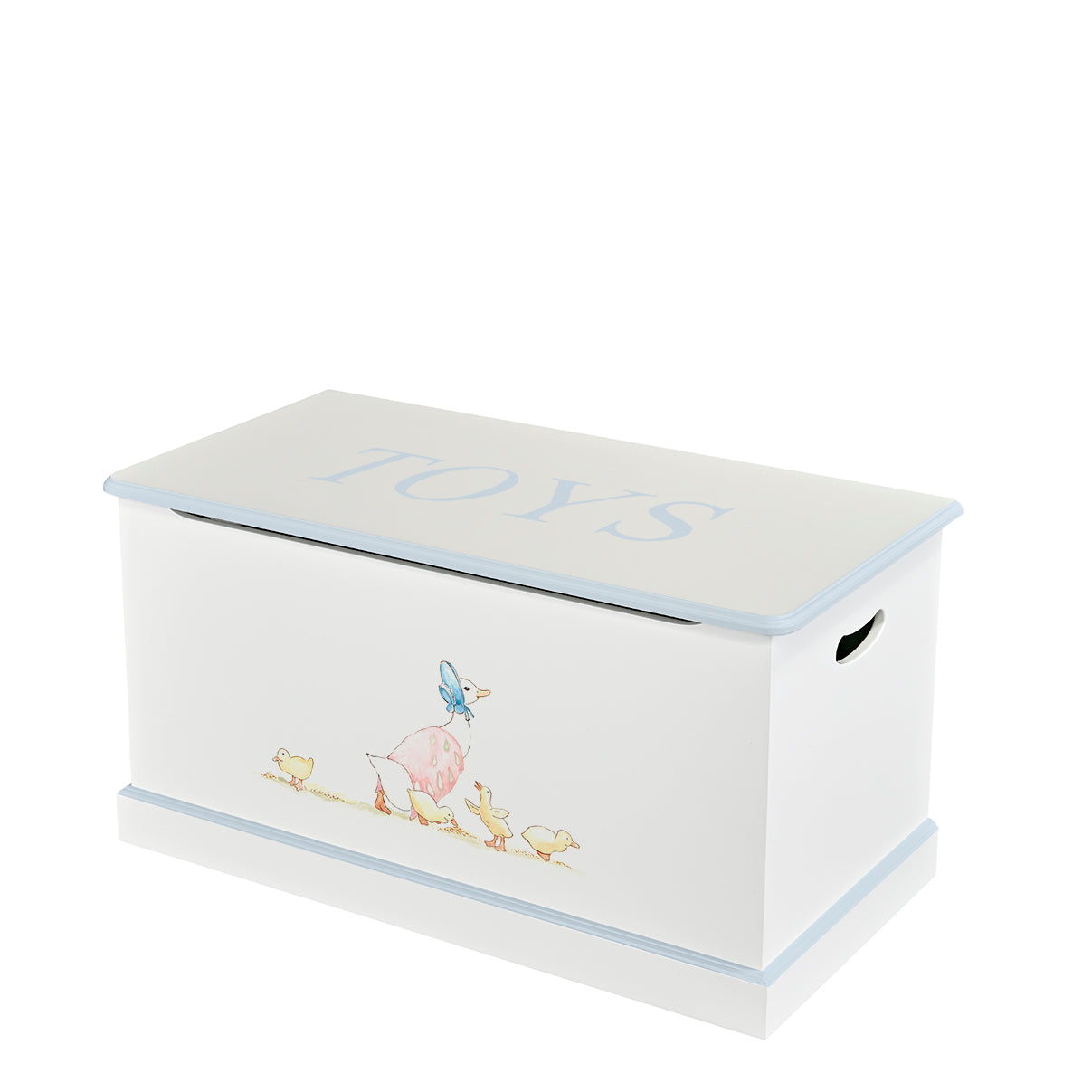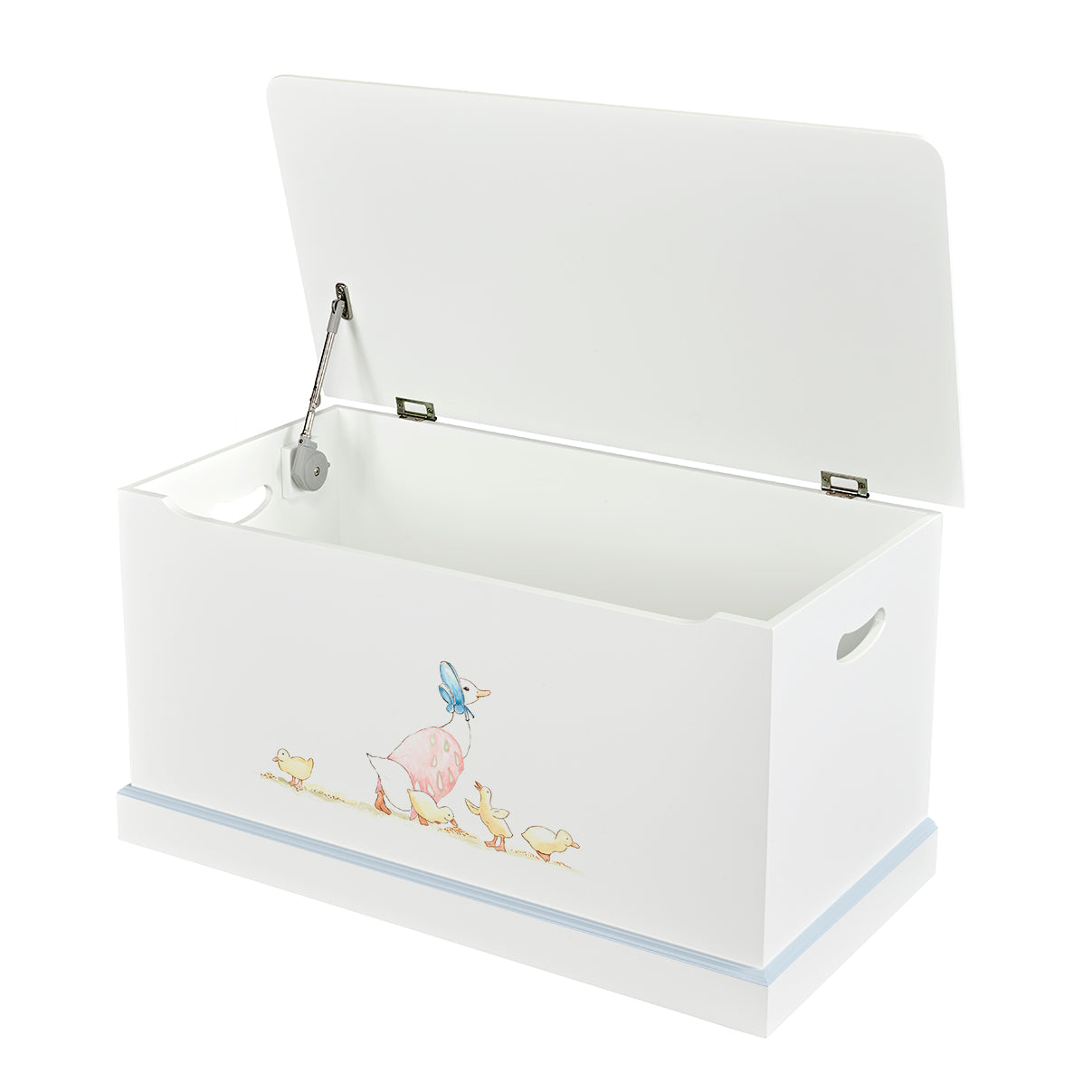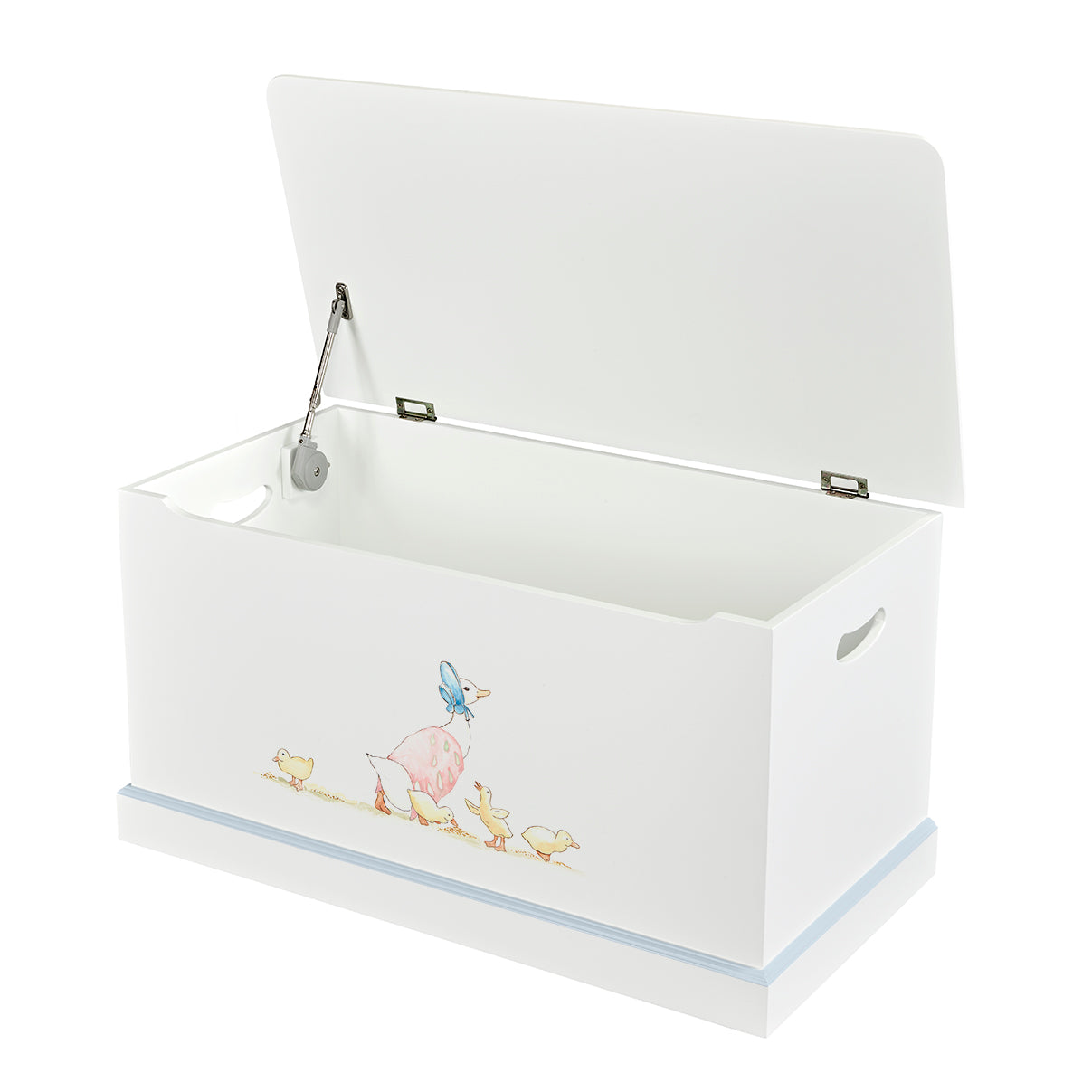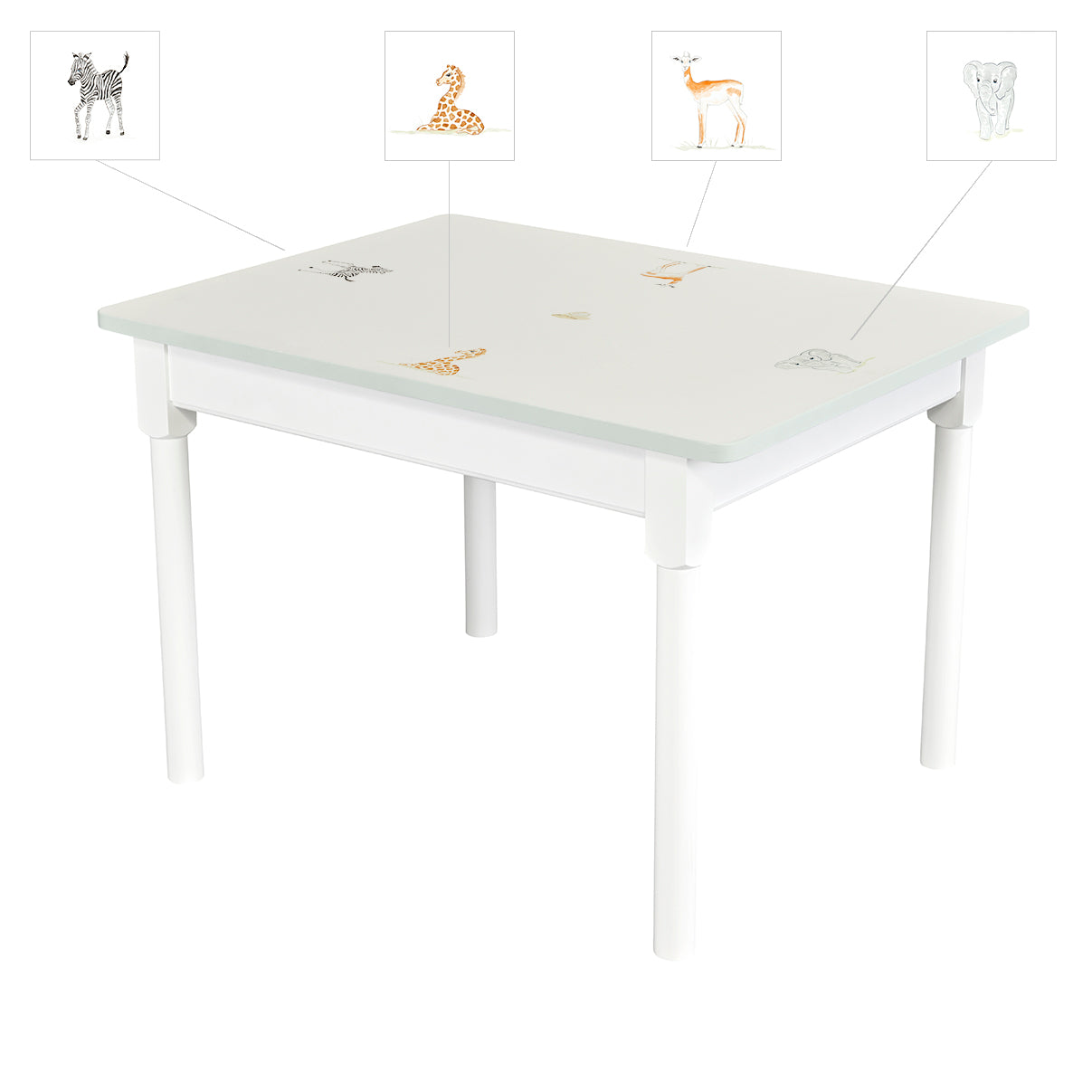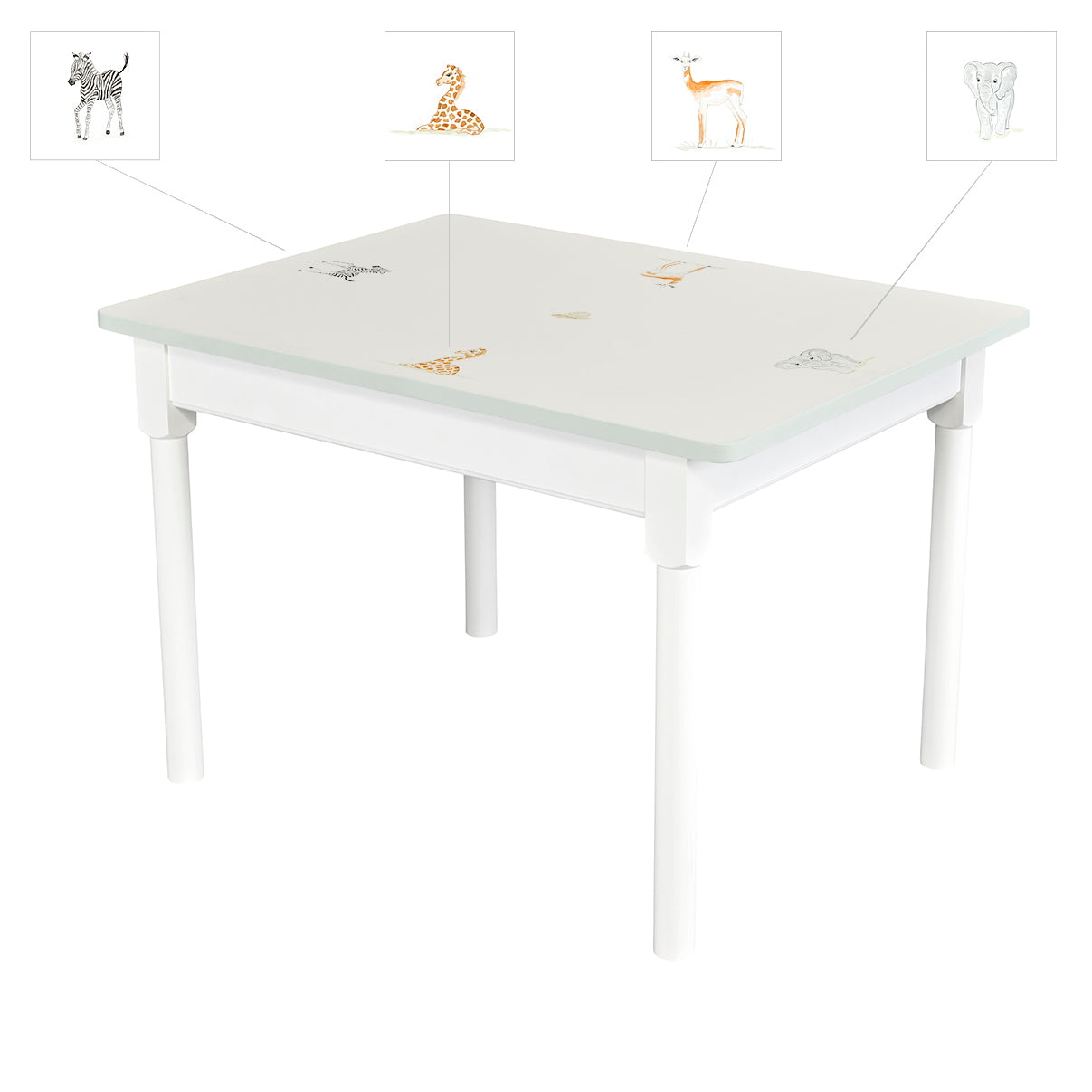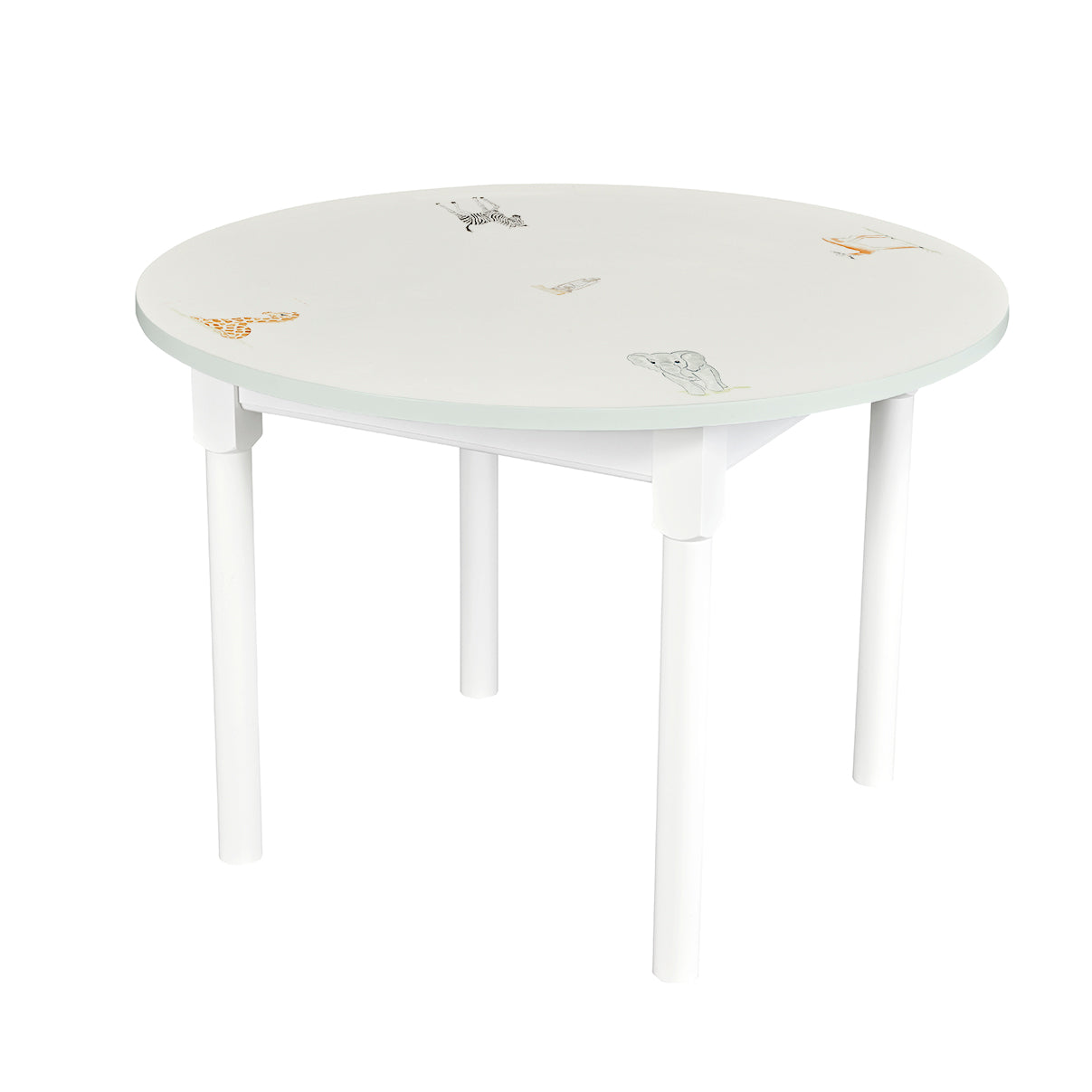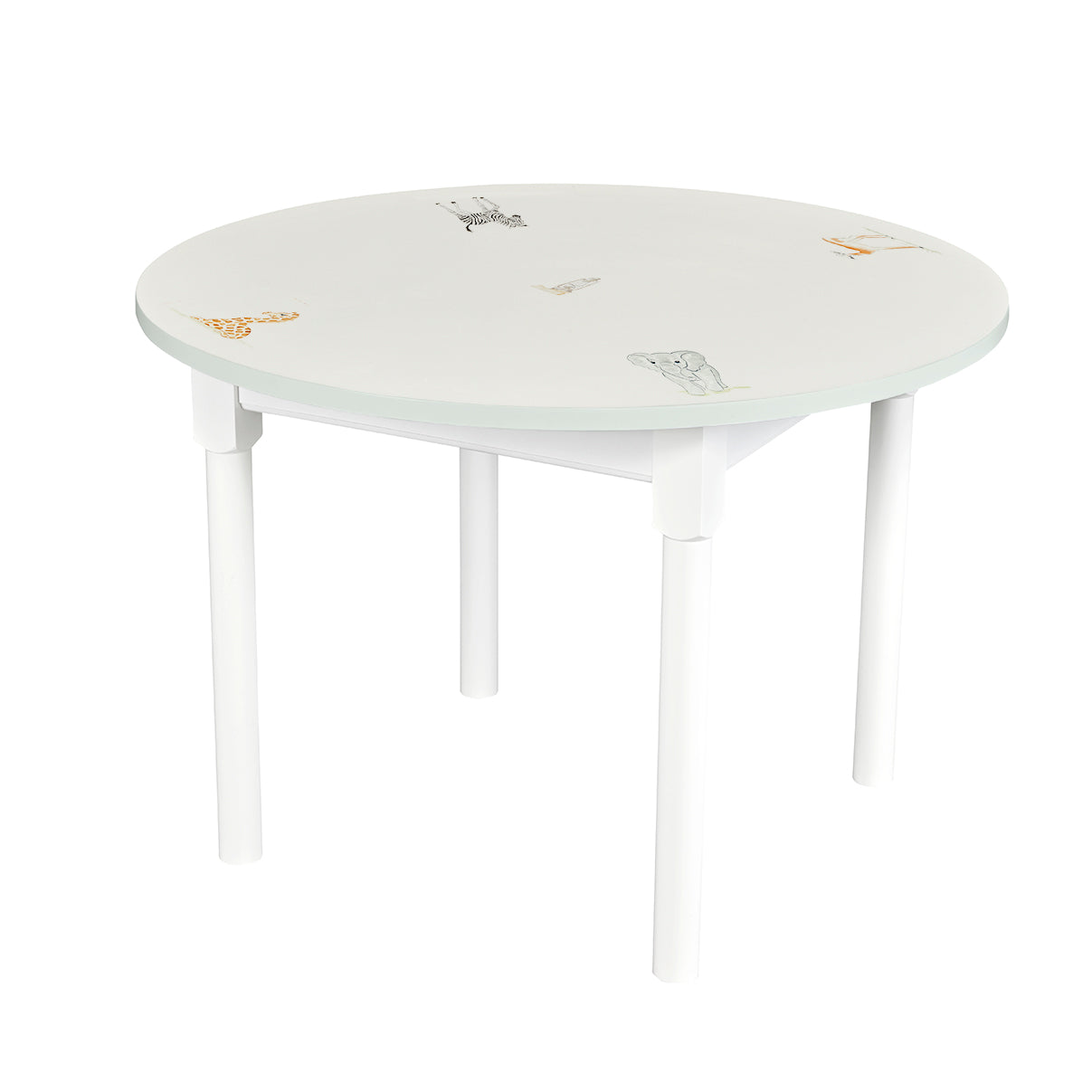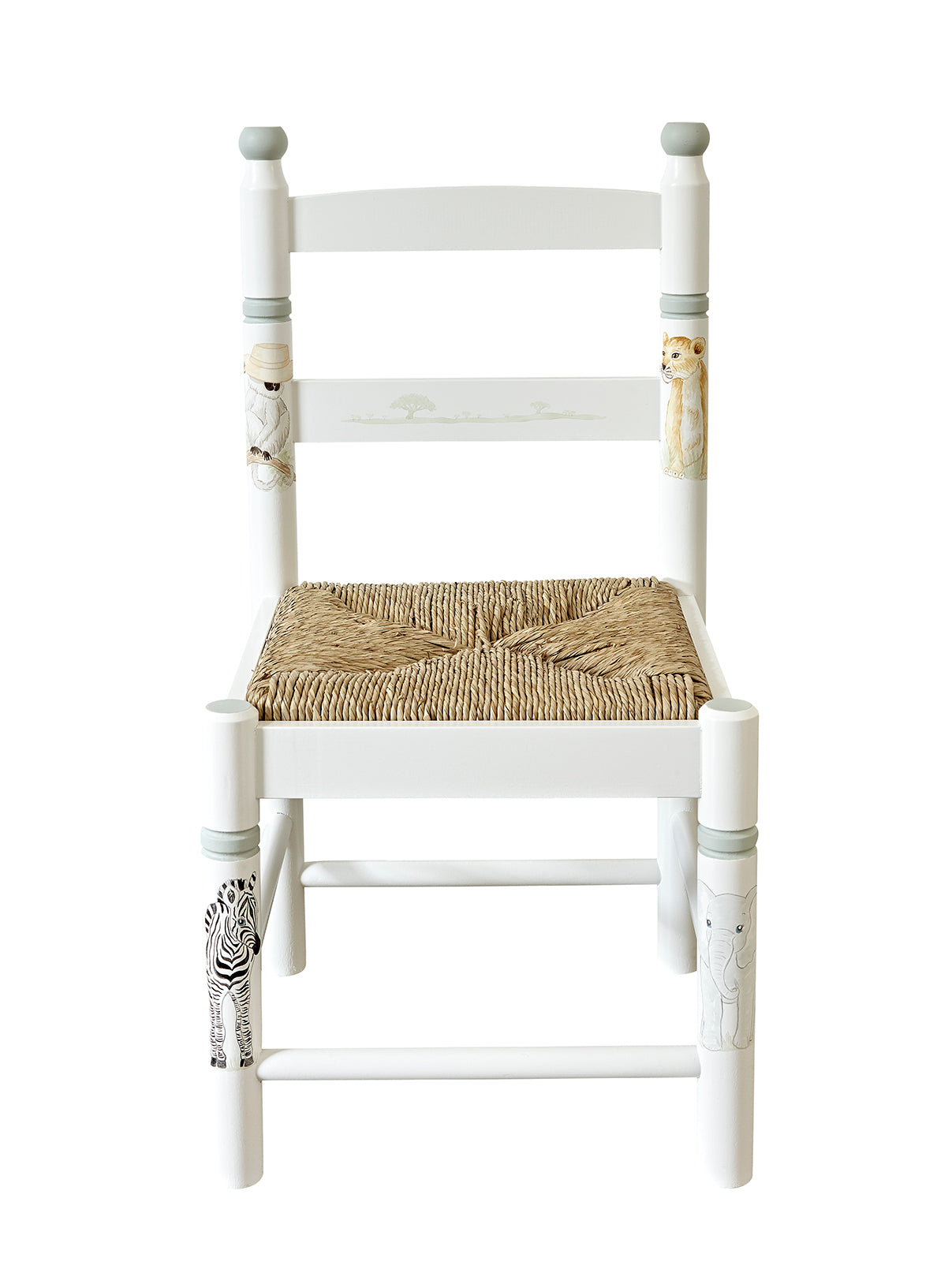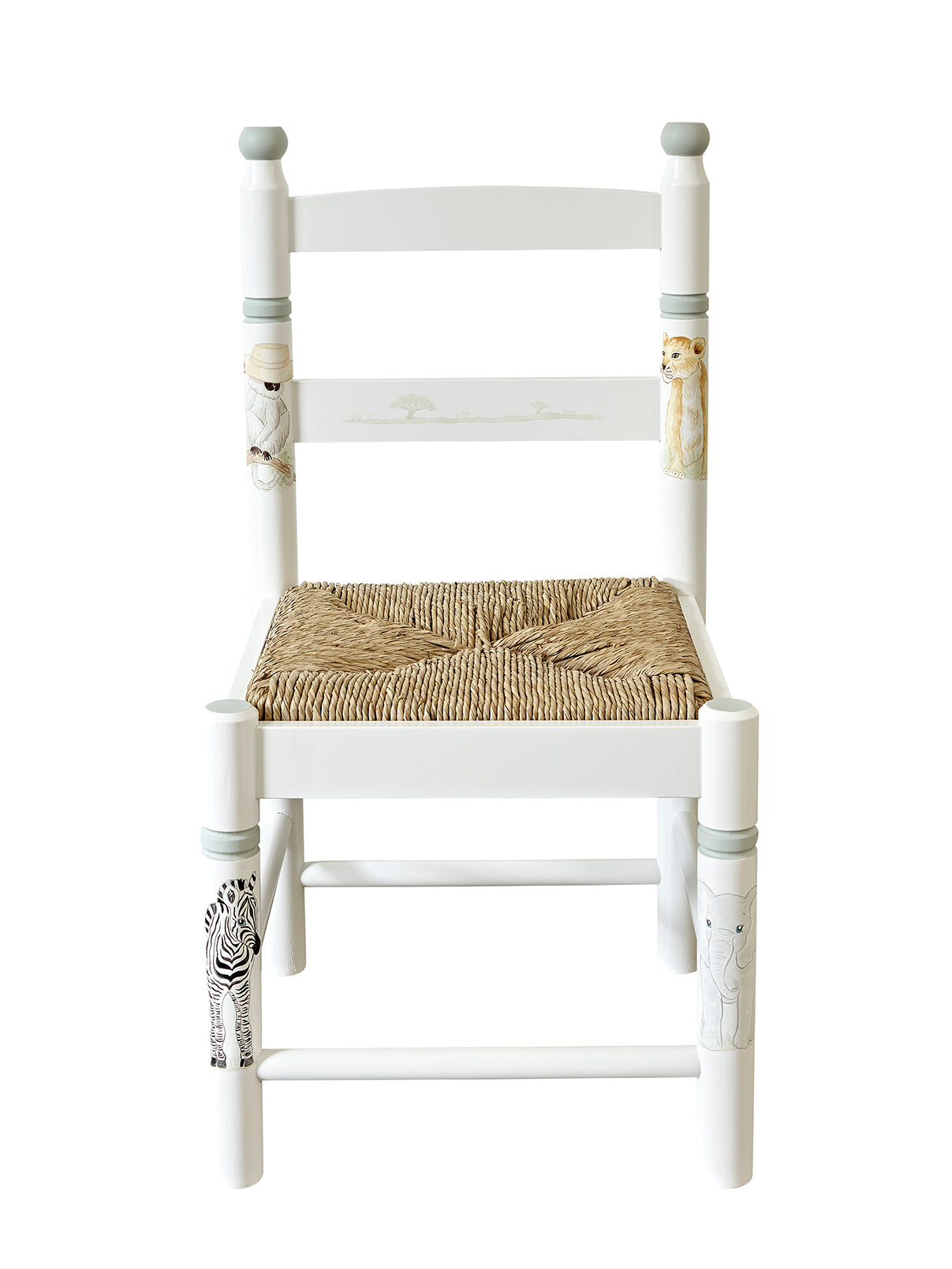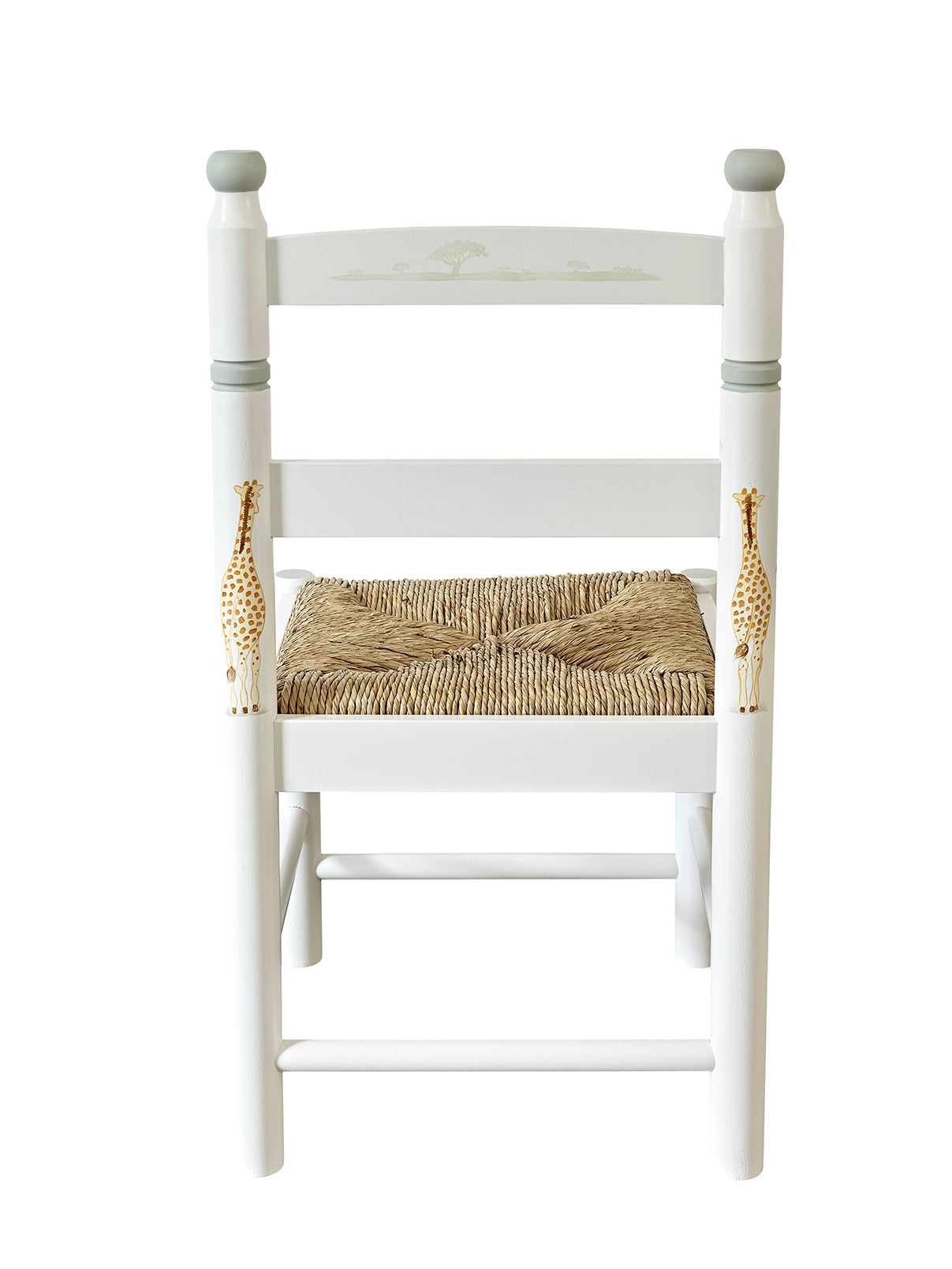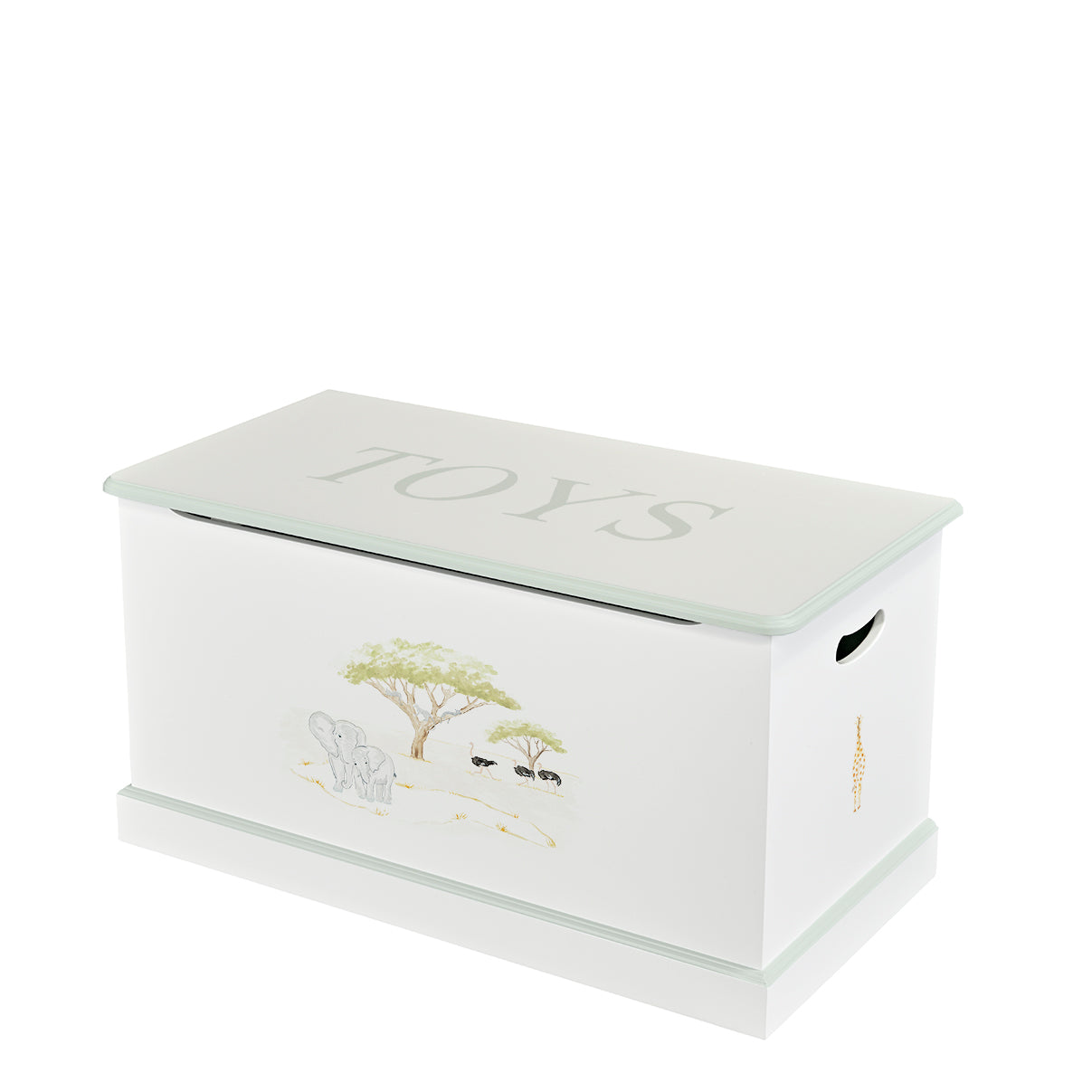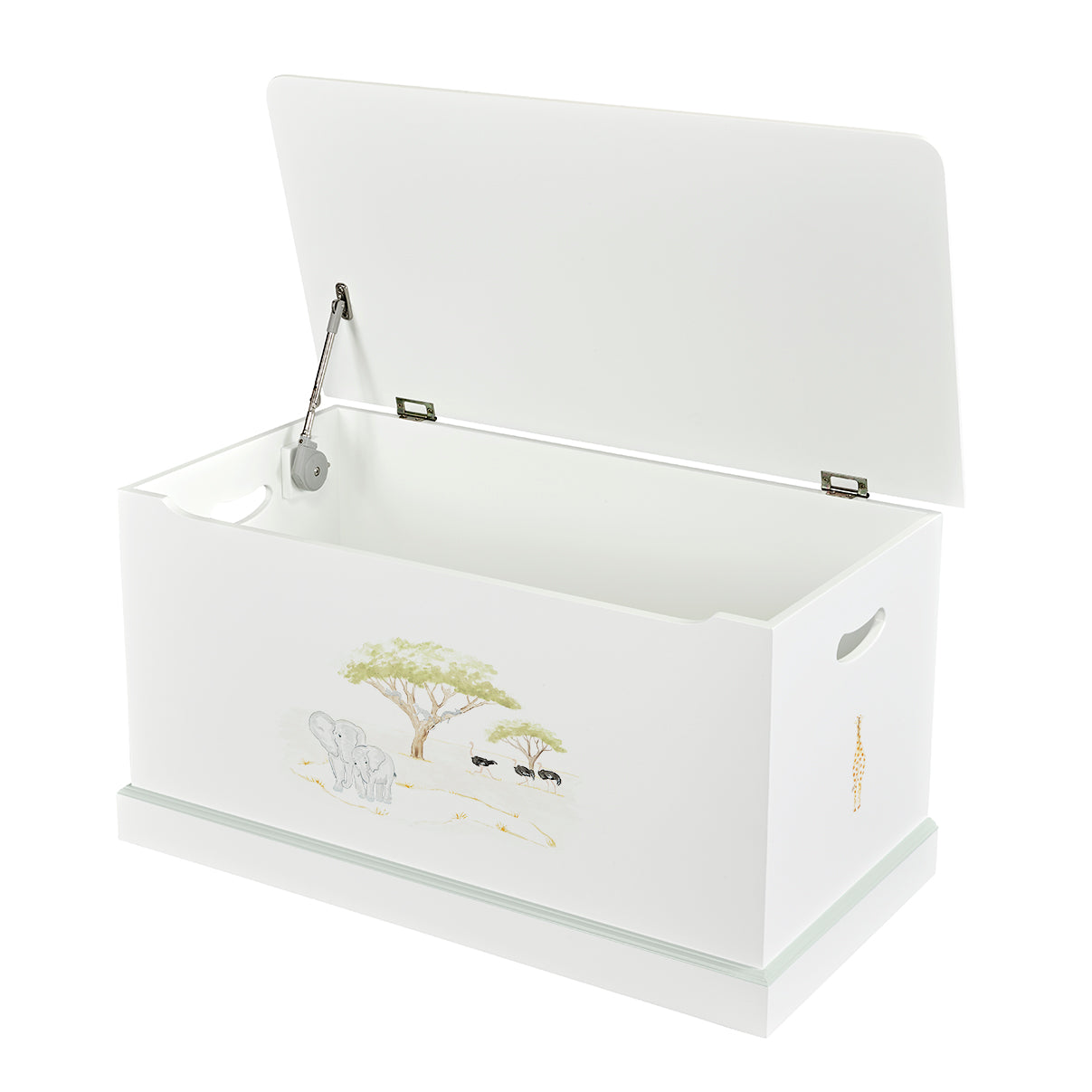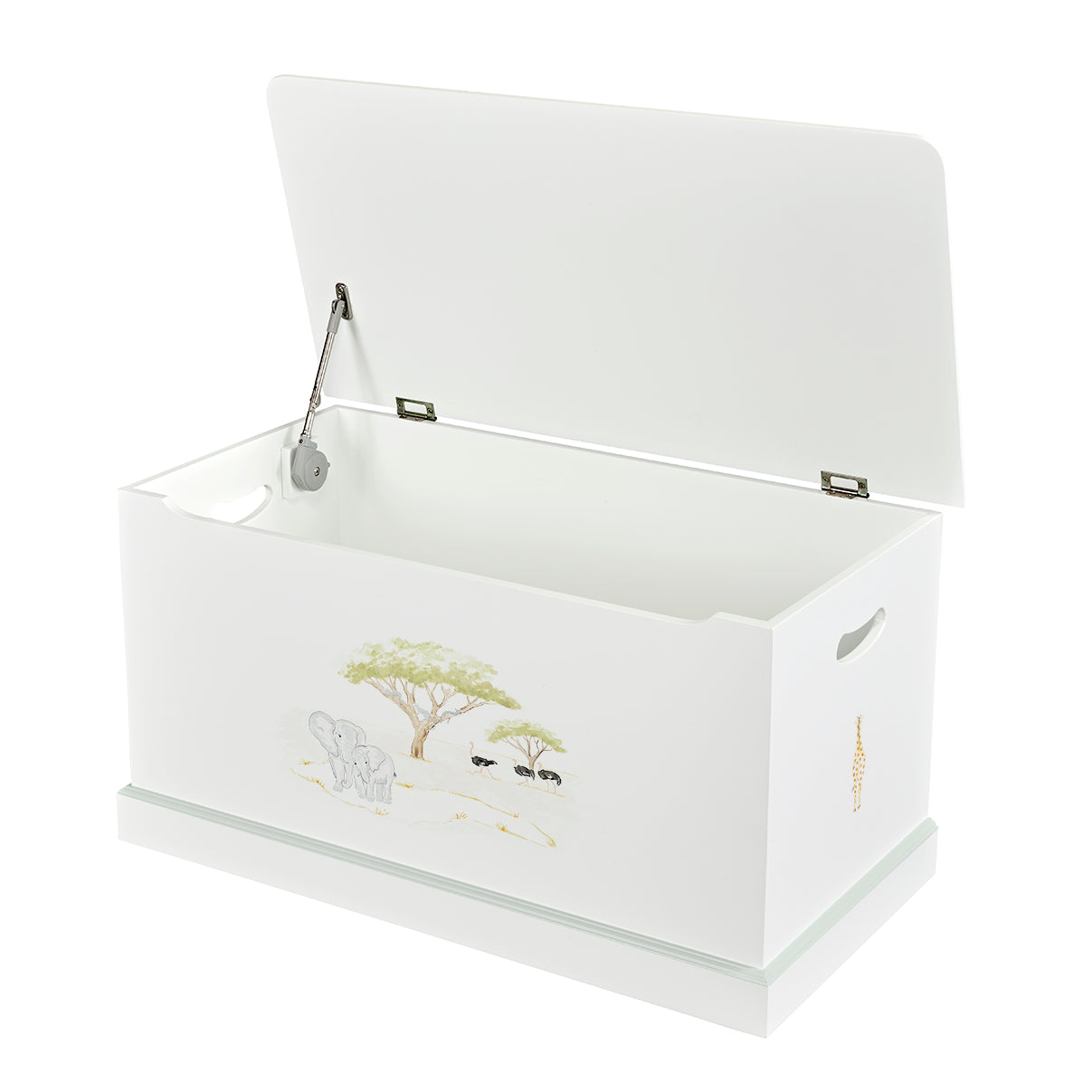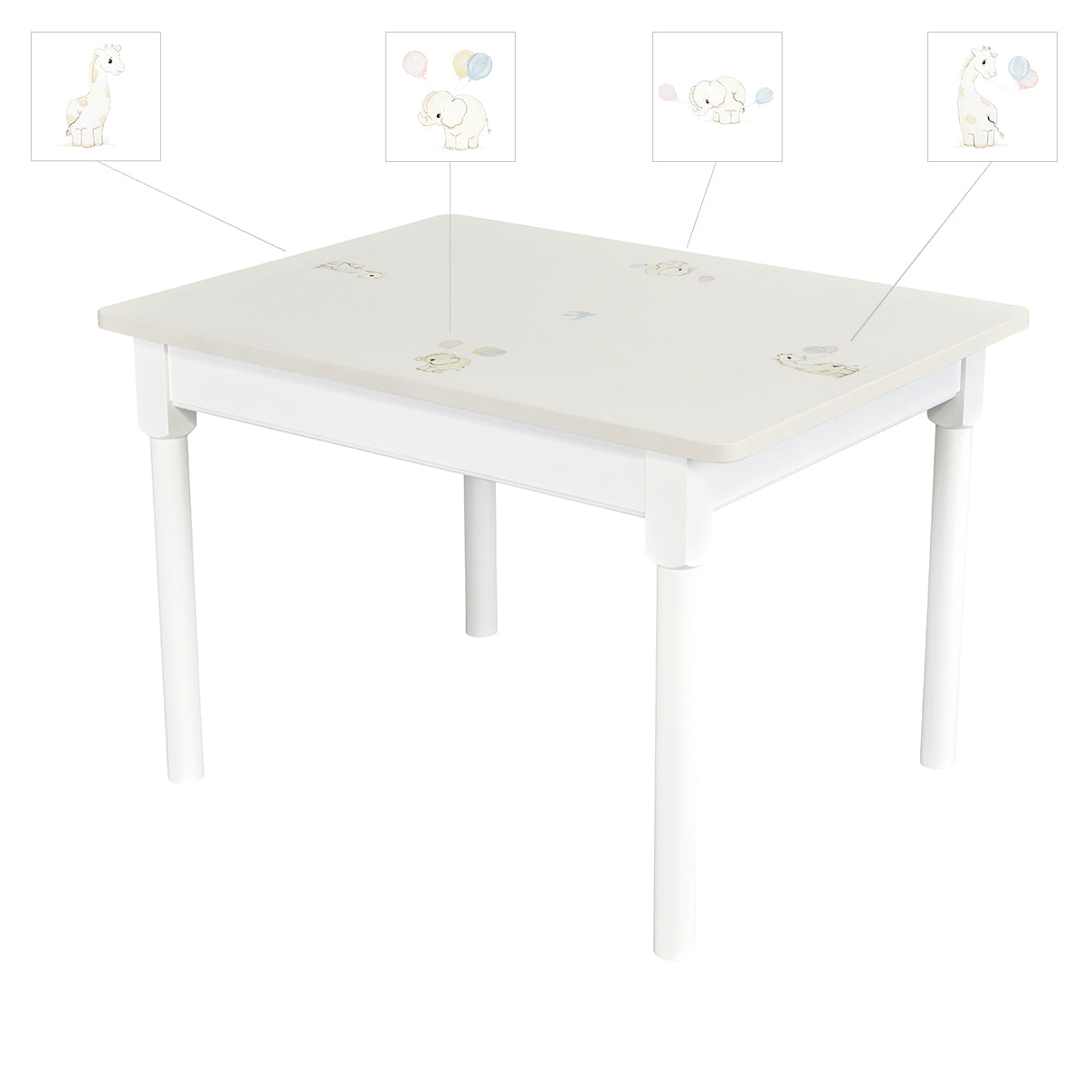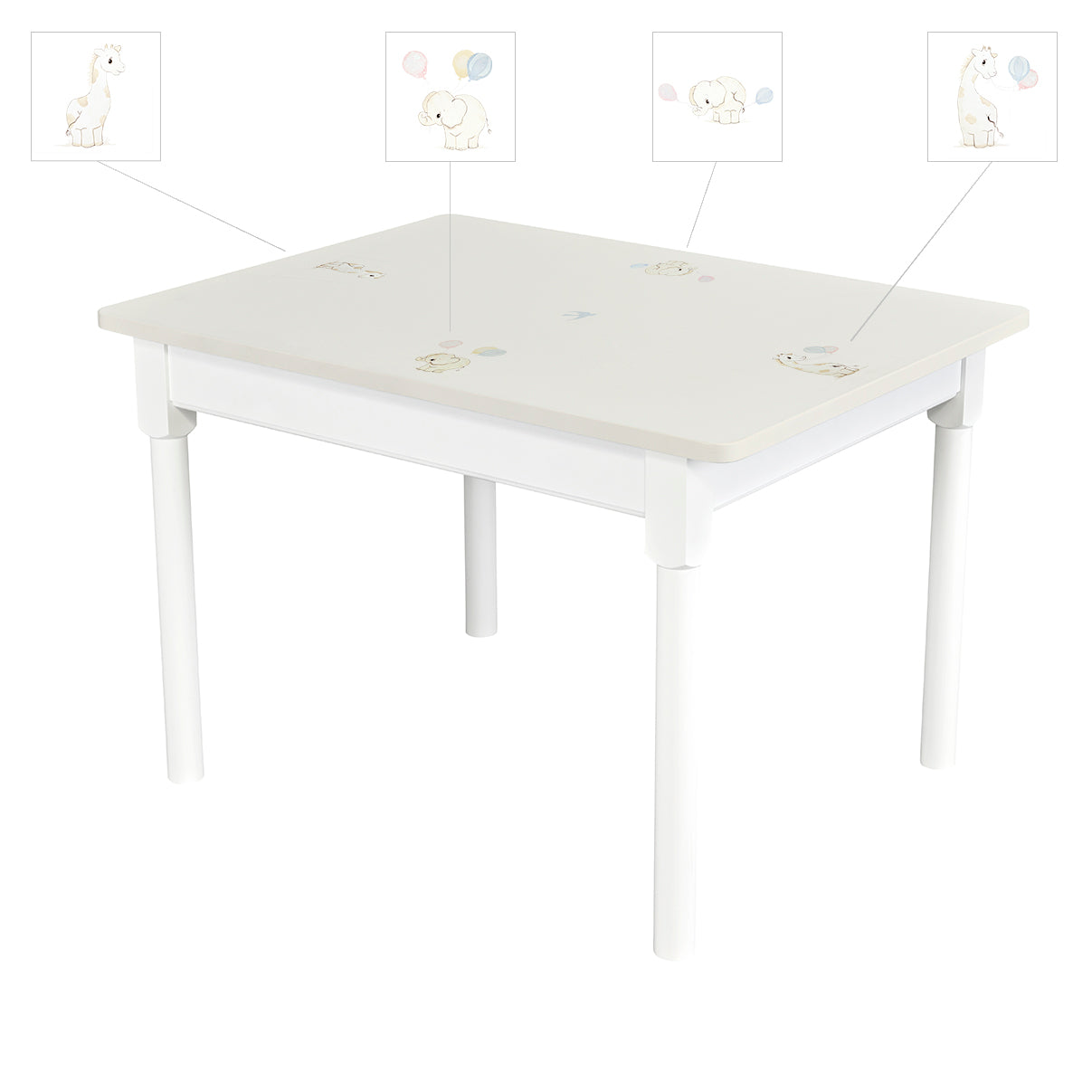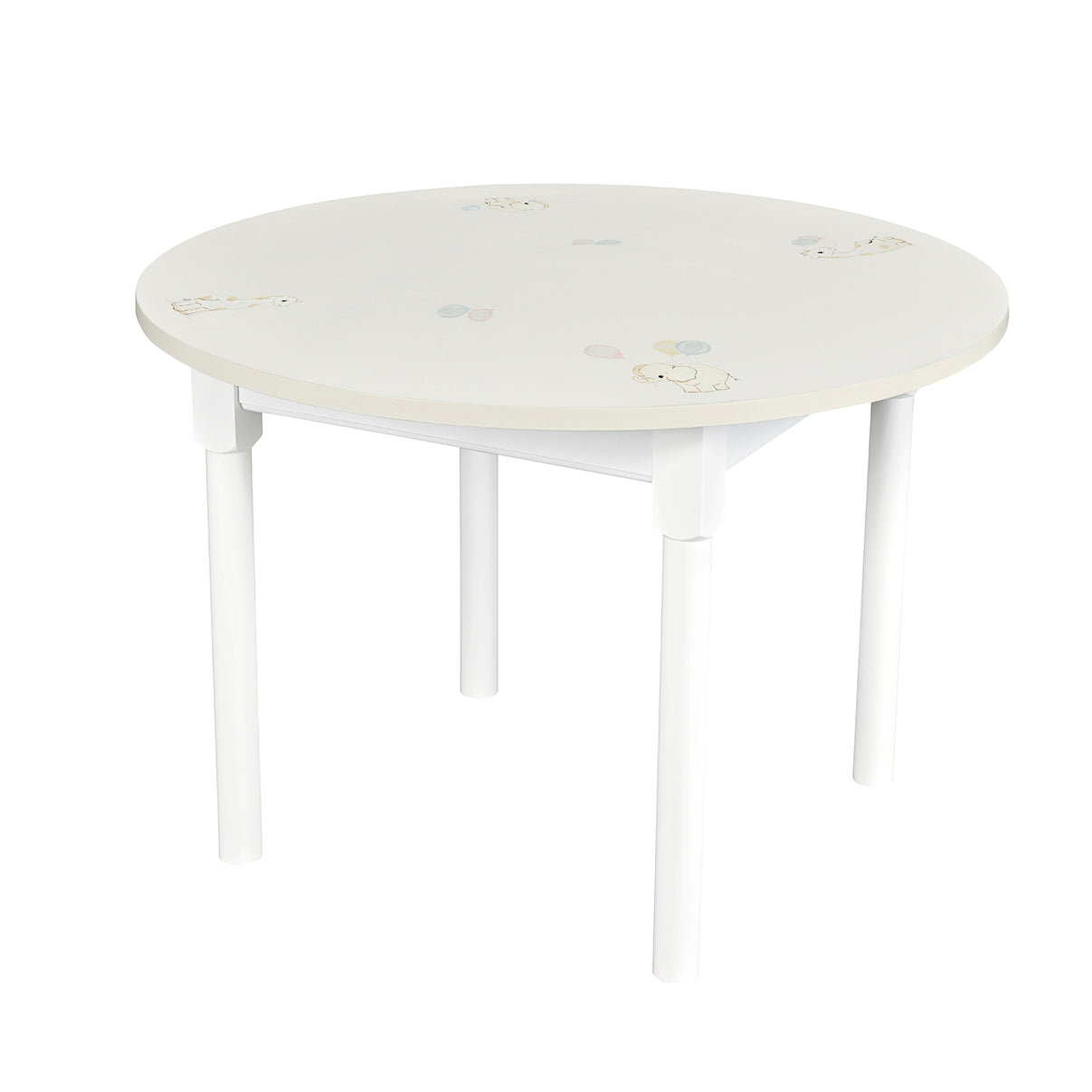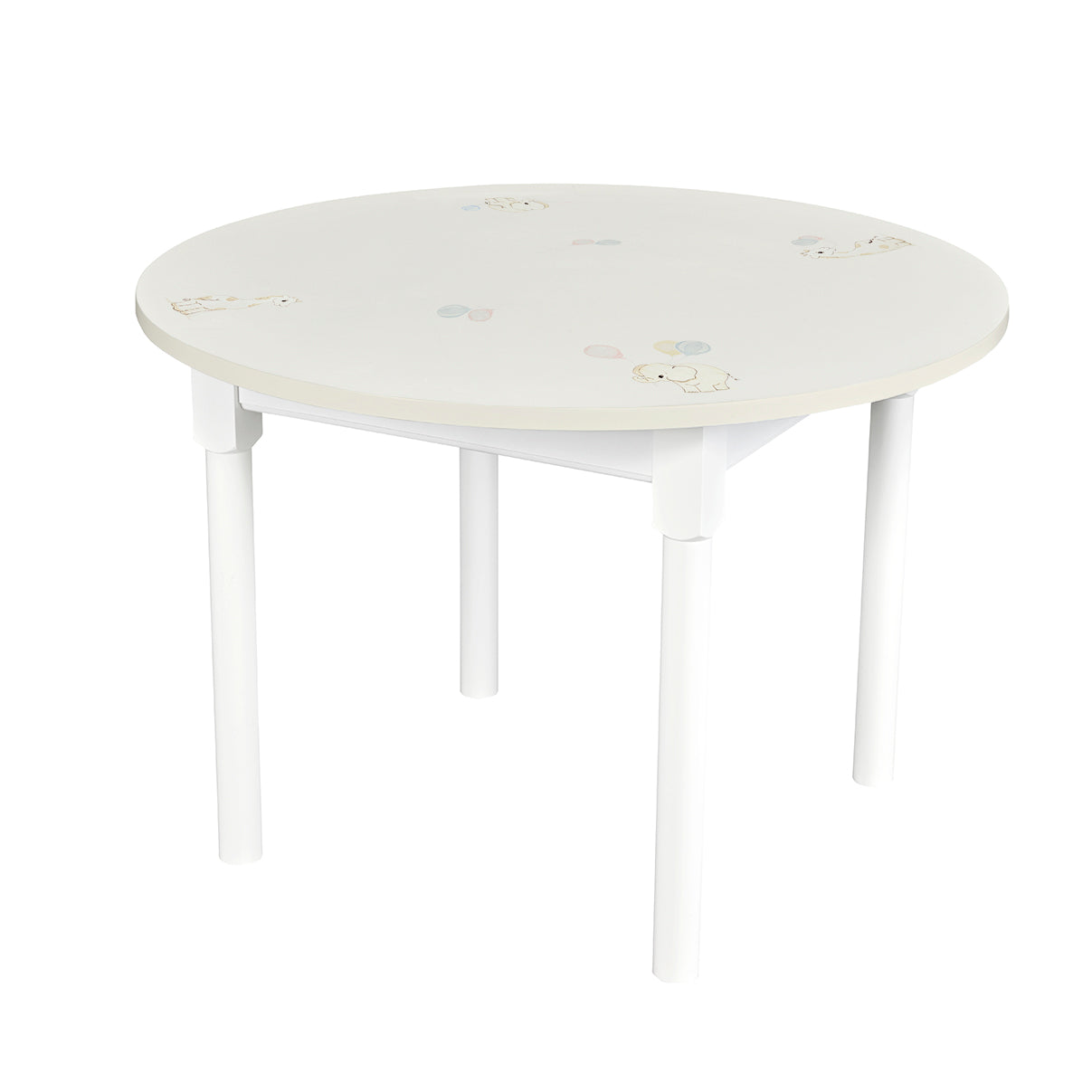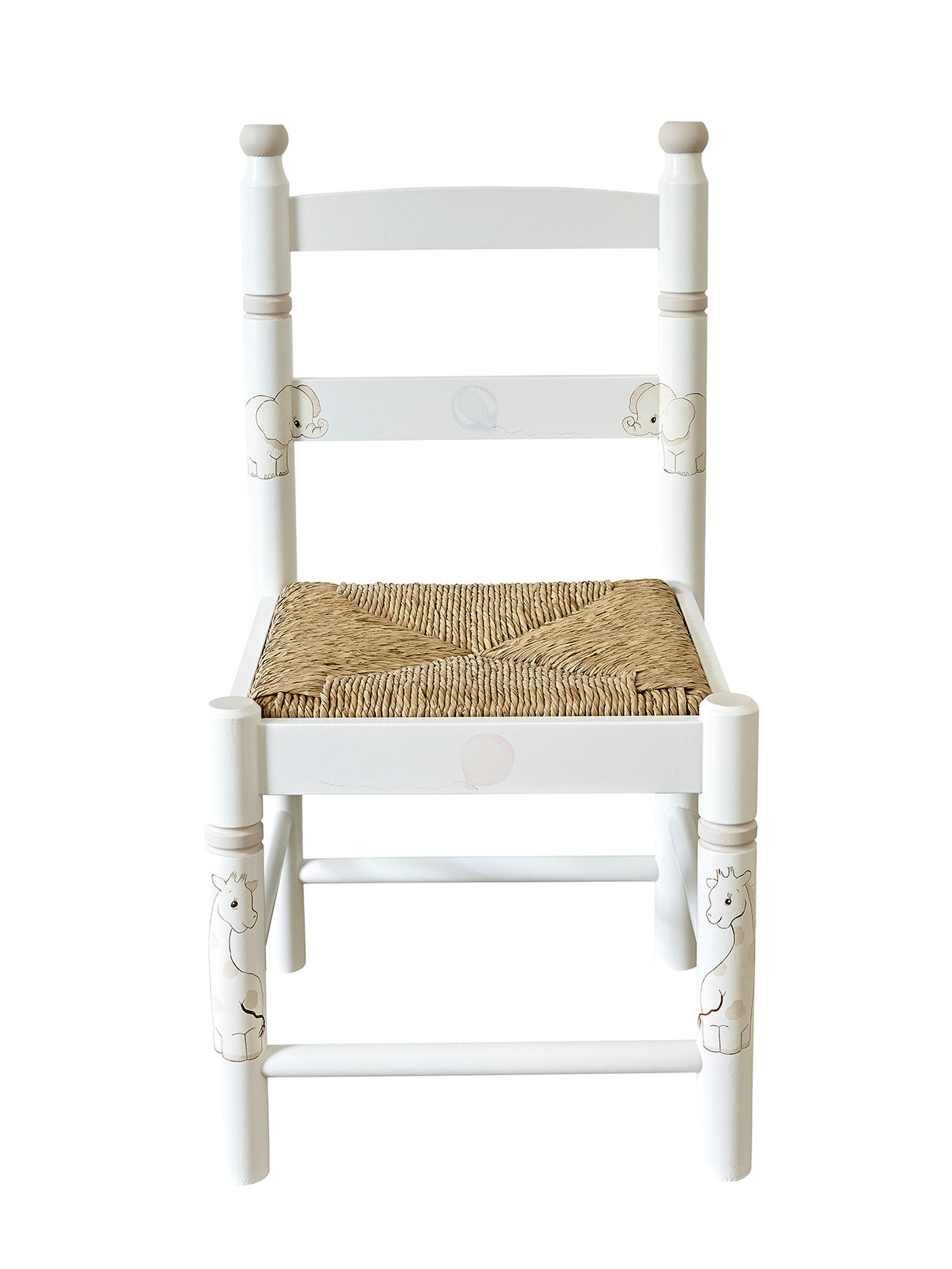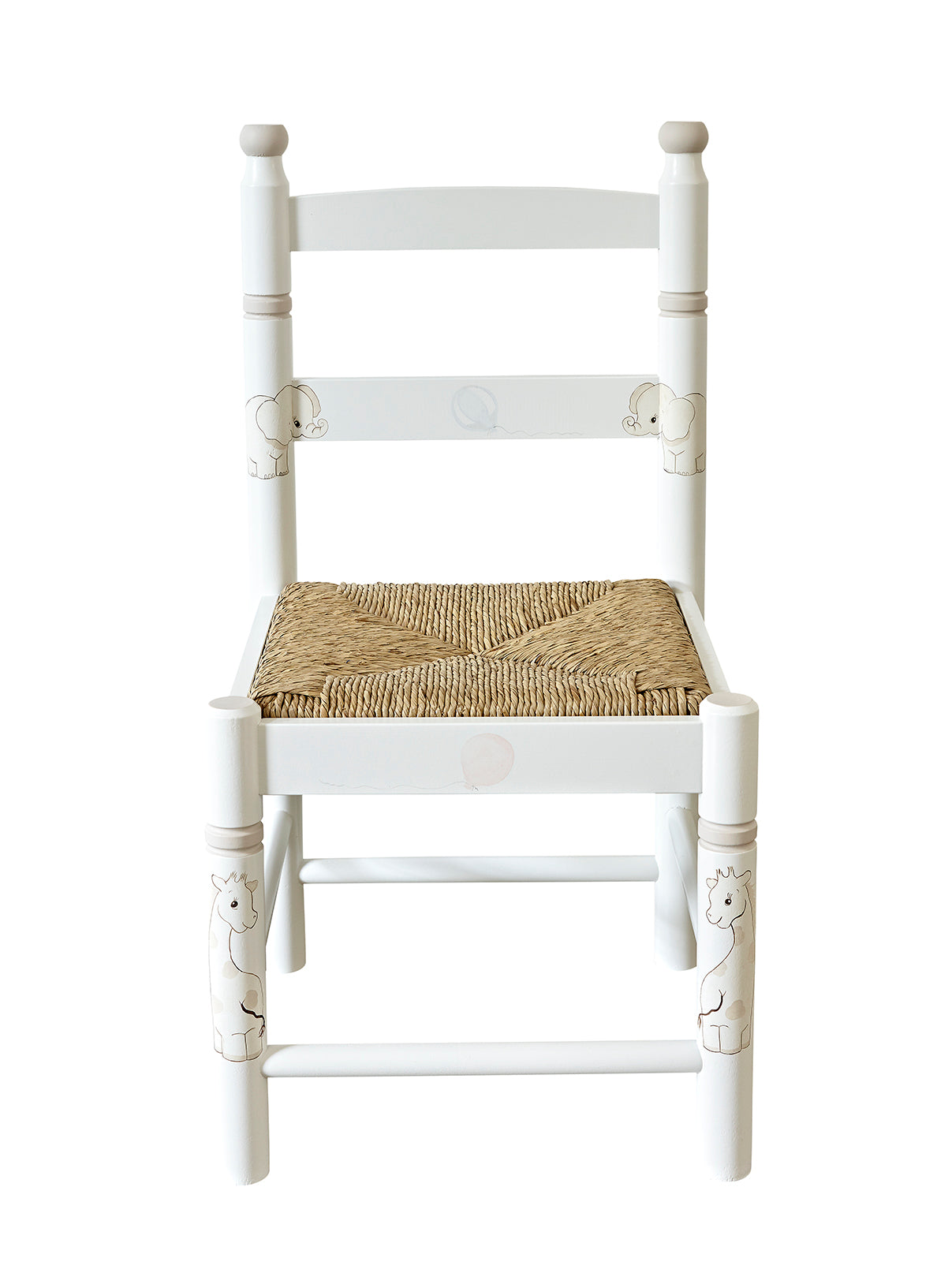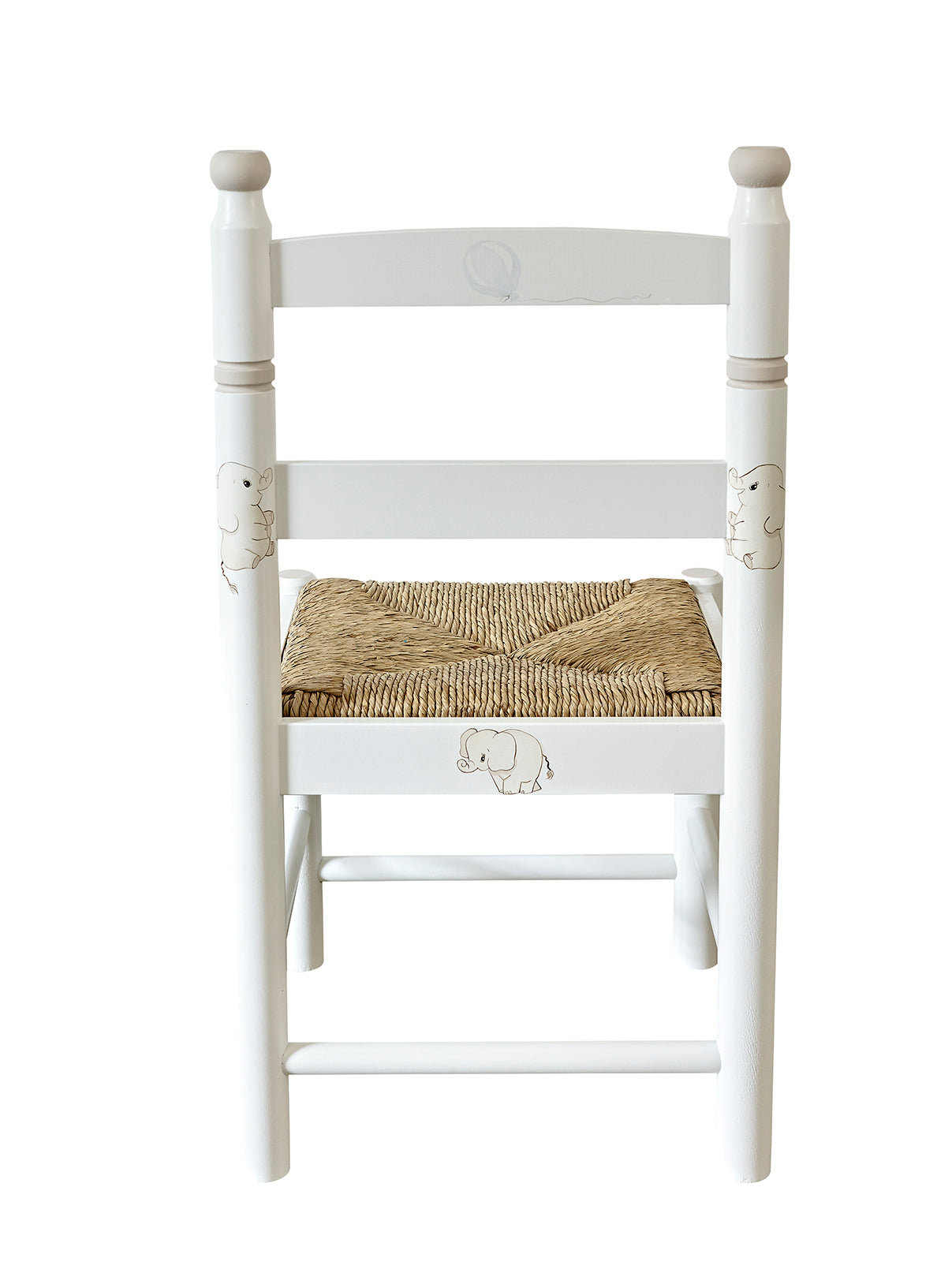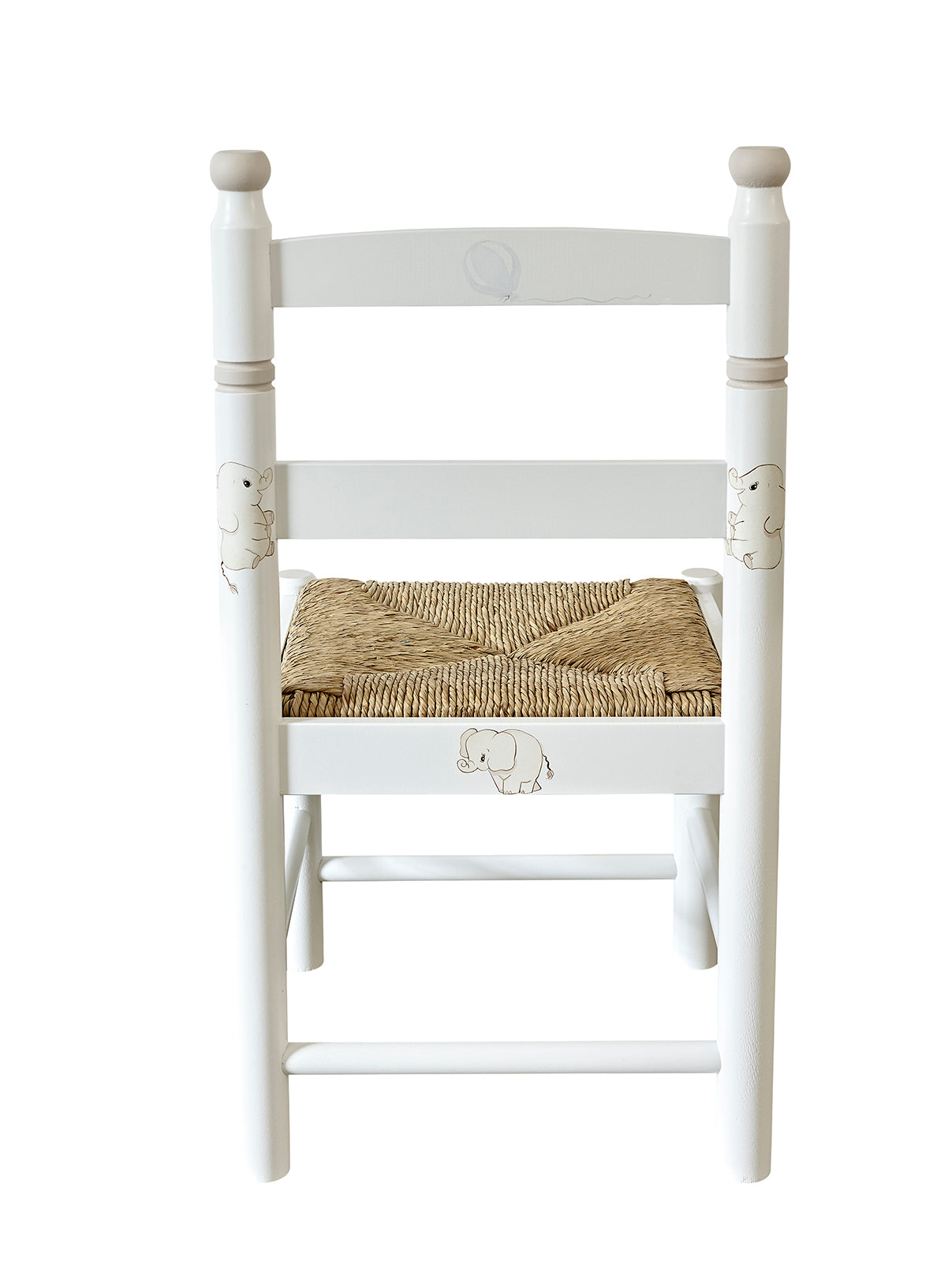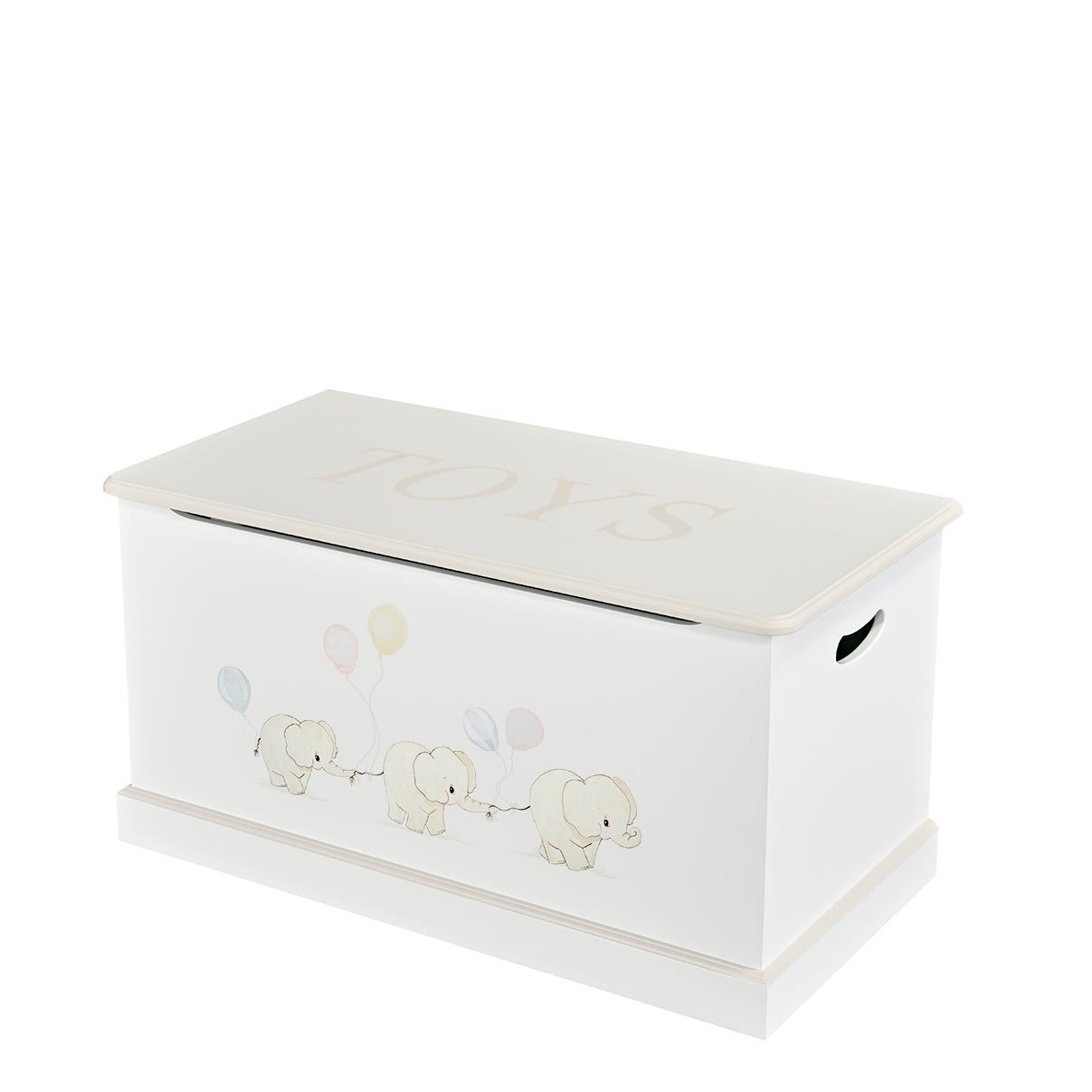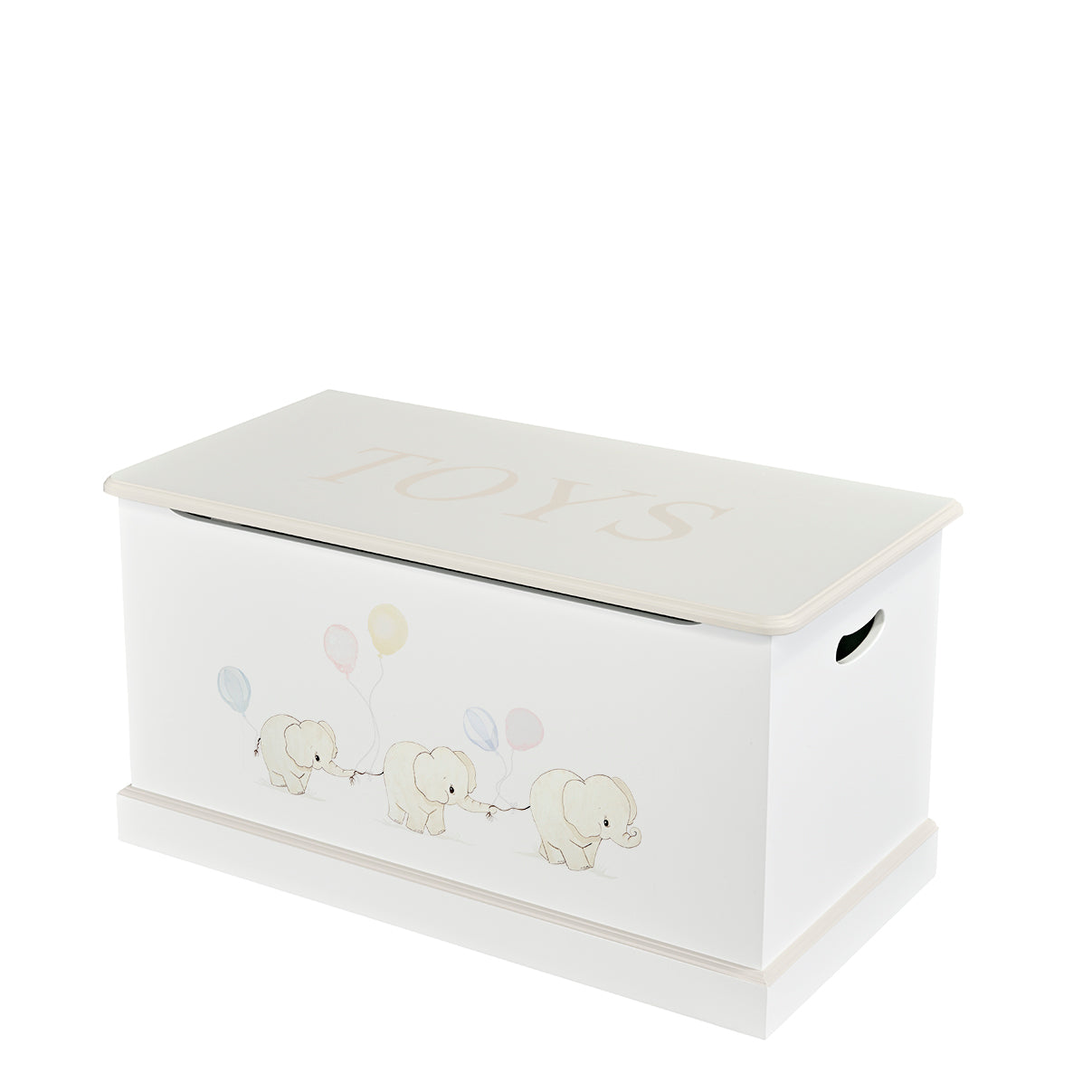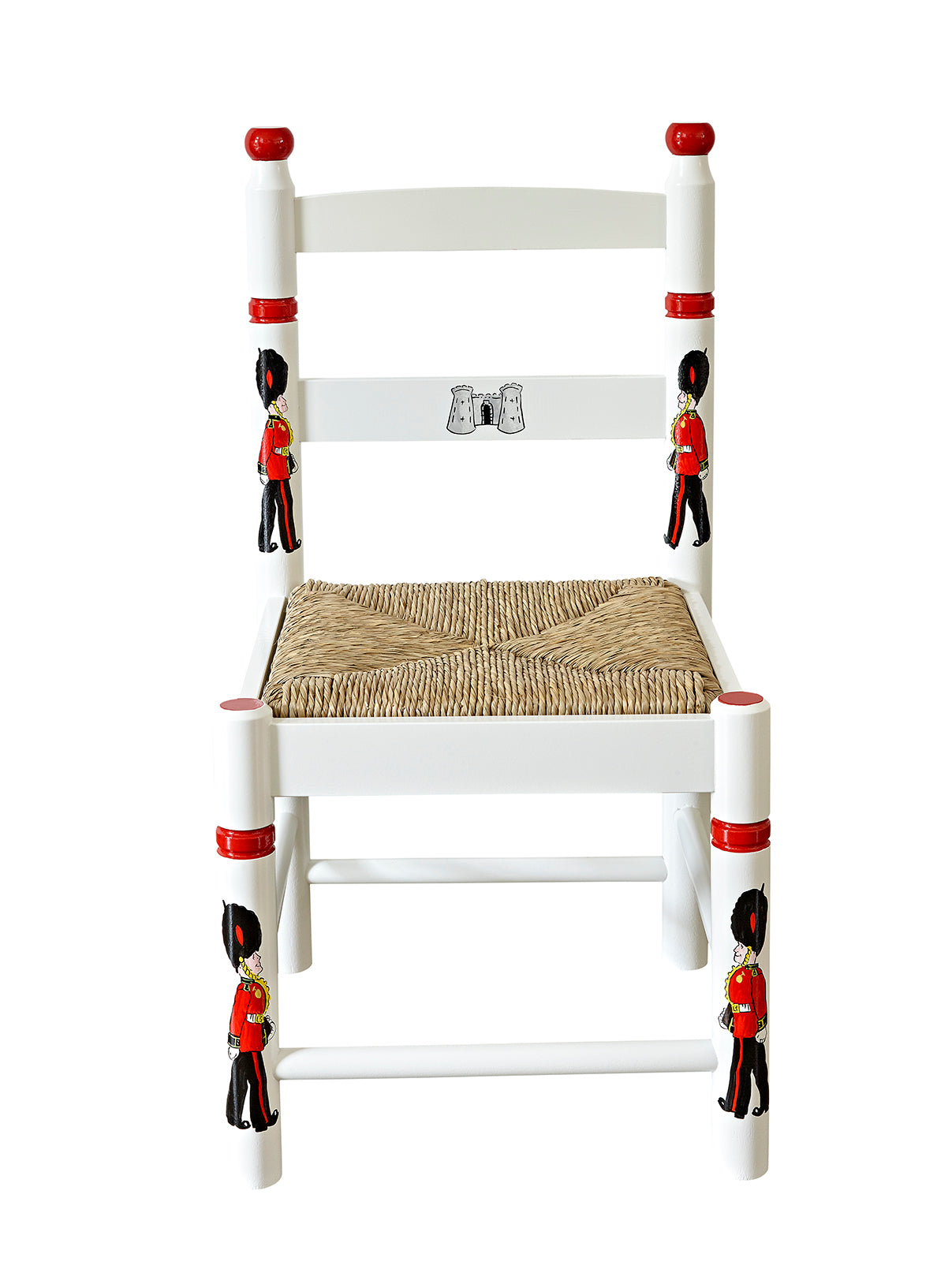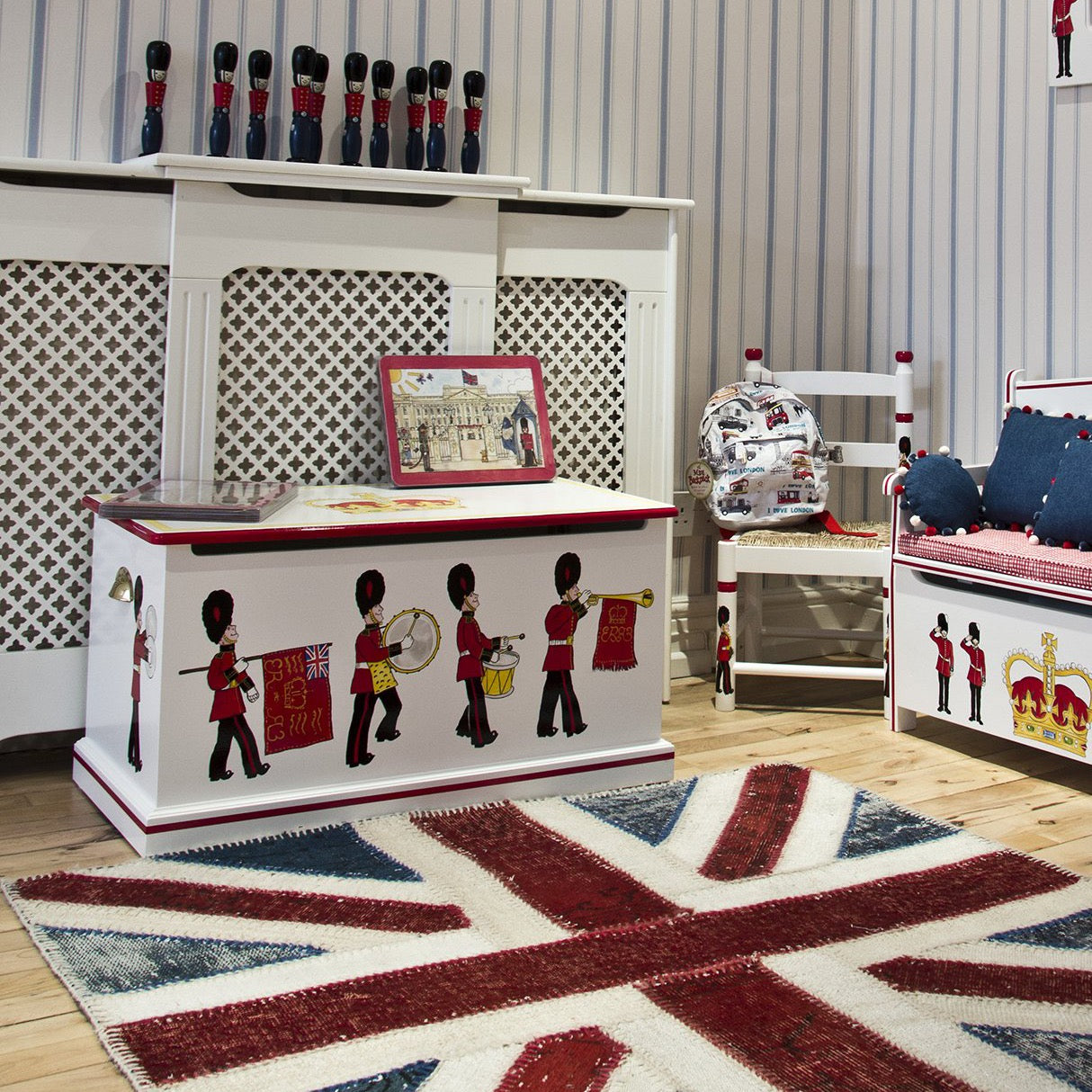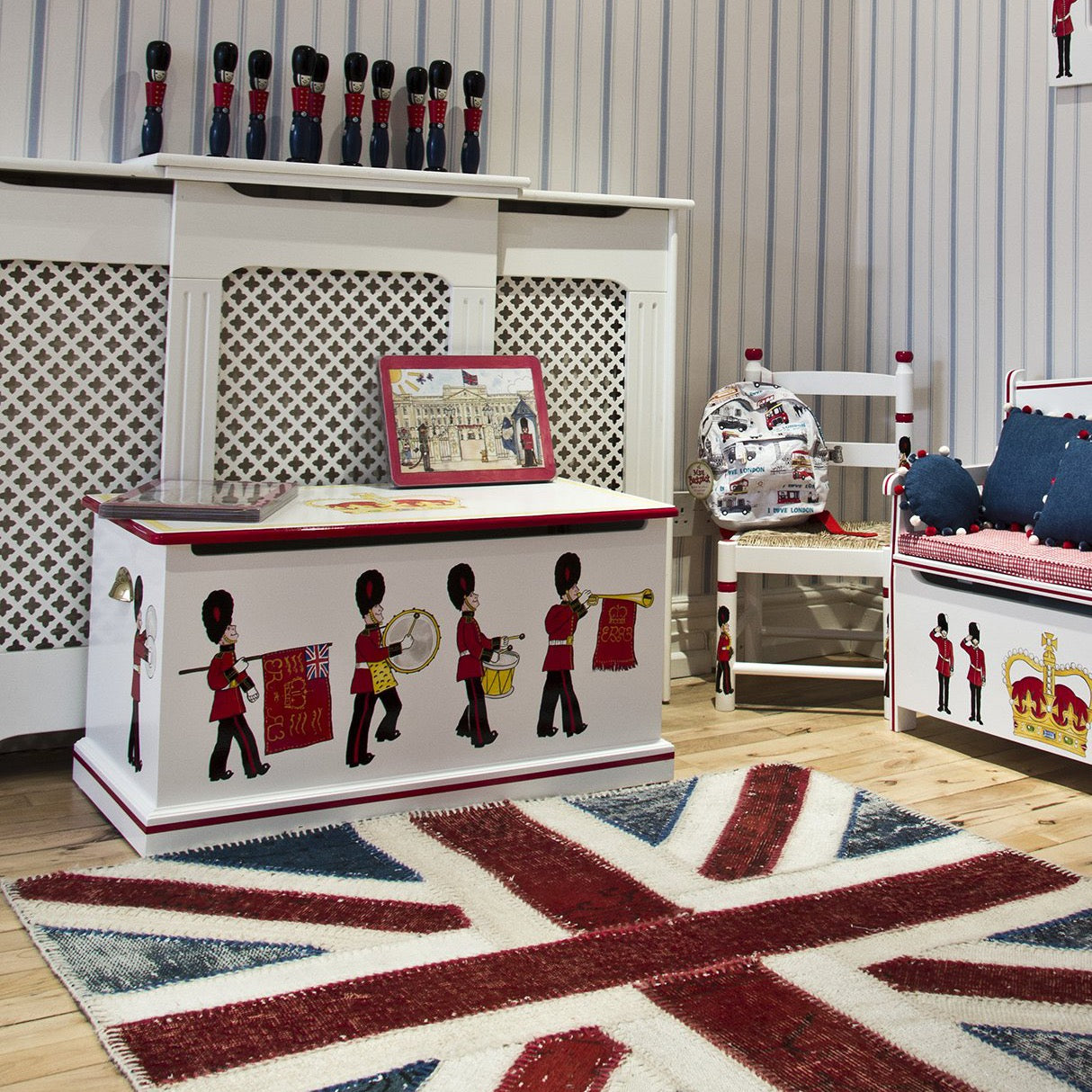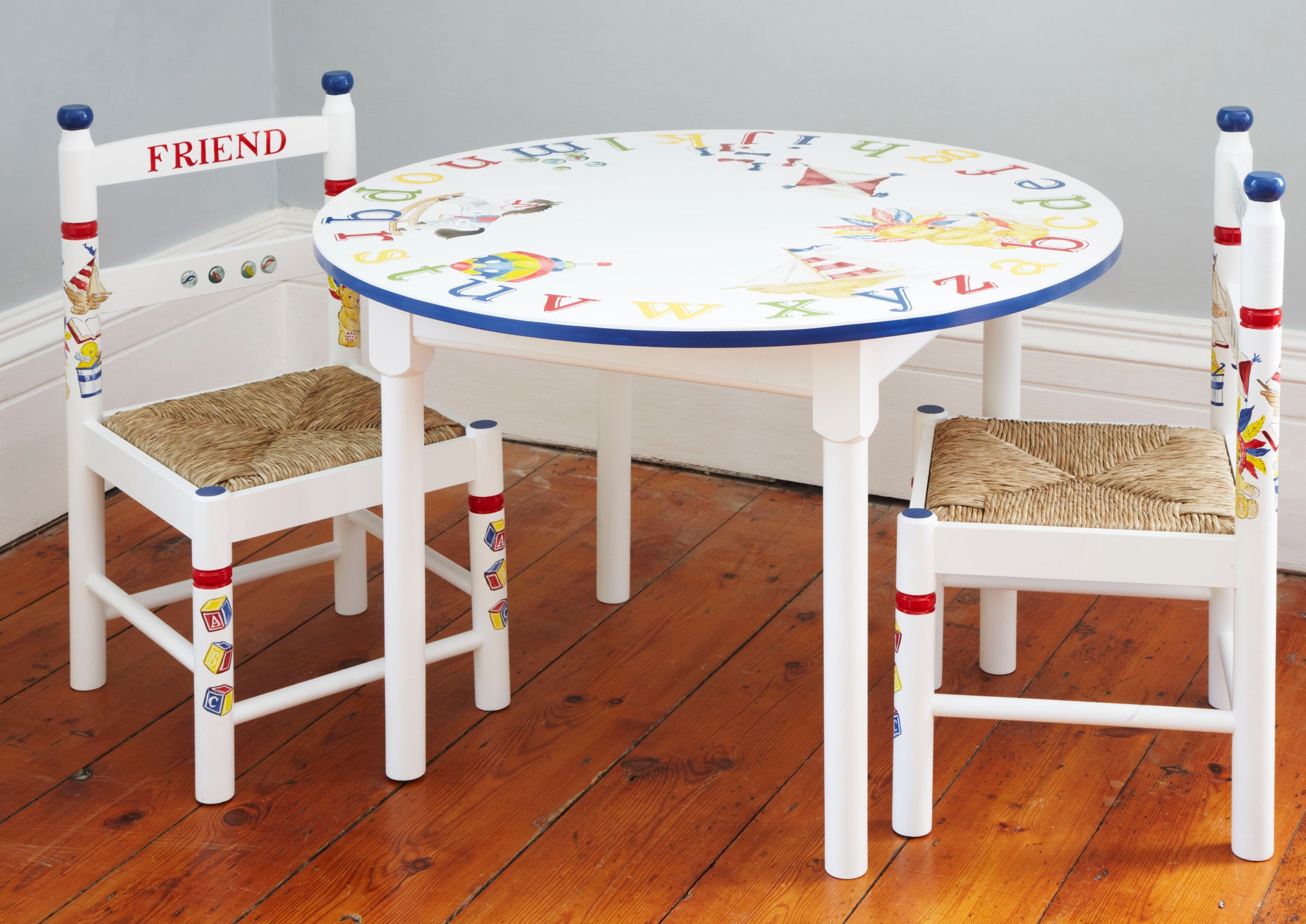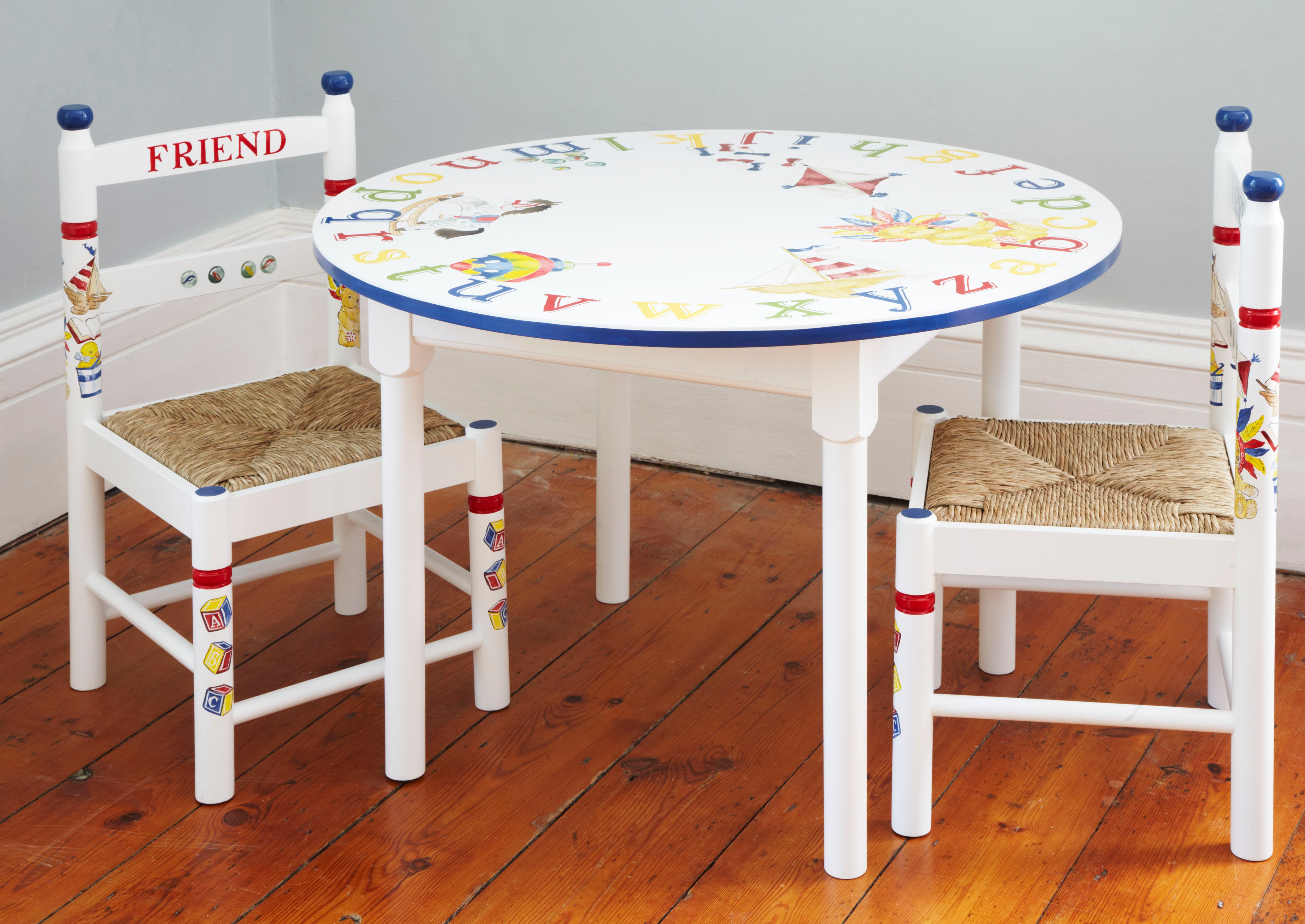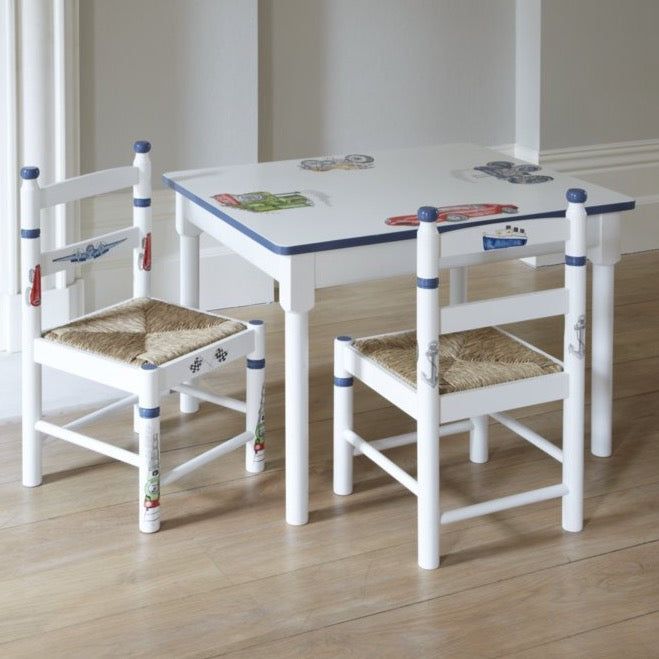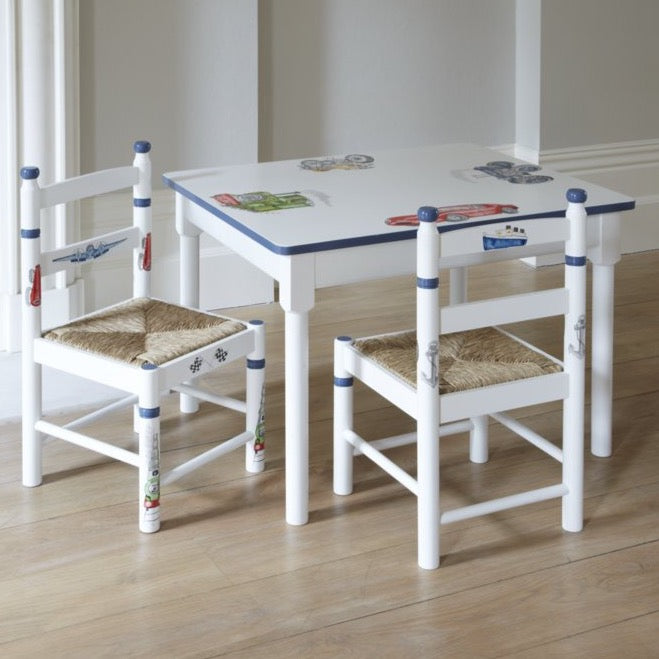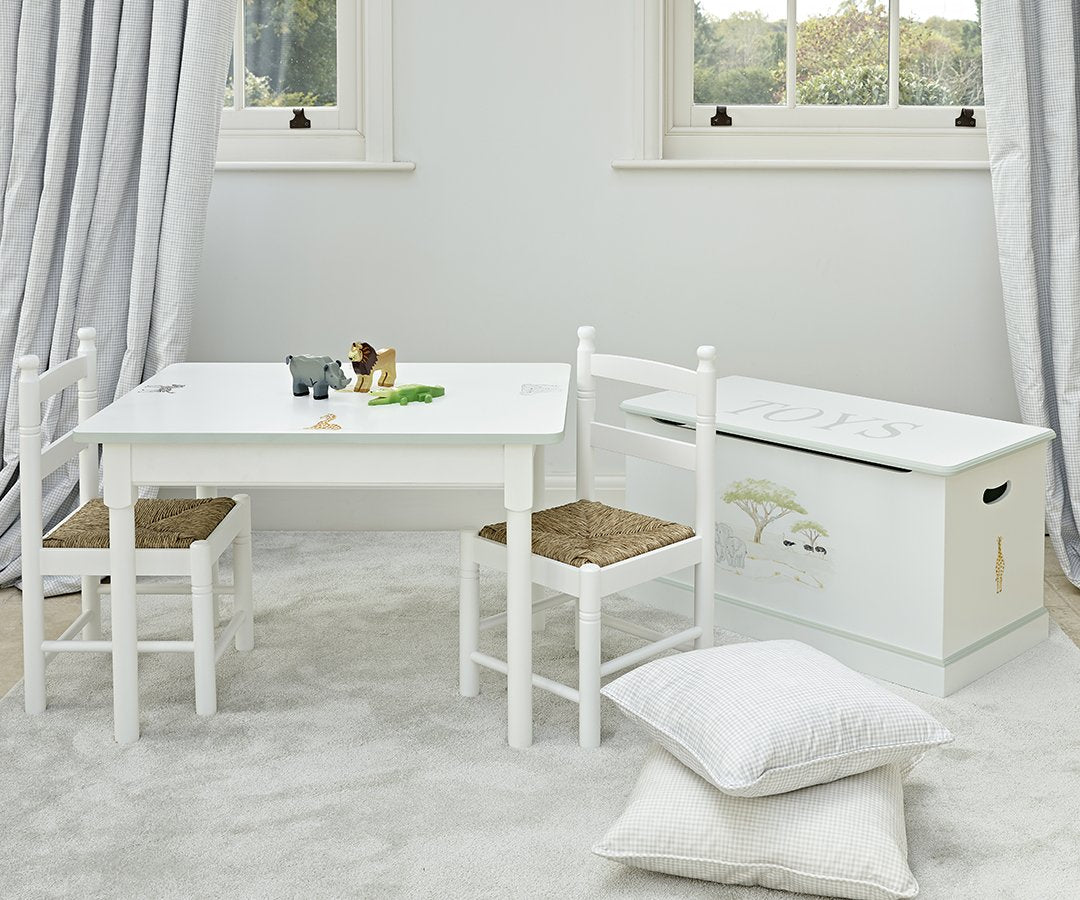 Kids Playroom Furniture
This 5 piece playroom set of wooden hand-painted furniture consists of a play table, two chairs, a large toy storage box and a height stick.
Our best-selling play room furniture all in one place! The perfect bundle for a family looking to redecorate their playroom including;
Creating the perfect playroom set up for your kid is every parent's happiness. However, it can be costly and time-consuming to get that perfect playroom created in many cases. If you have a dedicated space, you can easily come up with an incredible DIY playroom and furniture.
Kids Playroom Furniture: What to consider
This article will cover ideas that are not 100% DIY as this will help you quickly develop the right children's playroom for your little ones.
Personalised Storage Boxes
This is an easy-to-get piece of children's playroom furniture that will automatically transform the room and give them something to play with. If you have a small room and want it to double as both their bedroom and playroom, personalised toy boxes will transform everything.
Ensure that the boxes are stylish, with specially crafted draws, chairs that can be tucked in for easy use, locks, and even folding pieces. You can paint the boxes in different colours. This will brighten the room.
Circular Play Table Set
A good playroom does not require so much to offer the right experience. The right children's playroom furniture setting will significantly transform the room. If you have kids above four years, getting a play table set is a good idea.
A circular table is recommended as it gives them an easy experience of playing around with their friends. Also, ensure that the table is unique. You can also use unique designed chairs such as ghost chairs.
Balcony Space
Balcony space is a good idea for creating a kid's playroom, especially if you do not have enough space. You can choose to get some toddler playroom furniture and toy pieces or use carpet and a tent. You can also add a toy box to make it easy to handle all the toys.
Basement Space
The basement is another easy and good space you can use as a kids' playroom. For a basement, you first need to clean it up and remove all materials that may cause harm. Then make sure that you have enough furniture depending on your kid's age.
Conclusion
When creating a kid's playroom, the most important elements to consider are the setup and furniture. A playroom is not complete without furniture. This includes tables, seats, and toy boxes.
Dragons Delivery and Installation (Greater London only)
Our team will personally deliver your order and install it on-site.
£160
Standard Courier (Rest of the UK mainland)
The shipping is carried out by our third-party couriers and doesn't include installation.
Dragons Delivery and Installation (anywhere in the UK mainland)
Our team will personally deliver your order and install it on-site.
£300
Worldwide Expert Courier Service
No installation included
from £20 to £700
Worldwide Delivery and Installation
Requires tailored shipping quote

As shipping fees are dependant on multiple factors, the exact amount will be calculated at checkout. Please note that oversized items exceeding 99 cm x 46 cm x 52 cm may be subject to custom shipping fees, provided once the order is confirmed. Customers can return their items within 14 days from the delivery date. Items must be unopened and unused.
Do you want to know how to include Kids Playroom Furniture into your interior?
Ask our interior designers
for help and tips
child,boy,girl,toddler,game,playroom, current price: 2360, max price: 23600, min price590
You May Also Like